World Alzheimer's Day is celebrated every year on September 21st. Alzheimer's is considered a common type of dementia, accounting for up to 80% of all dementia cases worldwide. If you have any old-aged citizens at your home, this is the perfect opportunity to talk to loved ones about Alzheimer's. Let's suppose a family member has Alzheimer's disease or you have a family history of this form of dementia. In that case, you may have concerns about how to offer proper care as the illness advances or what to expect. Hospice and palliative care services can assist family caregivers in managing the specific challenges of providing a good quality of life with end-stage Alzheimer's disease.
How Alzheimer's Affects Everyday Life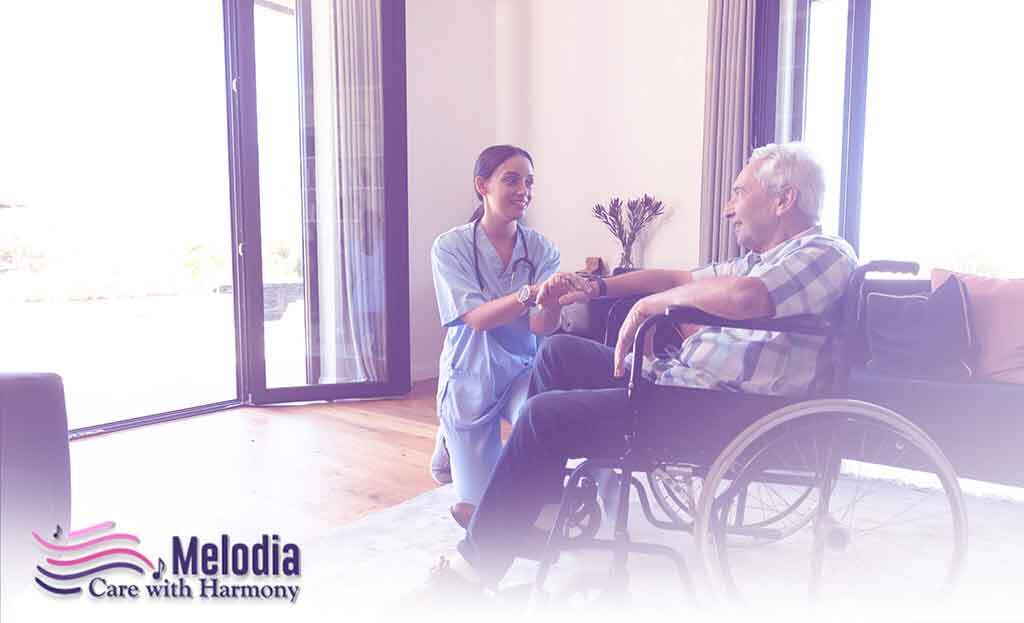 Alzheimer's disease progresses over time—the symptoms of each patient progress at their rate. Typically, the progression takes years, so a dementia patient's requirements change and become more complicated. Even if they have been effective, later-stage caregivers may struggle to provide the required support and care.
Dementia patients may struggle with memory, language, focus, and spatial awareness. Dementia can cause mood changes like restlessness and anger. In contrast to a terminal illness that develops within months, dementia progresses over a significantly extended period. The disease may cause patients to lose awareness of their condition or to become confused about where they are or why they require assistance with daily duties. A person with dementia may query why they must take medication or may actively resist caregivers attempting to assist.
In late-stage Alzheimer's disease, people may need help walking, dressing, and using the restroom. Language skills may degrade, so the patient cannot communicate with caretakers and family. In the late stages of dementia, some people experience incontinence and difficulty swallowing. Mobility may become so impaired that the person cannot walk, stand, or sit alone. In the last stages of the disease, some people acquire pneumonia, urinary tract infections, or septicemia, which can complicate management.
Difficulties of Dementia Patient Care at Home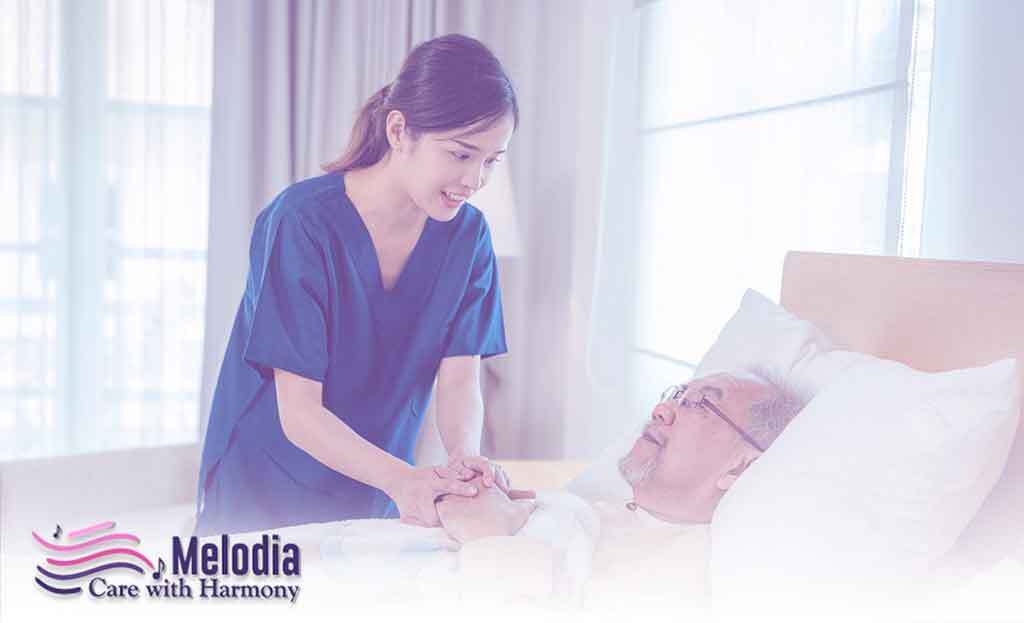 To maintain quality of life, late-stage Alzheimer's patients need additional hands-on care. A family caregiver may have trouble supporting someone in the later stages of dementia since they don't understand. Due to personality changes, the patient may not recognize family members, causing family stress.
Alzheimer's patients may experience weight loss or nutritional impairment due to dietary changes, and it may be challenging to encourage a family member with dementia to consume. The patient will have difficulty ingesting but will be unable to communicate this, resulting in food pocketing, coughing, choking, or aspiration.
Caregivers of patients with co-occurring conditions like cardiovascular disease, COPD, diabetes, or renal failure may face additional obstacles. Your loved one's hospice care team can work with their regular doctor to treat these illnesses and dementia symptoms.
Hospice personnel and volunteers trained in Alzheimer's and related dementias can help families negotiate the end-of-life process. Hospice care can be given in a patient's or family member's home. Hospice care includes pain medication, emotional support, and spiritual guidance. Social workers aid families in comprehending what to anticipate as the disease progresses and navigating available services for people with dementia.
Patients With Alzheimer's Receive Hospice Care.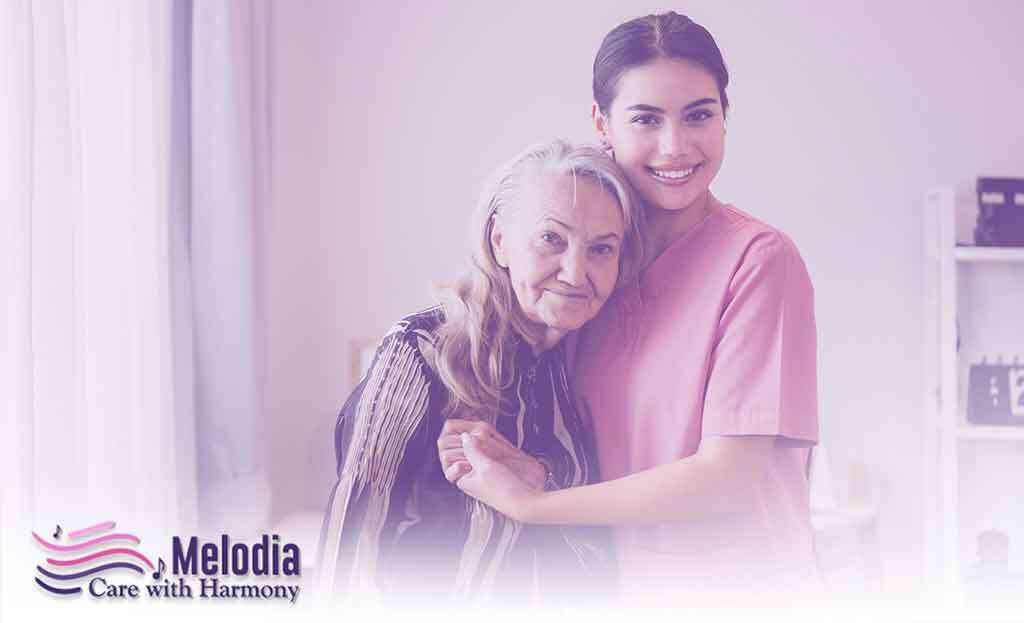 Hospice care is for patients with a six-month life expectancy or fewer; therefore, Alzheimer's disease and other advanced dementia patients must fit the criteria. Since the disease progresses at various rates for each patient, families should start discussing hospice care with a doctor when the patient enters the final stages of Alzheimer's.
Palliative care may benefit the families of advanced dementia patients with a life expectancy of six months or more. The patient can treat Alzheimer's or other disorders while receiving palliative care.
Family members of Alzheimer's patients can also get respite care. Family caregivers can take a break from this care. Find out if Medicaid, Medicare, or private insurance covers hospice, palliative, or respite care by speaking with your provider.
How Hospice Care for an Alzheimer's Patient Works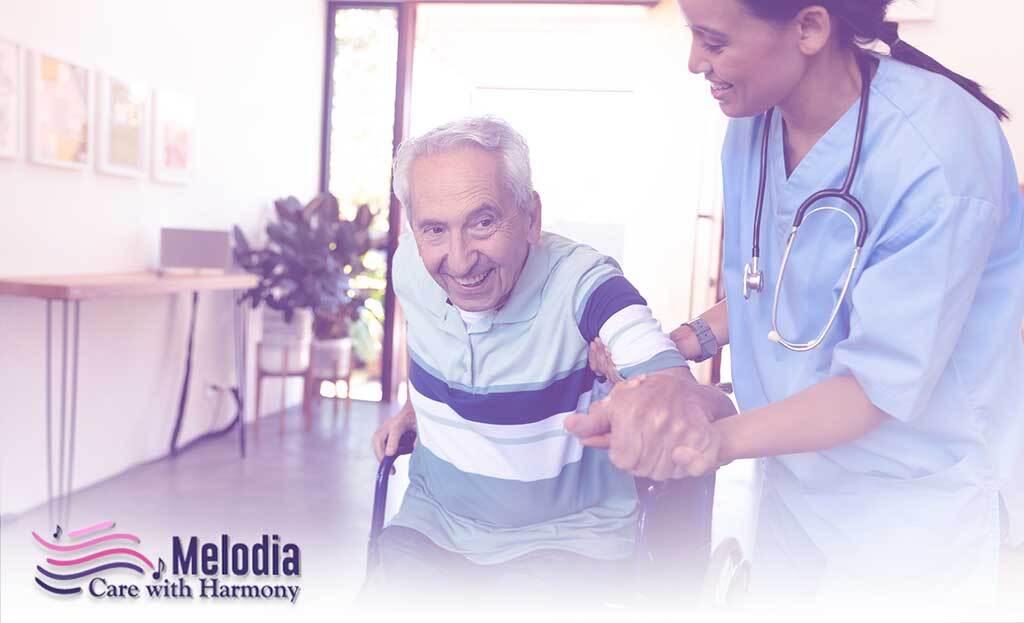 A doctor can recommend a patient to a hospice provider for end-of-life care when Alzheimer's disease progresses, family caregivers can no longer manage daily tasks, and symptoms worsen.
Each patient receives a personalized care plan from Melodia Care Hospice. The hospice team considers the patient's condition and specific symptoms when determining the necessary services. Hospice providers may provide and install medical apparatus and supplies that aid families in caring for patients with dementia. This may include equipment, medications, or stores such as feeding devices that help manage the disease's symptoms.
The hospice staff can provide families with suggestions for establishing routines to help an Alzheimer's patient feel more at ease. After the loss of a loved one receiving hospice care, bereavement counseling is also available to help family members cope with their grief.
Melodia Hospice Care Can Help
If your loved one has been diagnosed with Alzheimer's, discuss the appropriate timing for hospice care with your physician. Contact our team to learn more about hospice and palliative care options for patients with advanced dementia.