Medicare covers complete hospice care for most patients. Hospice services have no deductible, however, medicines and respite care have minimal co-payments. Medicaid provides equivalent coverage in most states.
Despite being in a Medicare Advantage Plan, Original Medicare covers hospice.
Private health insurance plans, such as those offered by employers, may cover hospice care and services differently than Medicare and each other.
A family's worst moment is a terminal diagnosis. As the loved one declines, they often need more help and care, which is emotionally draining.
Families may delay care due to cost concerns. Hospice care's "who pays" question is one of many. Hospice treatment is free for patients, surprising many families.
Who Pays for Hospice Care at Home?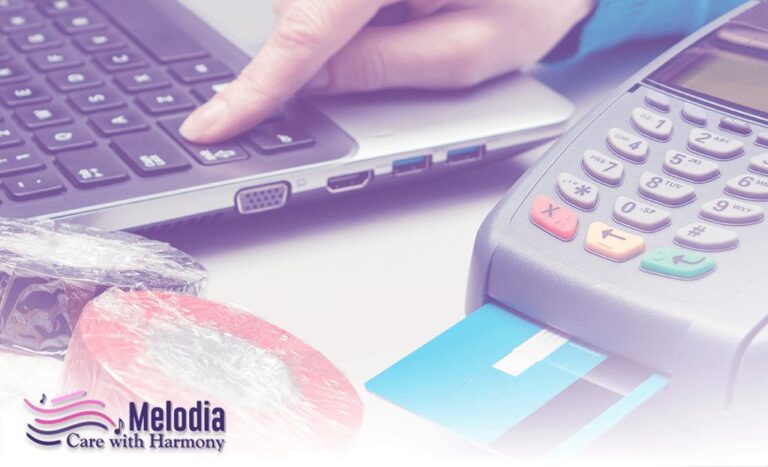 Medicare, Medicaid, VHA, and most private insurers cover hospice care. Melodia Care Hospice will assist uninsured patients and their families.
Do You Have to Pay for Care at a Hospice?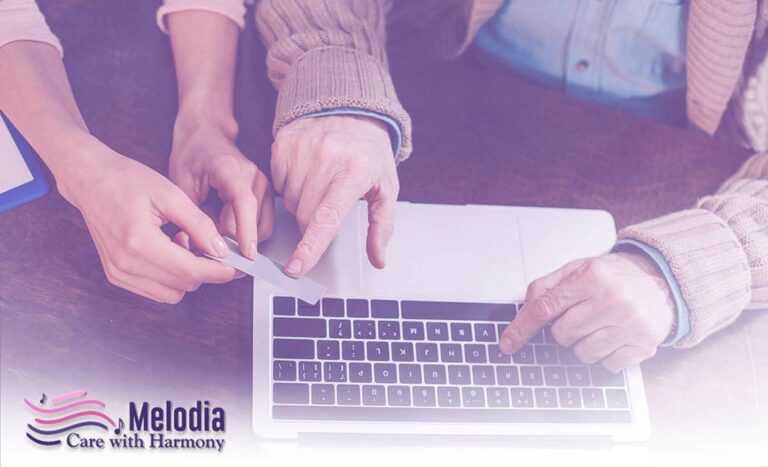 Hospice care is free for Medicare, Medicaid, and private insurance patients. Melodia Care will help pay for hospice care if a patient is not covered by one of these choices.
How Do You Pay for Hospice Care?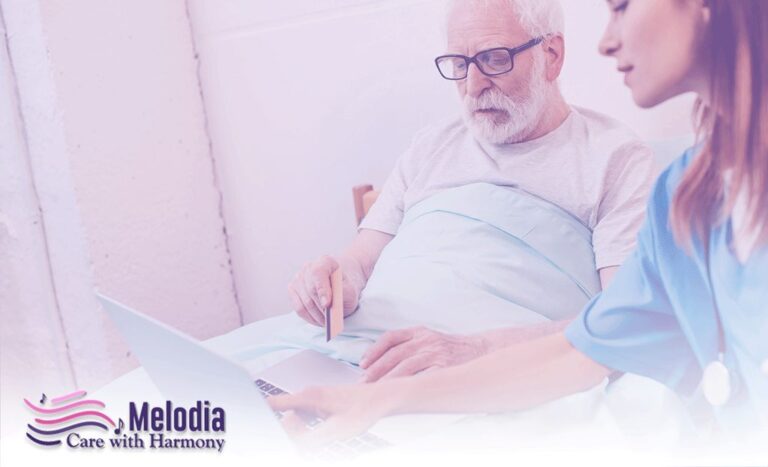 Most hospice patients choose one of the following payment options:
Medicare
Most hospice patients receive 
Medicare Hospice Benefit coverage
. Hospice comfort care is available to terminally ill Medicare beneficiaries.
Medicaid
Most states offer hospice care through
Medicaid
. Medicaid covers low-income families, retirees, and disabled persons. State eligibility requirements vary.
Private Insurance
While most private insurance companies base their Hospice benefit coverage on Medicare, coverage may vary.
What Services Are Covered by Hospice?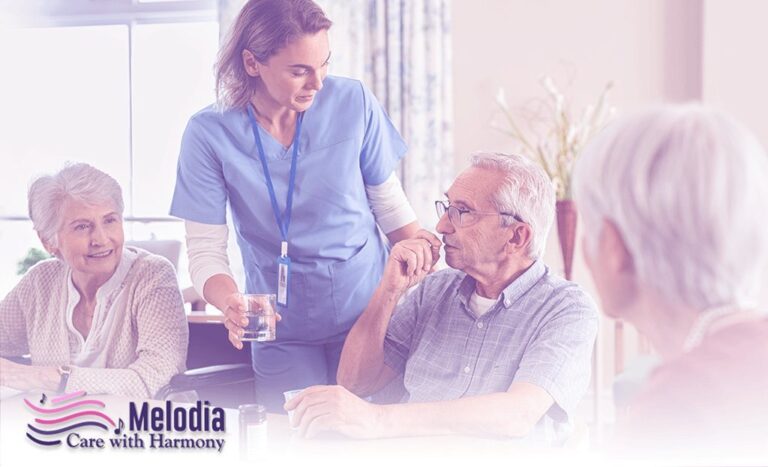 The following are examples of some of the end-of-life care options that are available through hospice programs:
Nursing Care
Our highly trained nurses manage pain and symptoms with the patient's primary physician and carers in the patient's home, assisted living facility, or nursing home. Family carers will also receive medication and medical equipment instruction from nurses.
Personal Care
Hospice aides regularly assist family carers or long-term-care facility workers with bathing and grooming. The interdisciplinary team coordinates care based on aide reports of patient physical, emotional, and social developments.
Prescription Medicines
The patient receives free terminal illness pain and symptom medication. Hospice staff will supply medicines as needed.
Medical Types of Equipment
Hospice provides walkers, wheelchairs, oxygen, and hospital beds for patient comfort and safety. Your hospice staff will bring and remove medical equipment as needed.
Medical Supplies
Hospice will supply terminally ill patients with alcohol pads, incontinence pads, catheters, bedpans, and wound and skin care items and help arrange for others. 
Social Work
Hospice social workers help patients and families organize and cope. This includes linking the family to community financial or psychosocial support.
Grief Counseling
Bereavement counselors help patients cope with their diagnosis and support their families. Family members can receive pre- and post-death support.
Therapy Services
The hospice medical director and IDG provide physical, occupational, and speech therapy as needed.
Short-Term Respite
Caregiving is tiring. The hospice can place patients in an in-patient care facility for up to five days to prevent carer burnout. Respite helps carers and patients.
Melodia Hospice-Specific Care
Melodia Care offers numerous free, innovative programs to all patients in addition to hospice care.
Even More Care
Our innovative care methodology increases treatment when patients show indicators of their final hours to ensure we are there when patients and families need us most. We consistently exceed the national average for being bedside with the patient at death and supporting the family. 
Veteran Aid
Melodia Care honors America's military veterans upon death. Even years after serving, veterans have unique problems. Anxiety, despair, wrath, guilt, and sleep difficulties. Melodia Care employees and volunteers are trained to help veterans.
Our Veteran Recognition Programme awards certificates and honorary presentations to our Veteran patients for their service and sacrifice.
Day Gift
We help patients enjoy every day with their families. Our Gift of a Day program gives patients one perfect day to do something they want, such as a special meal with family, a performance of their favorite music, or a new experience.
Life Journals
Melodia Care volunteers help patients compile tales and images into a lovely hardback book for their families. Family members might enjoy life journals for generations.
Making the Most Out of Hospice Care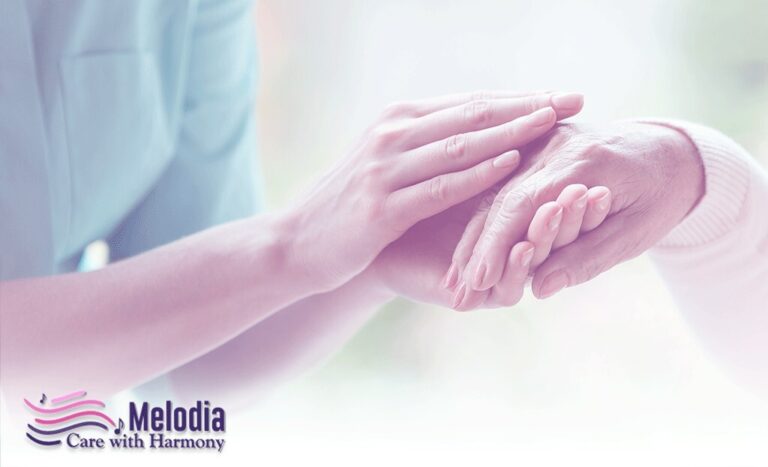 Patients and their families can receive a wide range of support and services at little to no cost, which can help ease the hospice dialogue and expense discussion.
There are several hospice payment choices if you or a loved one has a terminal condition. Check each for eligibility. Most hospice providers provide financial assistance staff to help you choose a payment method.
This information should help you understand some of the most prevalent hospice care payment methods and guide your hospice journey.
Hospice care offers comfort and assistance to terminally ill patients and their families regardless of income.
Contact Melodia Care Hospice for Information on Paying for Hospice
It is undeniable that how perfectly the system of hospice care is working. It is not only giving you comfort and respect but also reducing the burden of medical expenditure. It is making your loved one's life easy and making the end-of-life days easier as well without placing you and your family in the stress of paying huge bills. For more information on Paying for Hospice Contact Melodia Care Hospice and we will be glad to help you out with your financials.