The rapid increase in complex diseases and persistent high-cost treatments have led patients and families to suffer from financial crisis. It proves to be even more burdensome for terminally ill patients who are in their end of life period because they already have so many things on their plate. Managing the medical expenditure for a chronic illness is not easy because laboratory tests, medications, medical equipment, physician fees and hospital charges are excessively costly; they can crush all your savings in no time. But thanks to hospice services which have been a constant support for all such patients and brings smiles and happiness even in the last days, weeks, months or years of patients by providing a complete care plan.
Hospice costs vary depending on the type of care needed and for how long it is required. Primarily hospice provides their services for as long as six months but this can increase in some cases if your hospice physician or medical director rediagnoses that you are terminally ill and are in dire need of hospice care. 
How Do You Pay For Hospice Care?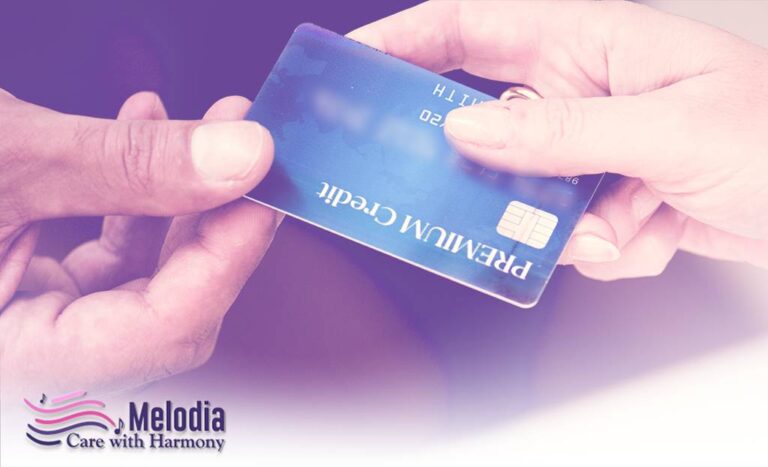 The hospice care by healthcare professionals can be received in various setups, including hospitals, nursing homes or even in the patient's residence. Payment isn't a major issue; the problem is when to make a referral because once the referral is made, the patient is admitted and care is commenced then your insurance can pick up the care for you and provide reimbursement to hospice providers. 
In hospice care, the more significant proportion of medical expenditure is covered by various government entities, including Medicare, Medicaid, healthcare programs and the smaller proportion by the private medical and insurance organizations. So there is good news that your main hospice cost can be covered by Medicare or other medical insurance programs. 
Eventually, this leads patients suffering from life-limiting illnesses to feel free and relaxed that large portion of hospice care is not to be covered out of their pocket. The potential sources and their role in funding for hospice care are given in detail below:
Medicare & Its Key Role In Hospice Care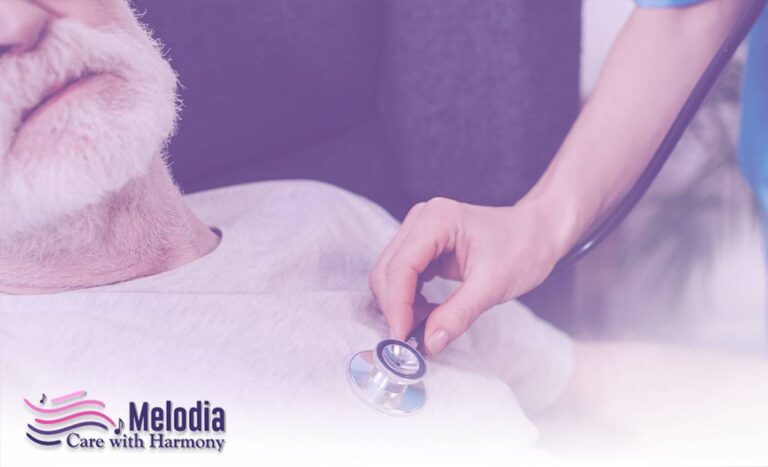 Medicare is a US federal government program being the largest single-source that subsidizes healthcare services and provides financial benefits to individuals who fall under their eligibility criteria. 
If you are over the age of 65, you may be eligible for Medicare, further eligibility criteria is:
Having some permanent disability.
Suffering from End-Stage Kidney Disease, i.e. kidney failure or Lou Gehrig's Disease (ALS) or any other serious illness.
Certification from the physician stating further life expectancy is of 6 months or less.
Hospice provided must be Medicare-approved.
Once you are eligible and enrolled, which is undoubtedly the most crucial thing, then you can choose to receive the benefits of Medicare from the Original Medicare which is the fee-service program offered by the government or from a Medicare Advantage Plan which is kind of a private insurance offered by different companies that get affiliated with the government. 
Original Medicare is also called traditional Medicare. It is divided into two parts:
Medicare Part A It is essentially hospital insurance that covers hospital care, as well as skilled nursing facilities, hospice and certain home health care.
Medicare Part B Medical insurance is optional for covering outpatient services, including physician visits, physiotherapy, mental health, lab tests, preventive care and medical equipment.
Whereas the Medicare Advantage Plan C allows you to receive Plan A and B benefits from a private health plan and Medicare Part D covers outpatient prescription drugs through private plans 
Once you have chosen the hospice, all your hospice-related services are going to be covered under the Original Medicare, even if you are enrolled in the Medicare Advantage Plan. When your hospice benefit begins, Original Medicare will cover everything you need for your terminal illness. It will pay for your hospice physician and other members of the Inter-Disciplinary Team that you will require throughout the course of care and you won't have to pay a deductible. You are only supposed to pay for your monthly premiums (Part A, Part B, and Part D if applicable), a copayment of $5 for prescription drugs for pain and symptom management (covered by Part A), and for 5% cost to provide respite care. 
The Medicare hospice benefit covers comfort care but no treatments for curing the disease. Moreover, Medicare only covers your hospice care if your hospice provider and your hospice program is Medicare-approved. 
Benefits Of Medicare Hospice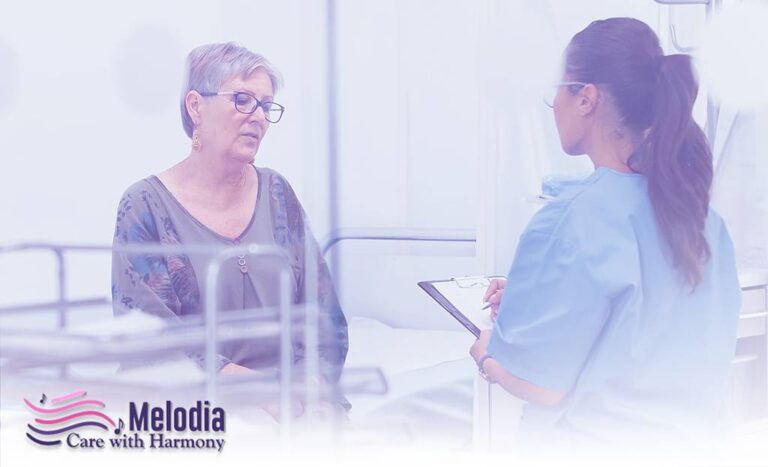 The Medicare Hospice benefits are based on different services to manage life-limiting illnesses and related health conditions needed to provide comfort and dignity. It focuses on your being utterly inclusive of your physical, emotional, spiritual and social needs. Medicare is going to cover the following expenses including:
Physicians services.
Nursing care and nursing visits.
Medical equipment like a walker, wheelchair, hospital bed, nebulizer etc.
Medical supplies, i.e. bandages, catheters.
Necessary medication for pain management and to provide comfort to you.
Short term care in the hospital, including respite care that is needed by your primary caregiver so that they can have a short break for upto five days.
Hospice home health aide to help in daily activities like bathing, feeding, changing bed linen, etc.
Physical, speech and occupational therapy to keep you active and to train you how to cope with the changes your body is going through.
Dietician services if there is a need to establish a healthy diet plan.
Counseling sessions to deal with your grief and emotional breakdown.
If any inpatient admission is required in crisis management according to your physician or medical director.
You can receive these benefits in two 90-day benefit periods followed by an unlimited number of the 60-day period. But that doesn't mean if this period exceeds the hospice care will be stopped; in fact, the hospice patients can receive care as long as the physician and medical director's diagnosis states that the patient is terminally sick. 
Medicaid & Its Key Role In Hospice Care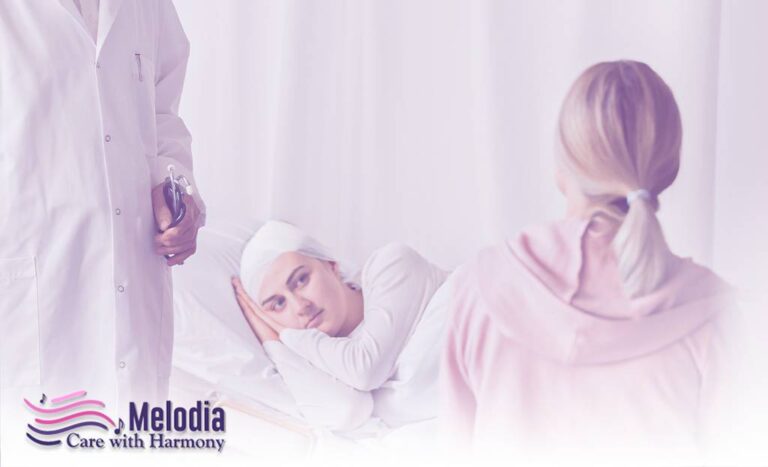 Medicaid is the federal and state assistance program for individuals, families and children who have limited income and resources. This program is not specific to any particular age and gender. Instead, it uniformly gives the opportunity to everyone suffering from any terminal illness and is non-affordable. The eligibility criteria is almost the same as Medicare. You must be having a prognosis of life expectancy of 6 months or less and Medicaid must approve your hospice.
Even the benefits provided by Medicaid are very similar to Medicare. It provides physical, emotional, spiritual, financial and mental assistance to the patients and their families. Medicaid also gives numerous services like Medicare, including home medical equipment, personal medical supplies, nursing care, medications, hospice aid for personal care and hygiene, spiritual support, respite care, bereavement care, different type of therapies, etc. Furthermore, for receiving coverage from Medicaid, patients have to pay very little or pay nothing at all.
However, Medicaid also provides additional coverage for the hospice patients' room and board costs in a nursing care facility. It also covers the benefits of dental care, transportation, physical therapy and eyeglasses.
Can Your Pay From Medicare And Medicaid Both?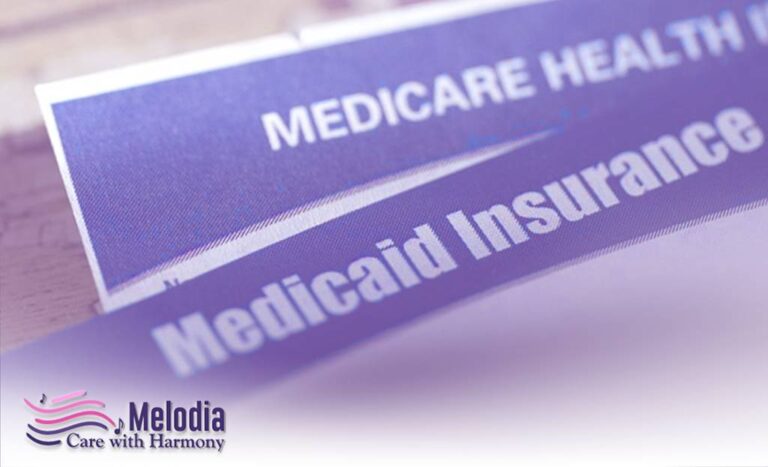 Yes, you can! There are some patients who can qualify for Medicare and Medicaid both and are said to be 'dual eligible.' Such patients usually don't have any other resources or insurance programs to pay the cost of their hospice care and can qualify for both the programs. 
The advantage of getting aid from Medicare and Medicaid at the same time is that it helps you in paying expenses that individually these programs don't like transportation, dental care, hearing aid, optic care, and over-the-counter drugs. Hence, Medicaid can pay your out-of-pocket Medicare bills. 
Private Insurance For Hospice Care Cost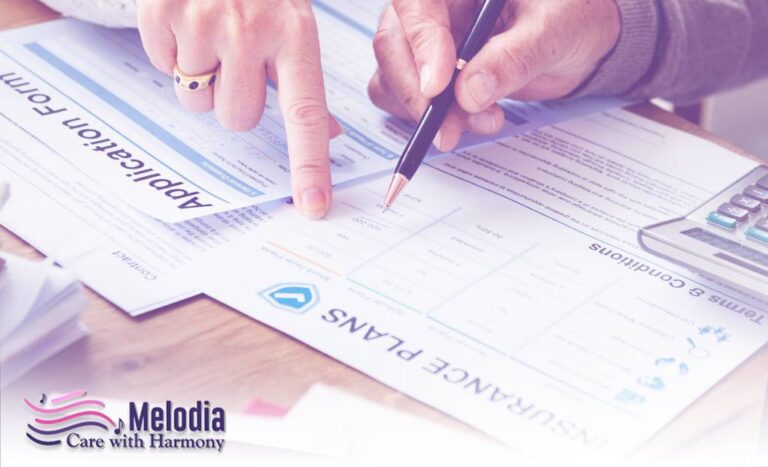 There are various private health insurance plans that provide different types of coverage to medical and hospice expenditure. This protects patients from paying the full payment of medical bills. Generally, private insurance is affiliated to your workplace or it is a retirement program for the employees who have served a long tenure at their jobs. Apart from this, it can also be an investment plan which you had to opt yourself to secure your old aged financial and health issues and have been paying installments for a more extended period to avail this facility at the time of need. 
Many private insurances also pay coverage to the hospice care plan. Some even offer 100% free medical expenditure. All services are almost covered by insurance which Medicare and/or Medicaid cover. However, the policies of such insurance programs come with certain specifications and circumstances. It is better to be aware of every peculiar detail about the insurance policies before time.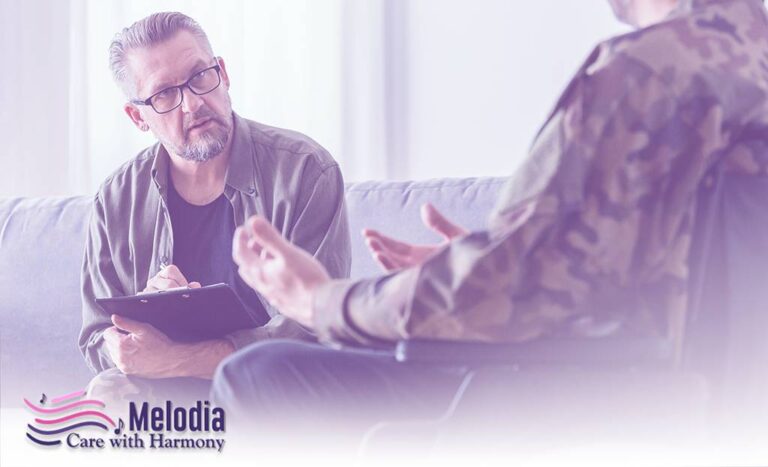 Veteran's Health Administration VA benefits package is inclusive of hospice care. If you are a veteran and fall under the criteria of hospice care need, you can get yourself enrolled in Veteran's benefit. Most of the time it will be 100% free. Veterans may qualify for compensation, pensions and other monetary benefits through the Veteran Benefits Administration (VBA). 
The benefit of VA Home Hospice includes normal home care, general hospital treatment, respite care and continuous care. The VA provider is continued as the primary care physician and is responsible for prescribing medications as well.
What If You Don't Have Any Kind Of Insurance?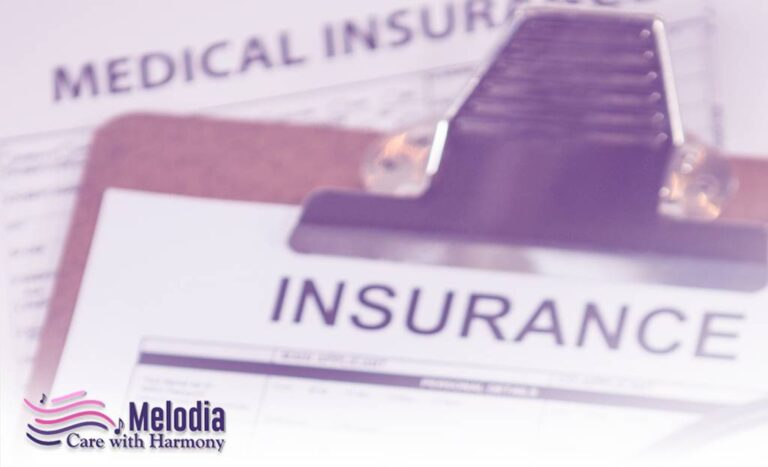 Suppose you can not afford your hospice care or don't have any insurance coverage to take the burden of your medical expenditure. In that case, you do not need to get heartbroken because the hospice itself can provide care and comfort without any charges or based on the sliding scale. The sliding scale is a fee structure range assigned for individuals' convenience according to their income sources and ability to pay. You don't have to pay or a minimal amount is supposed to be paid to the hospice providers. Hospice care provides this sort of help through charities, grants, gifts or other community sources.
It is undeniable that how perfectly the system of hospice care is working. It is not only giving you comfort and respect but also reducing the burden of medical expenditure. It is making your loved one's life easy and making the end-of-life days easier as well without placing you and your family in the stress of paying huge bills. For more information on Paying for Hospice Contact Melodia Care Hospice and we will be glad to help you out with your financials. Contact Us.