When Is It Time For Hospice?
Many of us believe we will always have a little extra time with our loved ones. Even when our loved ones are terminally ill, medical treatments may provide hope for longer life. However, medicine can only go so far.
When hospice care is provided at the optimal time, patients receive the gift of time. You can accept their diagnosis, reflect on time, say goodbye, organize their business and concentrate on end-of-life quality.
The Melodia Care hospice delivery relieves healthcare professionals, caregivers and families of crises, stress and difficulties with more complex symptoms and situations as the patient's health decline.
Is it time to take hospice care? Following information can answer your question:
Physical Symptoms Of End Of Life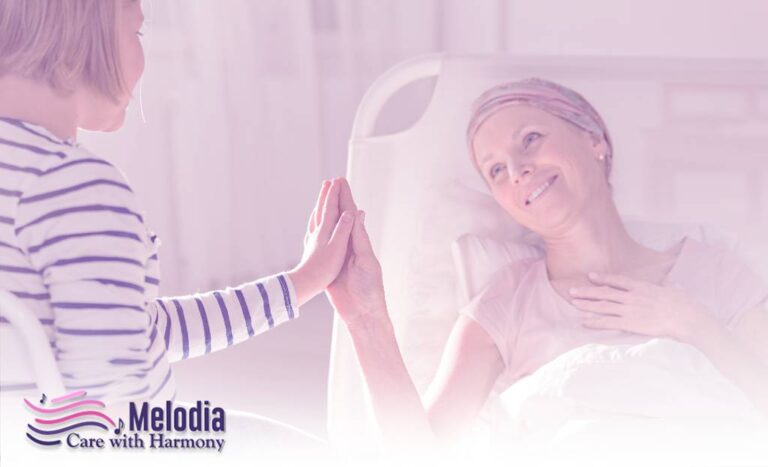 When the health of a terminally ill patient begins to deteriorate and cure is no longer an option, hospice becomes an option. However, because of the diversity of terminal diseases, common end-of-life signs should be taken into account to indicate that it is time to start hospice.
The following are some of the most common physical signs of impending death:
Infections that occur frequently or repeatedly
Rapid deterioration of health in the face of advanced medical treatment
Frequent hospitalizations or emergency room visits
Pain, nausea or vomiting that is uncontrollable
Increased sleep time
Inability to control one's bladder or bowels
Congestion of the chest and rapid breathing
Reduced calorie and fluid intake
Temperature changes in the body (fever or feeling cold to the touch)
Restlessness or a predisposition for repetitive motions
Inability to perform daily tasks independently
While physical signs of death are relatively straightforward to identify, they are not the only indicators to consider. Additionally, you should monitor changes in mental and emotional health.
Palliative care is available to individuals of any age and at any stage of illness while curative treatment is being administered and can begin immediately upon diagnosis. This type of specialized medical care assists individuals in controlling pain, managing symptoms and reducing stress while they receive necessary treatment for their illness. Its more effective if included early.
Symptoms Of Your Loved One Are Becoming Increasingly Difficult To Manage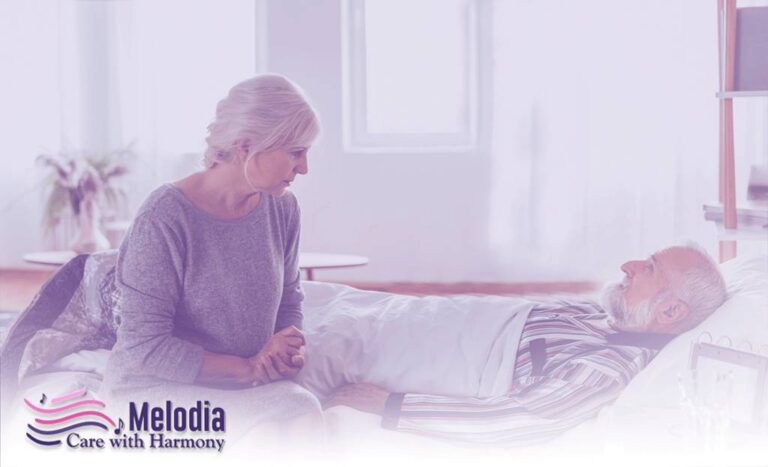 According to research, pain increases in the last two years of life, peaking in the last four months. Other complications such as shortness of breath problems and anxiety could result from uncontrolled pain. Additionally, it can elongate the grieving process for loved ones. If you are experiencing an increase in pain or other distressing symptoms such as nausea, difficulty swallowing, vomiting, that do not improve with treatment, hospice care may prove to be beneficial.
"Sometimes, people believe hospice is only for those who have cancer or have been told they have few days to live," Cupid explains. "In reality, we can assist patients much earlier, which is critical in establishing their end-of-life care goals." Care Providers determine eligibility based on various factors, including the patient's overall prognosis and the patient's specific treatment goals.
Your Loved One Require Significantly More Assistance Than They Did Previously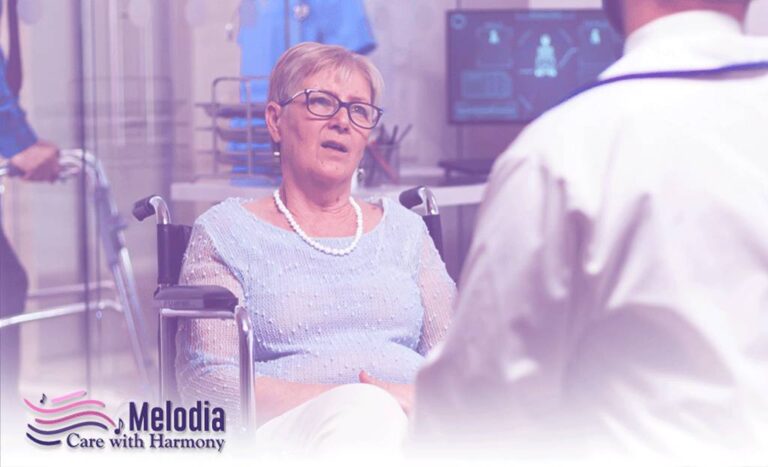 Your elderly parents may not be able to carry out personal routine care like normal routine similar to the times before. Alternatively, they may have been able to move without any dependency and now they rely on a wheelchair or walker. If they are frequently ill or have ceased doing activities they once enjoyed, these are signs they may benefit from hospice care now.
Difficulties With Breathing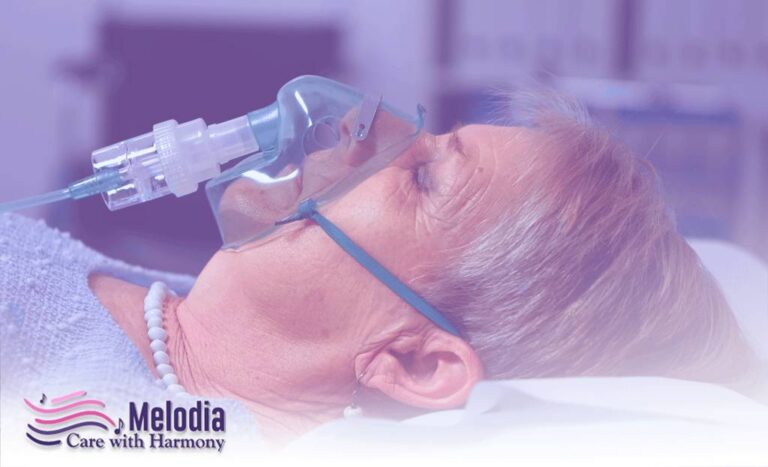 Are you or a family member having difficulty breathing? If this is the case, and you have been experiencing this problem for an extended period now, you may want to consider hospice care.
Breathing difficulties are never a good sign. They can deteriorate quickly from bad to worse. Therefore, if you or a loved one experiences them, you should constantly contact your physician.
Numerous tools and devices are available to assist in the treatment of breathing problems. A respirator, for example, maybe critical to a patient's comfort and well-being.
They Become Less Communicative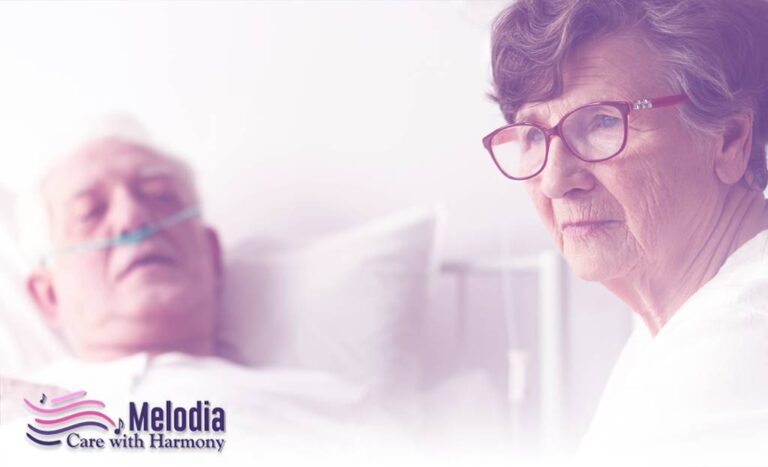 Circulation problems, hearing and vision issues along with other issues may impair your aging parents' ability to communicate and follow conversations. As a result, they may begin to withdraw from their favorite activities and people.
Appetite Decreases Rapidly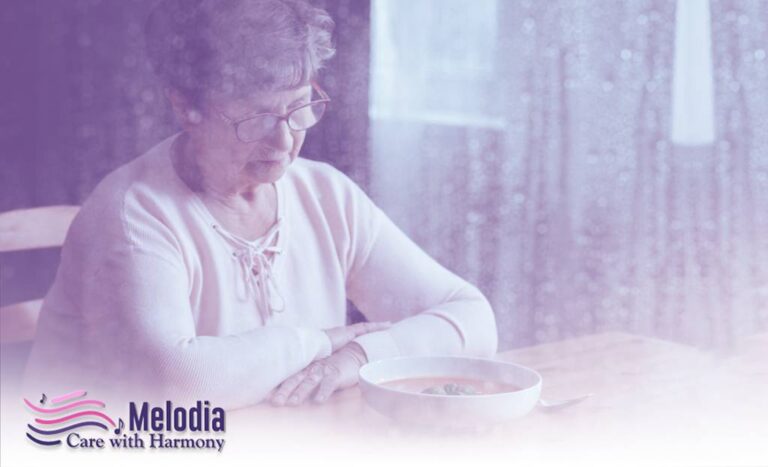 Another sign that hospice care may be required is a rapid loss of appetite. Appetite loss is concerning because it can prevent adequate calorie consumption.
If the affected individual does not consume an adequate number of calories, their immune system may deteriorate, making them susceptible to various medical conditions.
Therefore, palliative care can prove to be beneficial. Consequently, you address this issue by ensuring that the patient receives the proper calories and nutrients via IV. Thus, it has the potential to significantly increase both the patient's lifespan and level of comfort.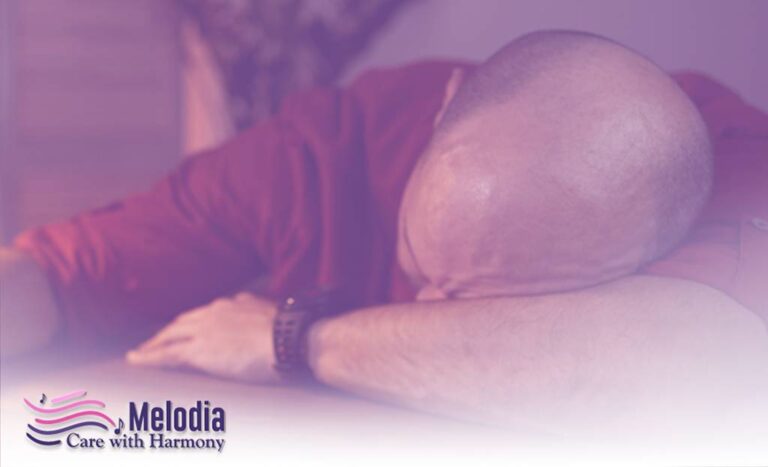 Is your loved one sleeping significantly more than they did previously? If this is the case, it could be indicative of a significant change in the body. Extra sleep may be required to ensure the body has enough energy.
Although this is not always the case, it is often a good reason for seeking hospice care. If there are indeed significant changes in your beloved's body, they may be on the verge of a health crisis. In case of a downturn, you want your loved one to have close contact with nurses, doctors and other medical professionals.
Frequently Appearing Puzzled Or Restless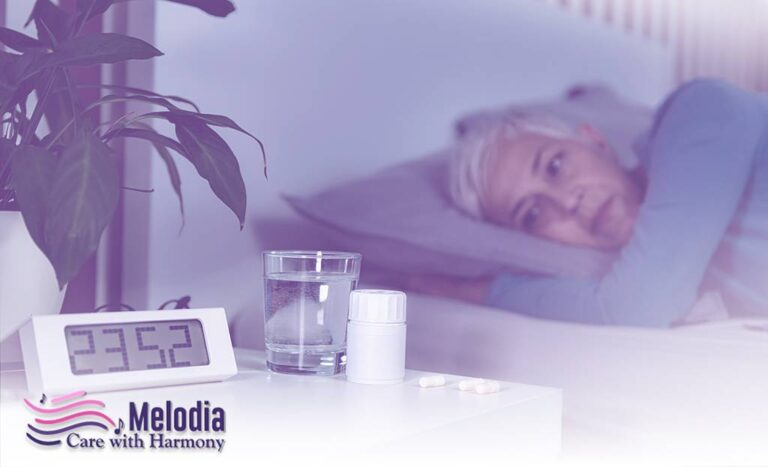 Elderly adults nearing the end of life may experience confusion or agitation and become combative at times. They may be unaware of their location or what is going on around them. Individuals in question perceive things that are not there (hallucinations) or hold false beliefs (delusions) about their strength or that others are attempting to harm them.
Failure To Perform Daily Tasks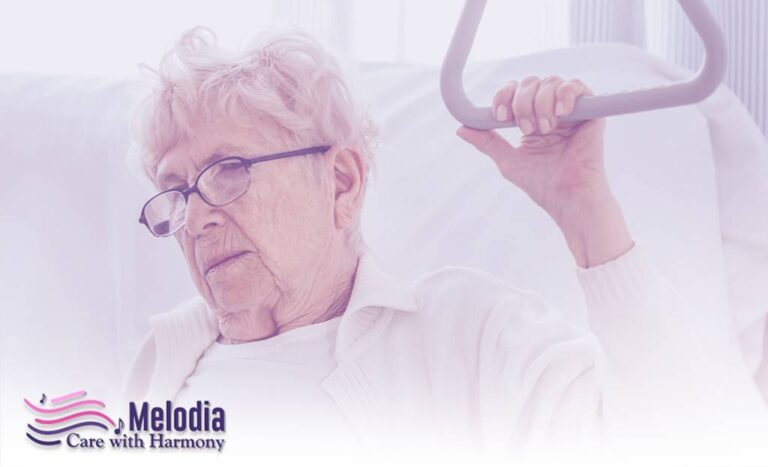 If a person's condition has deteriorated to the point where they cannot perform daily tasks, hospice care is recommended. A worsened state is indication of a considerable decline in health.
Hospice care cannot only help to stabilize a person but also relieve them of severe responsibilities. As such, it enables the affected person to live in the greatest possible comfort.
Know When To Contact Hospice Care At Melodia Care
While it can be emotional to witness end of your loved one's life, there are ways to alleviate the pain which is critical when looking for hospice care.
Do you require hospice care in Fremont, California? The facility to contact is Melodia Care. Melodia Care's team of compassionate, experienced medical professionals will assist you in bringing calm and comfort to your loved one's final days. Contact Us