Hospice is the only healthcare system specifically created to provide support and comfort for patients and families when patients no longer seek a cure or are witnessing decline in their health condition regardless of advanced treatment methods being used to treat their life-limiting illness and are reaching the end of life. Undoubtedly, hospice is not only a place but also a philosophy of care. 
The hospice care isn't easy, and it requires a proper team of skilled and qualified healthcare professionals who are willing to place themselves on the frontline for people who are dying of a disease. The first-hand help coordinated team work together to improve the care and comfort of hospice patients in their final days. They are said to be the Inter-Disciplinary Team (IDT). They seamlessly work to provide the physical, psychological, emotional and spiritual care. All team members play a significant role in the management, planning and provision of the patients' end-of-life care plan. 
Building up such a solid and professional team is very challenging; it will not be possible to build it on your own because every patient requires a different care plan. But as long as hospice is there, you don't need to worry about it. In a hospice care team, several healthcare professionals are included, which are as follows: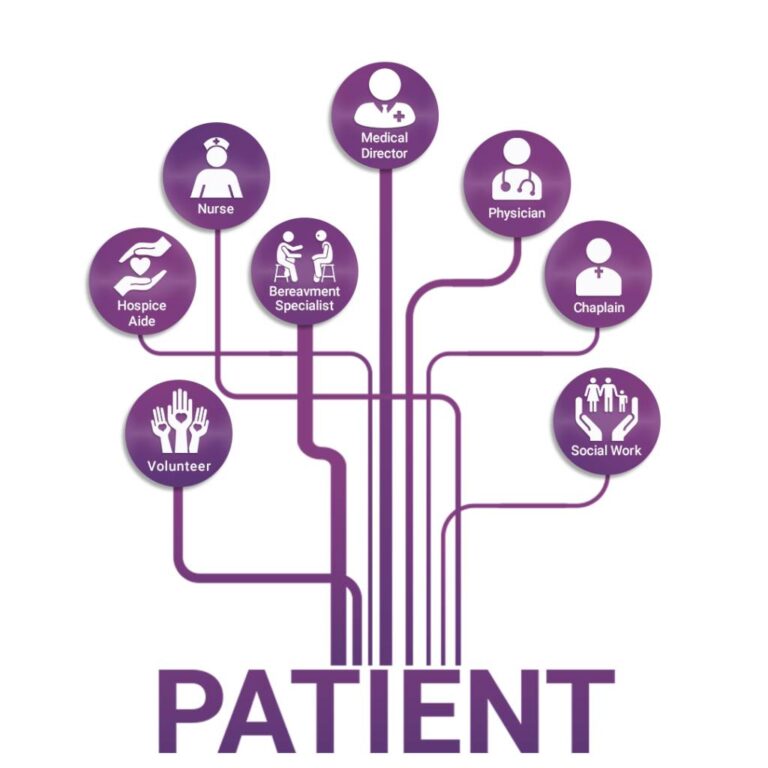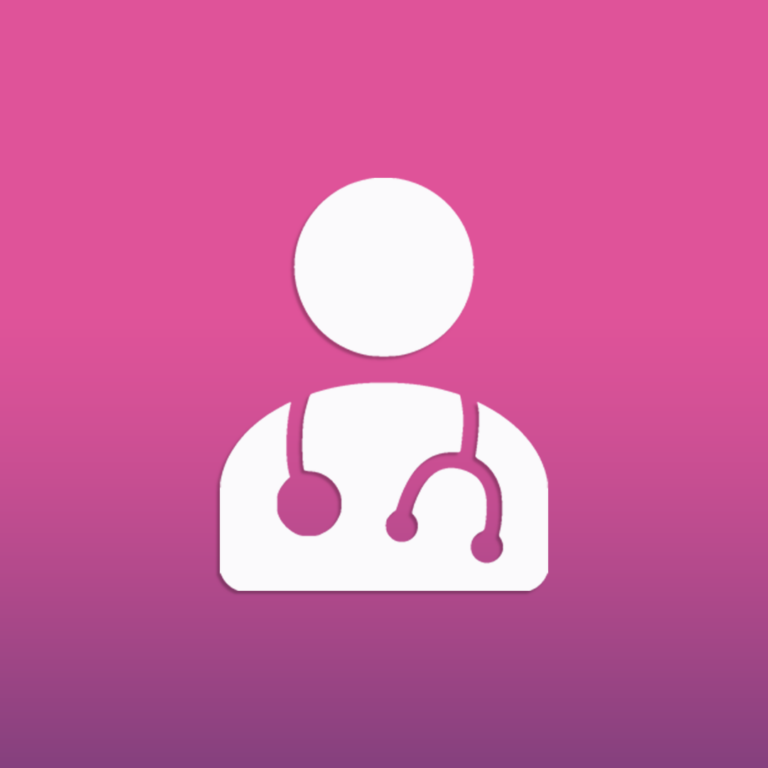 The Physician of a Hospice is the essential member responsible for creating and maintaining the medical component of the patient's care plan. He has to make sure that every hospice care team member has understood the plan and is following it correctly.
They also play an important role in providing information about hospice to patients and families, describing relevant details about the hospice and its working.
They keep a strict check on the progress of the patient.
Learn More>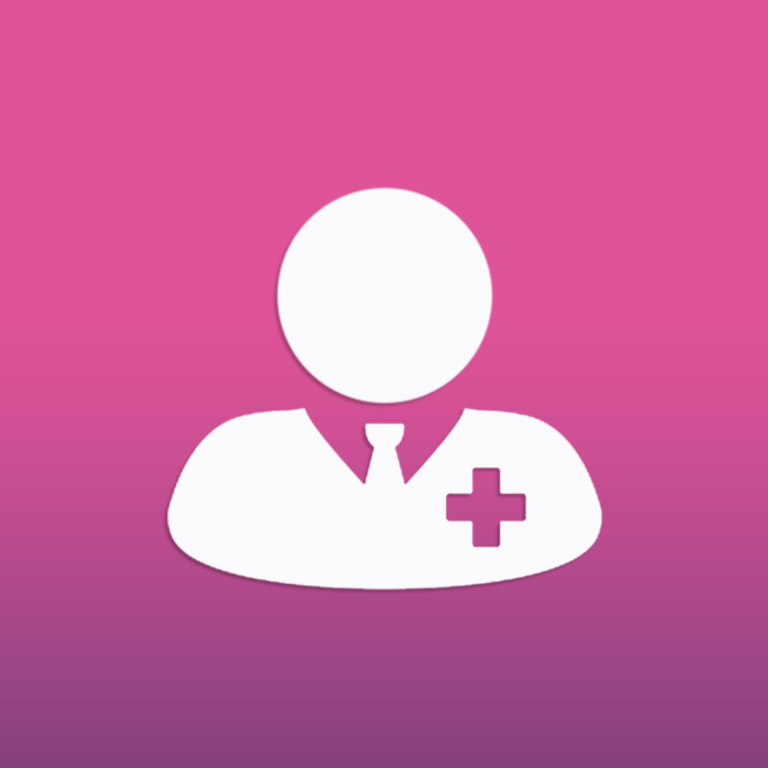 The hospital medical director has the most crucial role in ensuring that hospice patients are being provided with the highest level of care and comfort. They make sure that the provided care is reaching out to the needs of every patient in its unique way.
The Director is also responsible for the management and palliation of the patient's terminal illness. They are also in charge of making sure that all safety and health protocols are being followed strictly.
If there is any issue being faced by the Physician, then Medical Director is the person who has to be consulted for problem-solving.
Learn More>>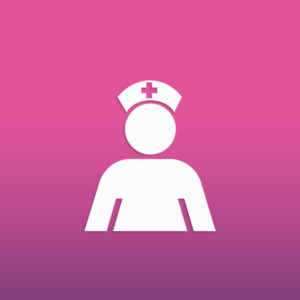 The hospice nurse plays a vital role by working as an extension of the Physician who monitors and manages the patients' pain and symptoms. Monitoring is the daily or multiple times-a-day requirements that is immensely important for the nurse for her to be able to document the patient's vital signs. The Hospice Nurse is in charge of administering medications whether pills, shots or Intra Venous (IV) injections.
Nurses also collaborate with other health providers of IDT. Moreover, they also educate patient's families and loved ones on expectations and how they can help in the care process.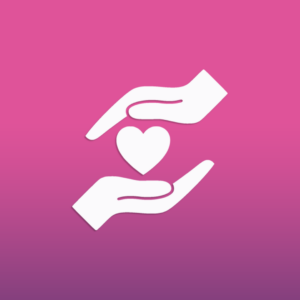 They are certified nursing aides who help patients with daily living activities and practical tasks like bathing, repositioning, feeding, shaving, combing, changing clothes and the bed linens.
They also provide oral care, denture care, nail care, body massages and cleaning of external urine catheters or Foley catheters. 
However, they cannot give any nursing care nor offer professional medical advice to patients and families.
Learn More >>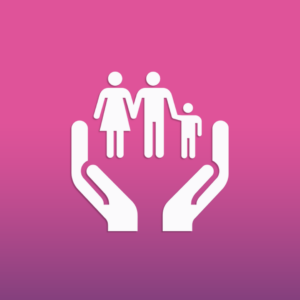 They are trained and licensed advocates who help patients and families address social, financial, legal and practical issues near the end of life. News of life coming to death isn't easy. Patients and their loved ones suffer from immense sadness and grief and they can't focus on what challenges they would have to face.
The social worker can help with the insurance plan, funeral planning, advance directives, DNR (Do Not Resuscitate) orders and assisting their loved ones with required arrangements and paperwork.  
Learn More>>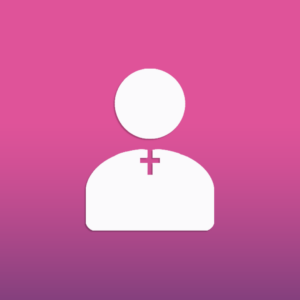 The hospice chaplain is a medical professional who has an integral role in the hospice patients' and families' lives and in their mental and emotional peace during the care process.
They plan, assess and care for spiritual needs throughout the final days of life.
Regardless of any culture, religion or caste, they provide the patient with constant spiritual guide and support.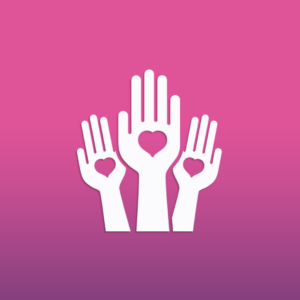 The volunteers are assigned to provide company to the patients and their loved ones. They have to attend volunteer training to train and groom themselves for the hospice job. The volunteer care plan guidelines are given to them to be followed. 
The volunteers perform many tasks like delivering meals, chatting, reading out to the patient, playing games, watching TV, basically doing all those tasks that make the patients feel connected and worthy.
They can also respite to the patient's caregiver so that they can take a break and relax.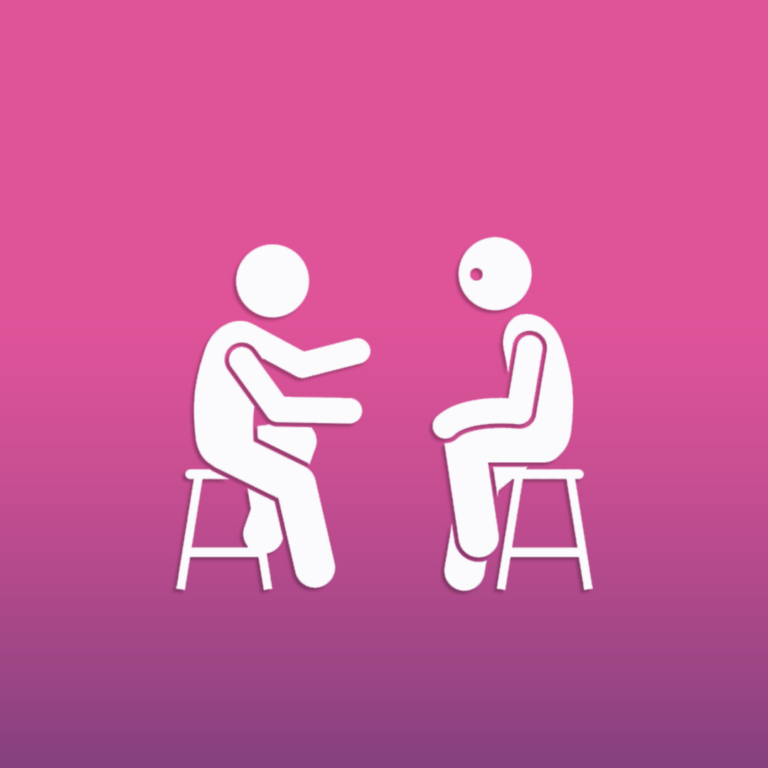 After the death of the terminally ill patient, they are responsible for anticipating grief in patients' families and loved ones. Almost for 13 months or more, if needed, they provide consistent bereavement support.
This service will satisfy you that your loved ones are still getting support from hospice service even if you are not there.
How Can The Hospice Team Be Beneficial?
Unlike palliative care, the hospice team doesn't focus on curative medical treatments instead they focus on helping patients by making them comfortable through the end-of-life period. They aim to increase overall quality of life for both patients and families both. They reduce the burden of medical care from the family members and let the family and patient spend a reasonable amount of time with each other. They work with skilled and qualified members to ensure that patient's needs are being fulfilled completely. Furthermore, the team works hand-in-hand with families by meeting them often to check if any additional care is needed to give them more comfort.
As nobody wants to spend their final period of life alone and or during a state of being too depressed and anxious about dying, in such cases, the IDT provides the best emotional, psychological, physical, and spiritual support making the patients feel satisfied. The hospice team closely reviews every aspect of patients' lives to make them live a meaningful life until they are alive.