What Are the Four Levels of Hospice Care?​
Hospice care comforts supports, and honor the dying. When your doctor says you or a loved one has six months or less to live and refuses curative therapy, it's the appropriate choice. Hospices provide specialized end-of-life care.
Hospice programs treat the complete person and family. A board-certified physician, nurse practitioner, nurse, social worker, spiritual support counselor, trained home health aide, and volunteer work together to improve the physical, emotional, and spiritual quality of life in hospice.
Medicare's four hospice care tiers fit patients' and families' requirements. Hospice offers routine home care, continuous care, general inpatient care, and respite care.
Hospice care can help you and your family make informed end-of-life care decisions. Hospice care for terminally sick patients is caring. Hospice care includes team-based medical, pain management, and emotional and spiritual support.
Hospice staff visit patients at home, nursing homes, and assisted living facilities.
Hospice care does not indicate hopelessness or impending death. Early hospice care can stabilize a patient's medical state and address other needs.
Hospice care emphasizes living well. Hospice provides joy, nostalgia, laughter, reunion, and hope. Congestive heart failure, Alzheimer's or dementia, chronic lung disease, and more are eligible for hospice care.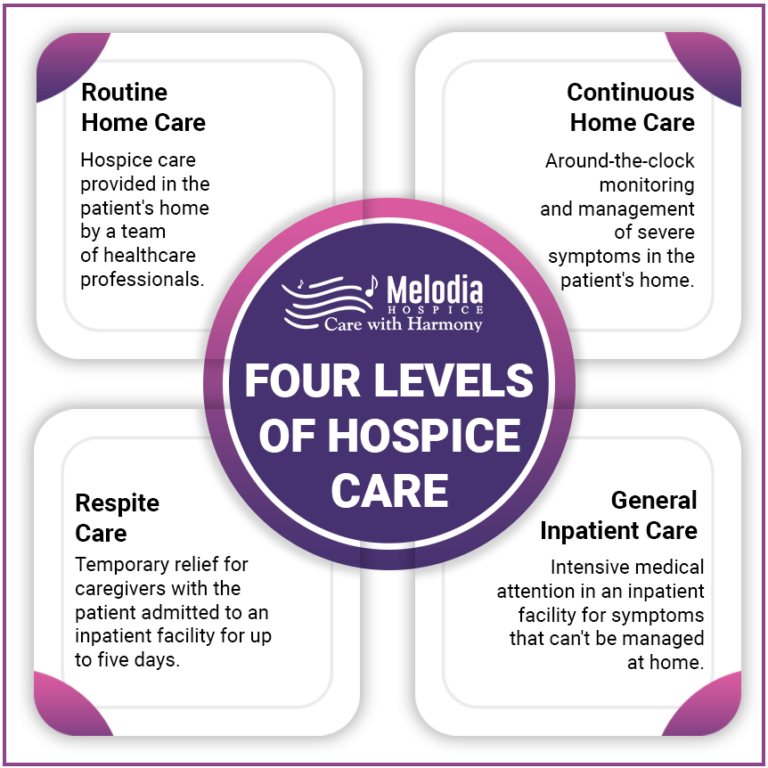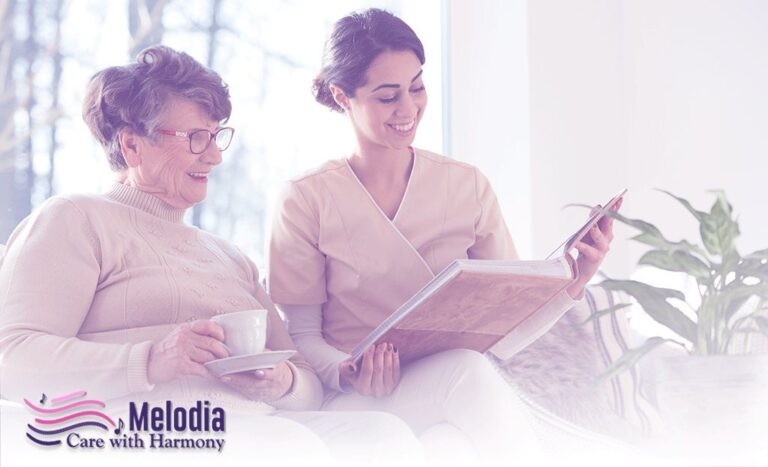 A family will choose hospice care if a terminally sick person is no longer responding to treatment and is dying. Instead of treating cancer, this alternative health care manages symptoms, comforts, and pain. Hospice patients might be treated at home or impatiently, but doctors don't prolong life.
Hospice care has four temporary levels. After receiving all necessary treatments, patients can go home and spend time with family while preparing for death. Hospice bereavement can last weeks or months, depending on the patient.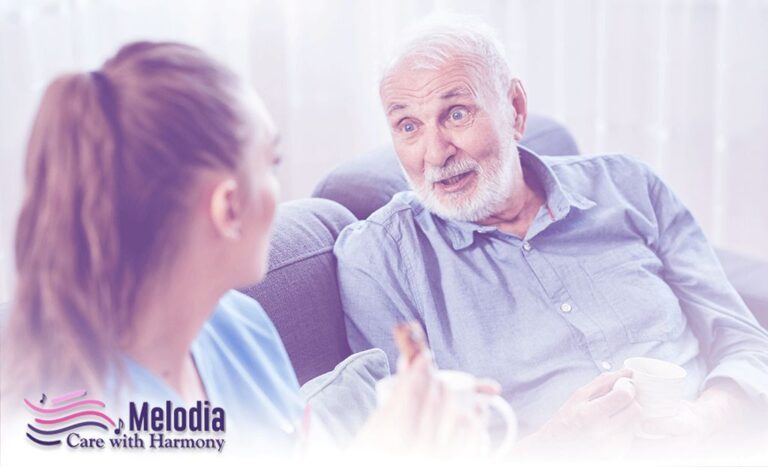 Why would you want to go home to die? Hospice care at home can benefit many patients and their families. These benefits may help you decide whether to stay in hospice.
Thankfully, that rarely happens. Hospice treatment at home lets patients die in normal circumstances. There are good reasons to pursue hospice treatment at home rather than in an institutional setting.
If you choose in-home hospice care, consider finances. Hiring workers and installing equipment can cost several thousand dollars. If you need more money or want to dig into savings and investments, look into financing Soto, which may help you manage these bills during this difficult time.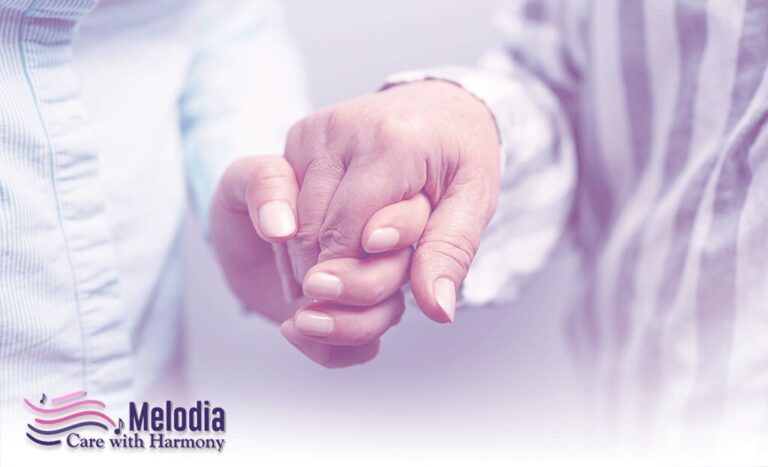 Medicare-certified hospices must offer four levels of care. Hospice patients and families can pick the care that meets their needs and preferences. Routine, continuous, inpatient, and respite care are available.
Patients and families may prefer one degree of care. Many prefer inpatient care to home care because they get 24/7 nursing support. Hospice treatment depends on the patient's symptoms and care frequency.
As their illness worsens, many patients switch care levels. Respite care supports the carer rather than the hospice patient. Providers must provide four levels of care.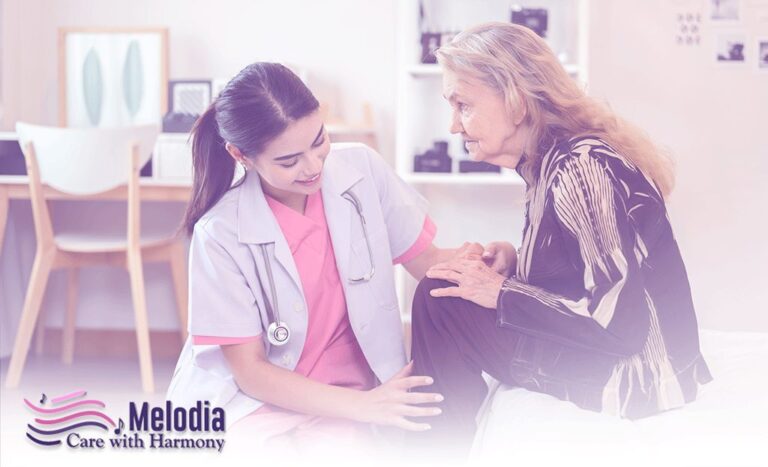 Routine hospice care, often termed intermittent home care, is the most common. The National Hospice and Palliative Care Organization (NHPCO) reports that 90% of hospice care falls under this class. Some patients may stay in routine care as their symptoms deteriorate, while others may need additional levels.
Routine care helps terminally ill patients and their families with regular visits. It may include pain and symptom management nursing, physical and occupational therapy, social assistance, at-home medical supplies, and health-aide services.
Patient and family-specific routine care plans are created. Hospice plans depend on patient needs and preferences. Unscheduled visits are possible. Even ordinary hospice patients receive 24-hour nurses.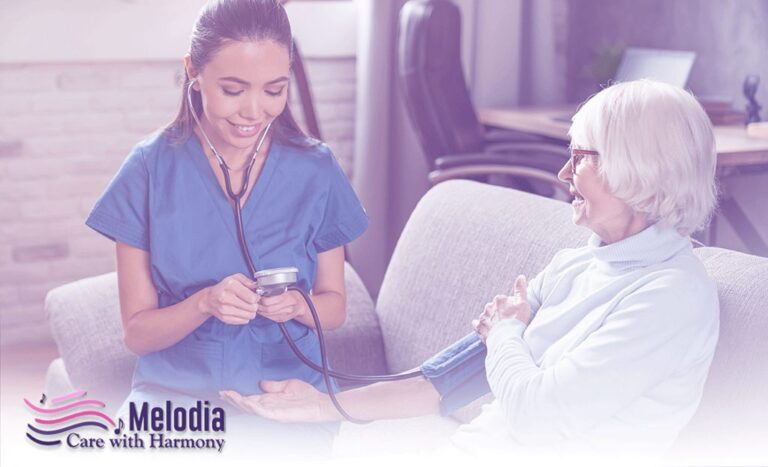 Continuous-care patients often have acute symptoms. A nurse may monitor signs overnight. If the patient is dying, continual care may help the family.
Temporary nausea and vomiting may require continual care. Continued care may be needed when pain does not improve with hospice care or panic attacks and other severe anxiety arise.
Nursing staff must handle at least 50% of terminal illness symptoms. Inpatient care may be needed if the issue is mental health-related or the in-home nursing staff cannot take it.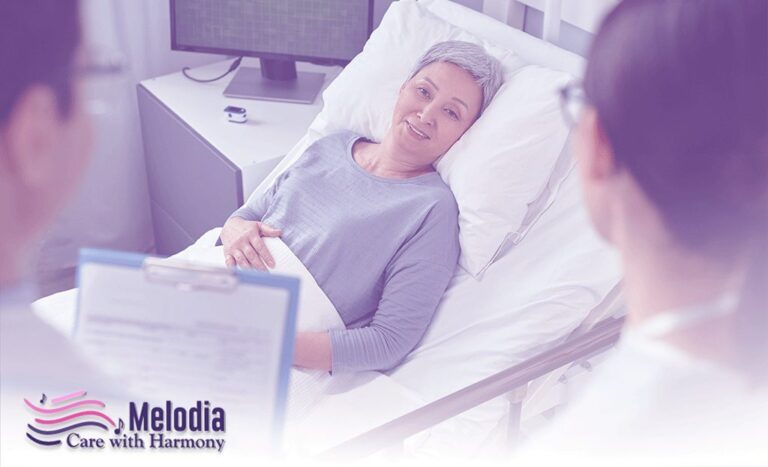 Hospice patients prefer inpatient care. Hospice, nursing, or assisted living facilities may provide this. Hospice patients with acute symptoms may need inpatient care.
Most inpatients have the exact needs as those who need continuous care. Therefore, the choice is a question of desire. Inpatient care offers 24/7 nursing support.
The best decision approach is to discuss continuous vs. inpatient treatment with your family, primary care physician, and hospice care team. They can assist you and your family in evaluating each alternative and choosing the best one.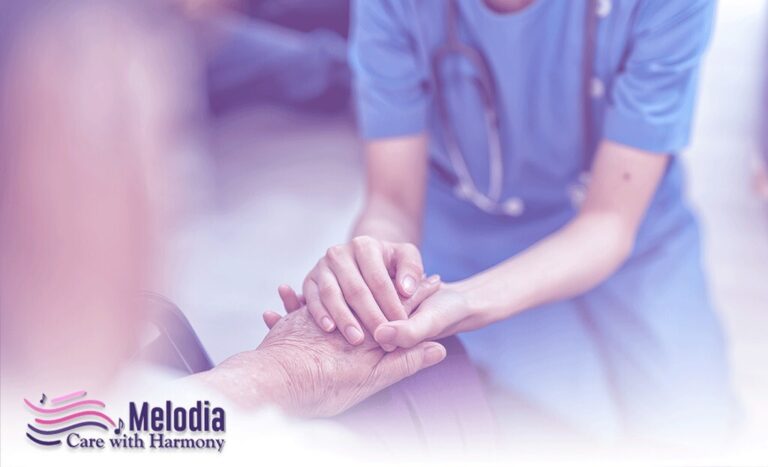 Primary carers get respite. Respite care is available if the patient is not in an inpatient hospital, is not receiving continuous at-home care, and the primary carer is not a hospice worker. Hospice carers benefit most from respite care.
Terminal illness care is complex. Respite care can help exhausted carers. It lets hospice patients stay in a facility for five days. Many carers need respite care.
How to Choose Hospice Care?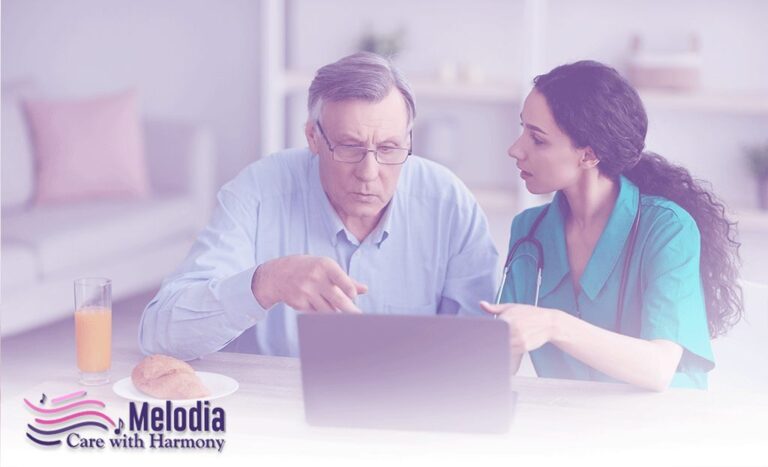 Your physician/specialist or a hospice physician or nurse visiting you or your loved one in the home, hospital, or assisted living/nursing home determines the hospice care level. To decide your hospice care level, the healthcare expert will assess you. Please ask your doctor or hospice nurse any questions.
Hospice Care Information: Contact Us Now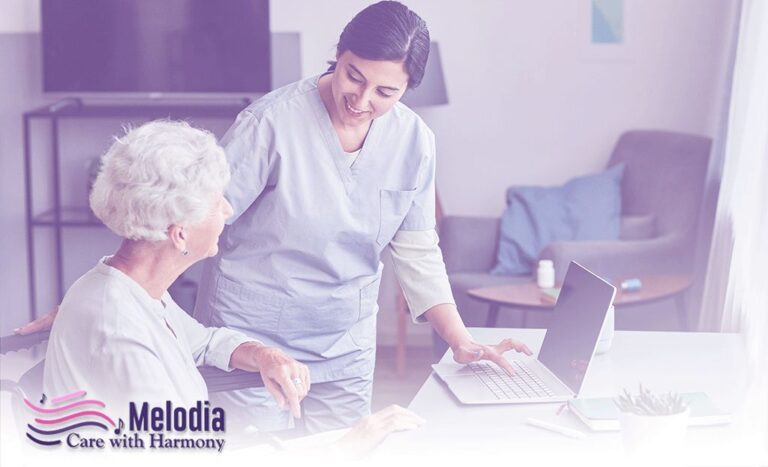 Hospice care is to provide serenity, comfort, and dignity until death. Book an appointment or call us at 1-888-635-6347 to determine whether your loved one qualifies for hospice.