End-stage renal disease, often known as kidney disease, requires specialist end-of-life care. Hospice for kidney failure provides symptom treatment, aid with daily duties, emotional support, and relief for primary caregivers to improve patients' quality of life.
Hospice should be seen as a method to end life with dignity, not as giving up. During end-stage renal disease, the goal is comfort and quality of life.
Renal failure, often known as kidney failure, is a condition that happens when the kidneys suddenly stop functioning properly for several different reasons. Diabetes, high blood pressure, and acute renal injury are the primary reasons for this condition.
Your kidneys remove waste and poisons from your blood. The kidneys regulate blood pressure, eliminating excess fluid from the blood. Kidney failure hinders all their functions.
Hospice Criteria for Renal Disease Patients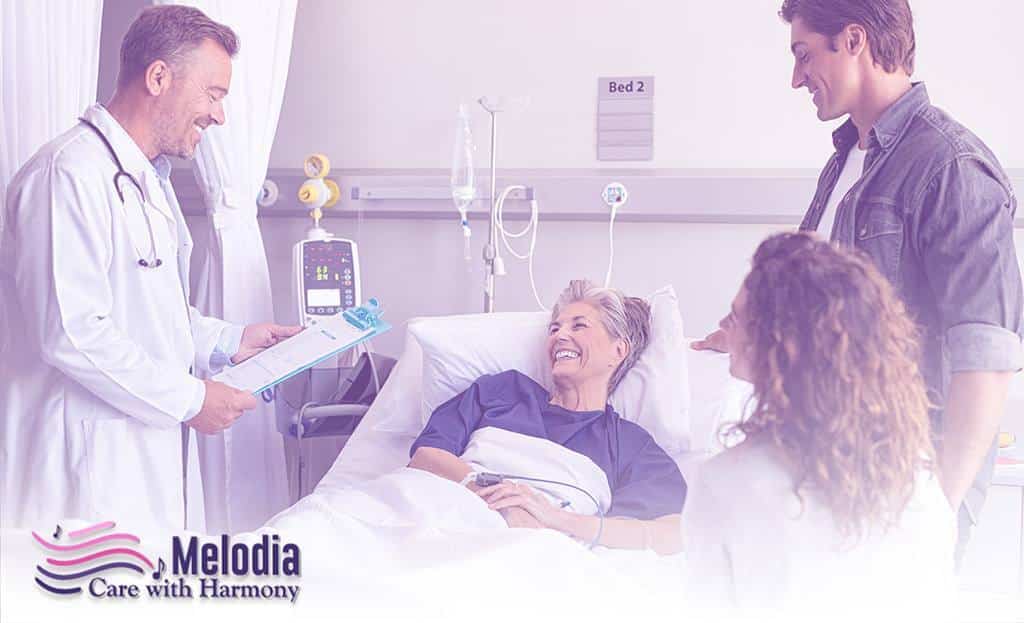 Kidney illness impacts the body's capacity to filter waste, maintain blood pressure, and remove excess fluid. One or both kidneys fail in late-stage renal disease— the spreading of toxins in the bloodstream cause organ failure throughout the body.
Hospice may accept chronic renal disease patients if:
Are ineligible for dialysis or kidney transplant
Have a creatinine clearance of at least 8.0 mg/dl without diabetes or 6.0 mg/dl with diabetes.
Have a serum creatinine clearance of 8.0 mg/dl or greater without diabetes or 6.0 with co-occurring diabetes.
Are over 60 and have heart illness, chronic lung disease, malignant malignancy, COPD, or advanced liver disease.
Hospice for renal disease applies to individuals with a 6-month life expectancy or less. Hospice patients cannot receive curative treatment—dialysis, kidney transplants, etc.
A patient may be qualified for dialysis but decide not to start or to stop when kidney failure symptoms reach an acceptable level. Current dialysis patients may be eligible for palliative care, while those who quit dialysis may qualify for hospice if they match the previously mentioned criteria.
Symptoms of Chronic Kidney Failure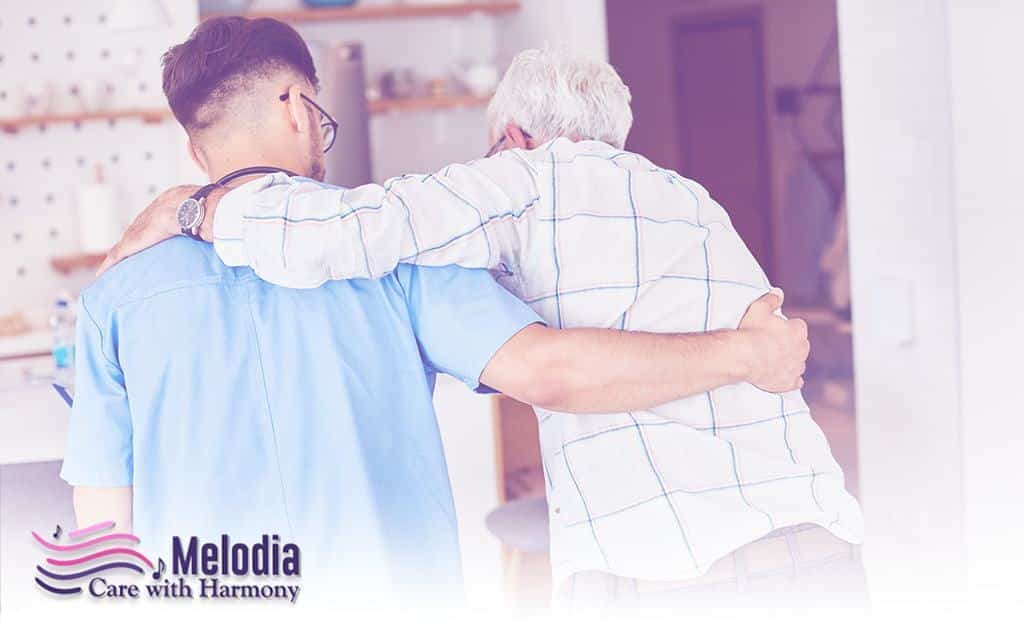 In the terminal stages of renal failure, doctors can only relieve pain to improve life expectancy.
The body's waste-filtering ability declines with renal failure. These byproducts build up in the organ system, causing organ failure. Hospice care alleviates symptoms and pain during end-of-life treatment.
Among the symptoms of kidney failure are:
Fatigue
Itch
Drowsiness
Muscle cramps
Breathlessness
Anxiety
Depression
Pain nausea
Decline in hunger
Sleep concerns
Edema (swelling), frequent in the feet and legs, restless legs, or lack of urine production.
Kidney failure patients often have anemia (poor red blood cell count or quality). Tiredness and shortness of breath are similar to kidney failure symptoms.
When Should a Kidney Disease Patient Enter Hospice Care?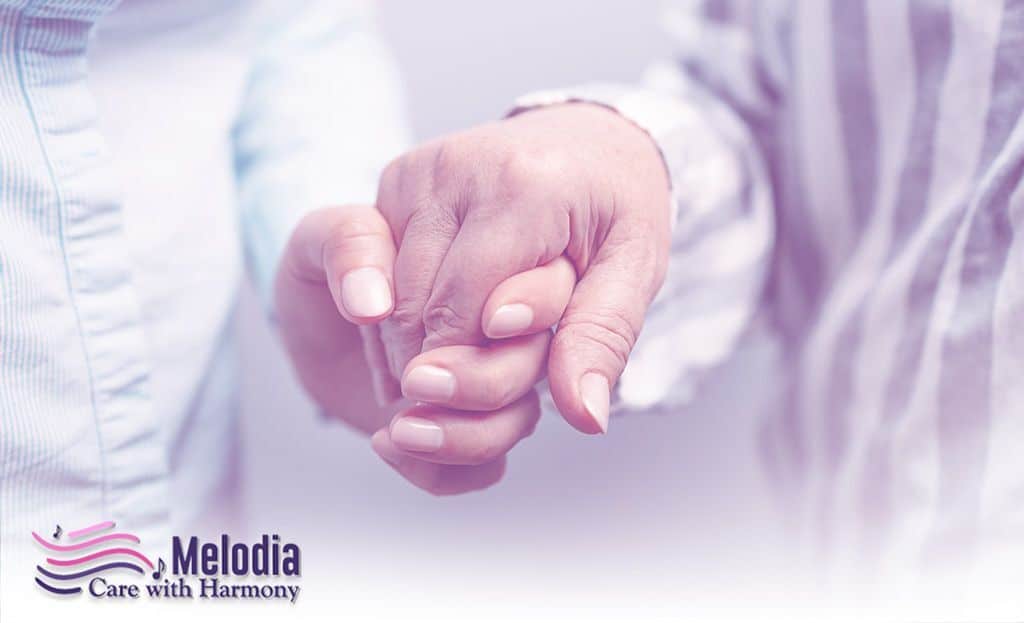 Through their doctor, terminally ill patients can apply for hospice care. Your doctor will diagnose end-stage renal disease (ESRD) when all other alternatives are exhausted. Palliative care is a shift in medical thought from curing an illness to caring for the patient's physical and emotional needs, mainly to relieve pain and improve quality of life. Your doctor will check for the following three renal failure indicators to decide if you or your loved one qualifies for palliative care:
No kidney transplant or dialysis.
Creatinine clearance is 8.0 mg/dl.
Serum creatinine clearance exceeds 8 mg/dl.
You may qualify for hospice care if you don't have an end-stage renal illness. Acute or chronic renal disease patients over 60 with comorbidities like diabetes or heart disease may be eligible.
Hospice Evaluation for Kidney Failure Patients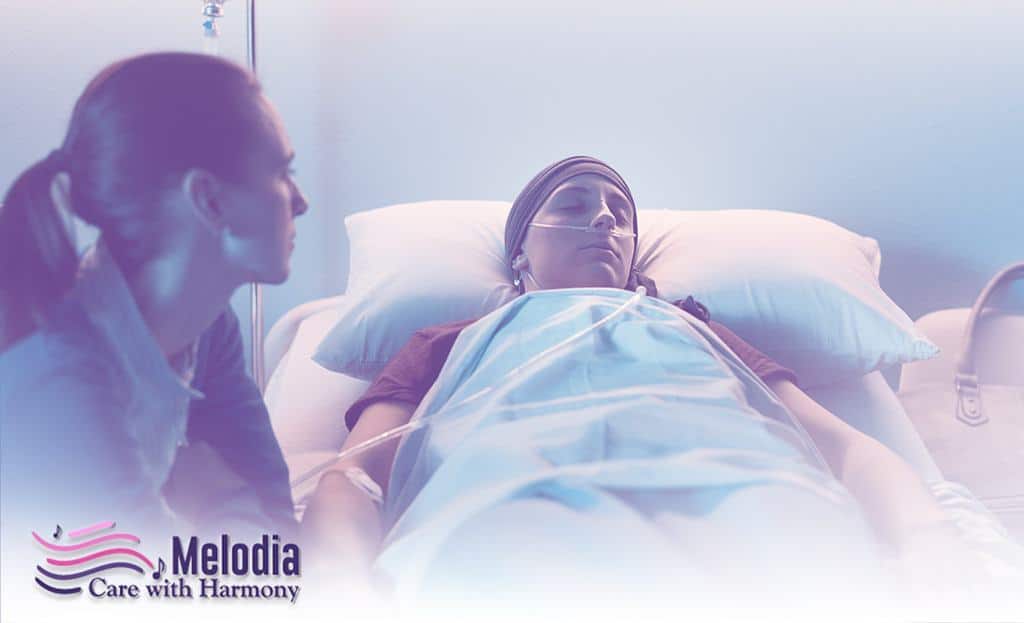 Your primary doctor or nephrologist may recommend hospice anytime, especially if your renal illness becomes non-responsive and you have a significant symptom load and kidney failure signs. At this point, they may also stop dialysis.
Patients, families, and social professionals may also recommend hospice care. Hospice evaluations aid family decision-making. This evaluation will also explain how hospice care can satisfy your medical needs and prepare you and your family for death.
Choosing Renal Disease Hospice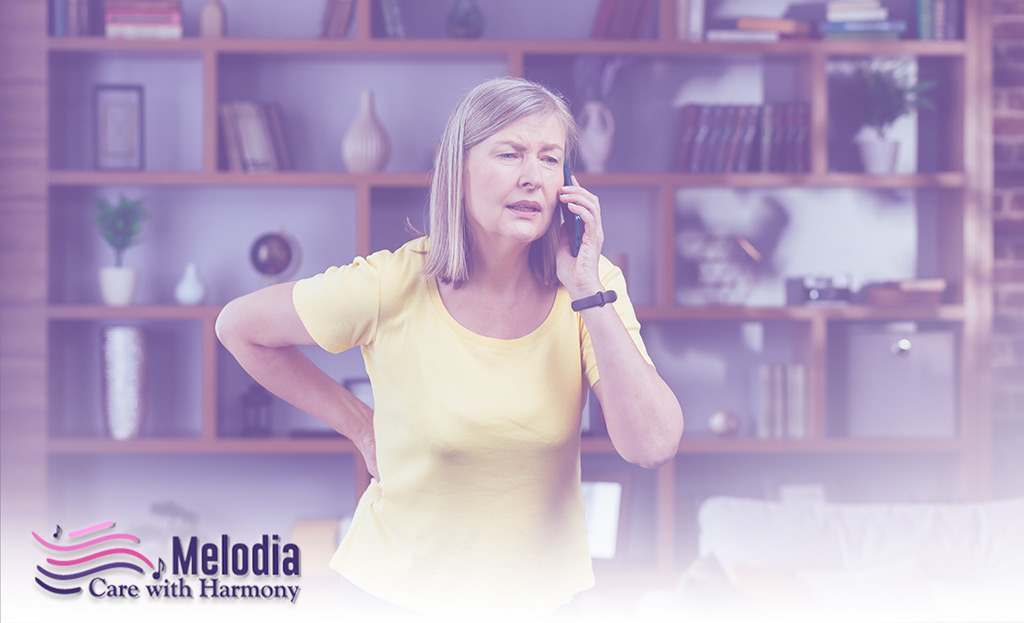 When to enter hospice is a decision made by the patient, carers, and doctor. Renal patients may have adult children, spouses, or friends as caregivers. Patients and caregivers can request referrals from primary care physicians.
Prepare to discuss hospice choices before the renal disease reaches its conclusion. Since kidney disease is progressive, patients can consider the typical stages of symptoms and decide what illness milestones should trigger hospice care.
Hospice patients are less likely to need emergency hospitalization than non-hospice kidney failure patients. Hospice eases caregiver stress for chronic renal disease patients who require extensive end-of-life care.
If a patient does not qualify for hospice, palliative care may be an alternative. Patients who receive palliative care can continue dialysis. Patients with a life expectancy of over six months may opt for palliative care if they require more assistance than family and acquaintances can provide: Hospice and palliative care share daily duties and the management of symptoms.
Our Skilled Group Assists You
Your loved one will receive skilled, compassionate hospice care from Melodia for kidney failure. Our healthcare specialists have years of experience treating patients and families with severe diseases.
Our round-the-clock medical support guarantees that your loved one receives the finest care. We will also inform their physician and family caregivers of their health status.
Call 1-888-635-6347 for more information on our hospice care services for Melodia patients with kidney failure.