Hospice home health assistants, also commonly referred to as HHAs, are trained to provide personal care to patients in their home environment. They are categorized as certified nursing assistants (CNA) or STNA status test nursing assistants. Hospice assistants provide patients with primary personal care, from bathing and grooming to assisting with meals and toileting. It is this personal care that establishes a strong connection between the assistant and the patient.
Understand The Difference Between CNA & STNA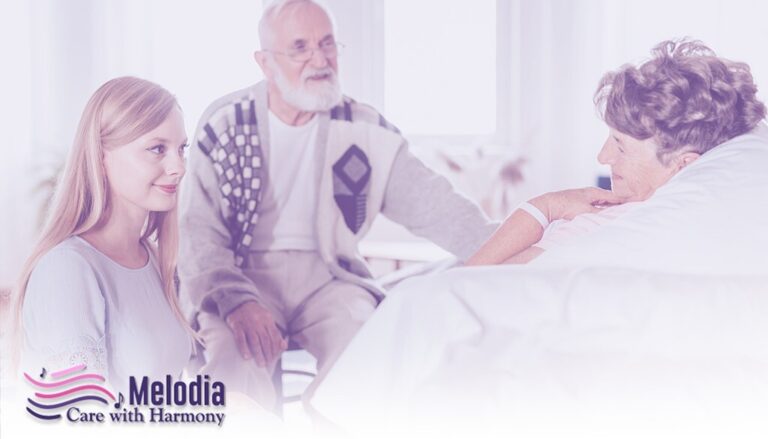 CNA stands for Certified Nursing Assistant and their role is usually to provide non-medical direct patient care. They work under the supervision of RN, LPN and doctors collecting and recording vital signs, monitor general health status and report changes and assist patients in daily activities (bath, dress, eat, etc.). CNAs work in the fields of home care, assisted living facilities, nursing homes and hospitals.
STNA, which stands for State Tested Nursing Assistant. The responsibilities of people engaged in STNA work are almost the same as those of CAN — they work under RN, measure vital signs, assist in activities of daily living and so on. Usually, STNA also works with in-home care, assisted living, nursing homes and hospitals.
Hospice Aide As A Member Of The Hospice Team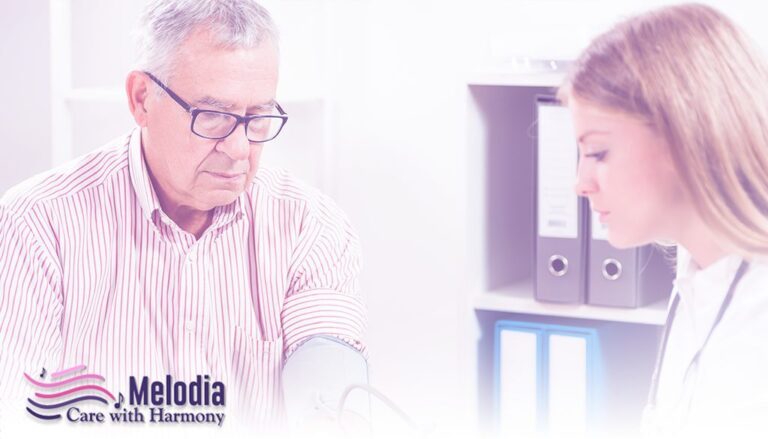 The hospice assistant is an integral part of the hospice team. The team is composed of patients' family doctors and specialists as well as hospice doctors, nurses, social workers, mental support consultants, hospice assistants, volunteers and other practitioners. The team will work together to meet the physical, emotional and spiritual needs of you and your family. Nursing assistants and assistants are unlicensed medical staff and they are an important part of the medical staff. These assistants provide what many patients and families consider the most important and valuable aspects of hospice care. The assistant offers bathing and other personal care which is essential to patient's comfort. They also provide psychosocial and spiritual support through intimacy, presence and listening. It is not uncommon for hospice assistants to provide interdisciplinary teams with the most critical views on patients' fears, family dynamics, unresolved conflicts or mental distress.
Hospice Personnel Qualifications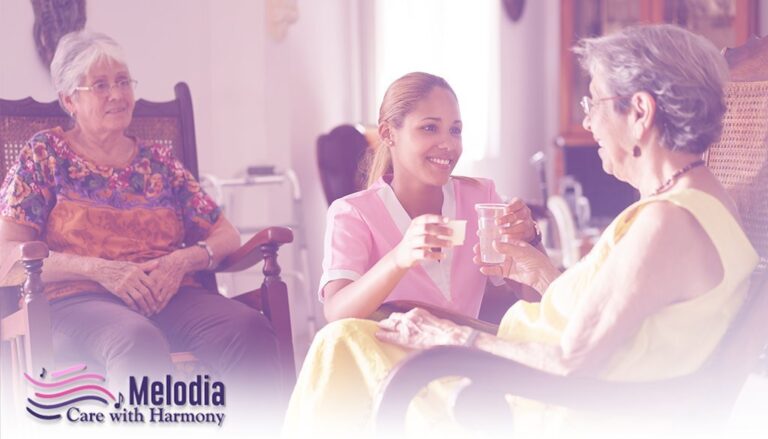 Certified Nursing Assistant (CNA) certificate and current good standing in the State Registry of Nursing Assistants
Effective communication and interpersonal skills
Ability to arrange working hours flexibly, including some evenings and weekends as needed
Ability to use reasonable or good judgment to execute instructions
High integrity, including maintaining confidential information
Valid driving license and auto liability insurance
Provide compassionate care
Where Do Hospice Assistants Work?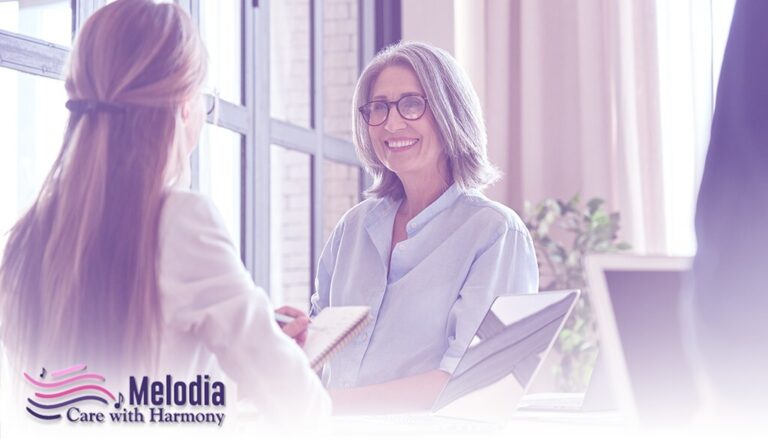 Hospice aides work in a variety of environments, including:
Private Homes
Nursing Homes
Assisted Living Facilities
Home Care Pools On Call
Continuous Care Environments
Patients or their family members can privately hire home health assistants or be provided directly by home health or hospice care agencies. Home health assistants from hospice care agencies and home health agencies may visit patients one to three days a week to provide thorough care. They interact with patients during the visit and implement some of the changes in the services mentioned above. Home health assistants can educate family members and other caregivers on patient care to feel comfortable providing daily care to patients between home health assistant visits. Considering the frequency of interaction between home health assistants and patients, there is usually a strong connection. Most of the care provided by hospice assistants takes place in private homes.
Duties Of Home Health Assistant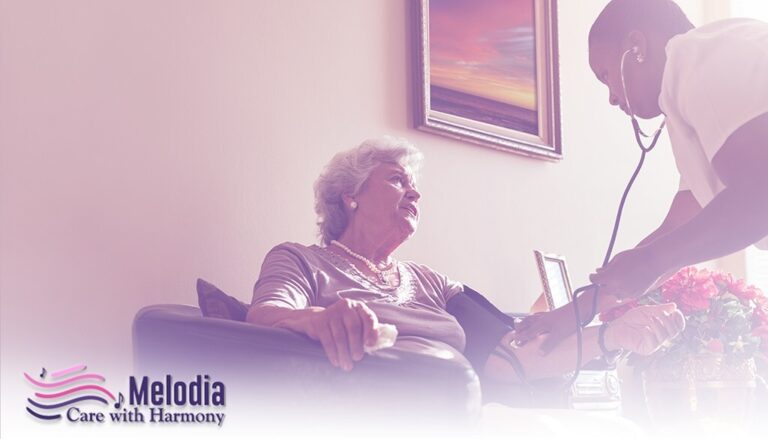 The care provided by the home health assistant is based on the individual needs of the patient and usually includes:
Shower, bathtub or bed bath
Shave the patient
Patient's dressing
Shampoo the patient's hair
Comb the patient's hair
Patient's oral care or denture care
Help with toileting or incontinence care
Maintenance and cleaning
Patient's nail care
Back massage/massage treatment
Turn over and reposition the bedridden patient
Transfer from bed to chair or from chair to bed
Assistance in walking (walking)
Exercise range
Change of sheets
Simple housekeeping service
Coverage Of Home Health Assistants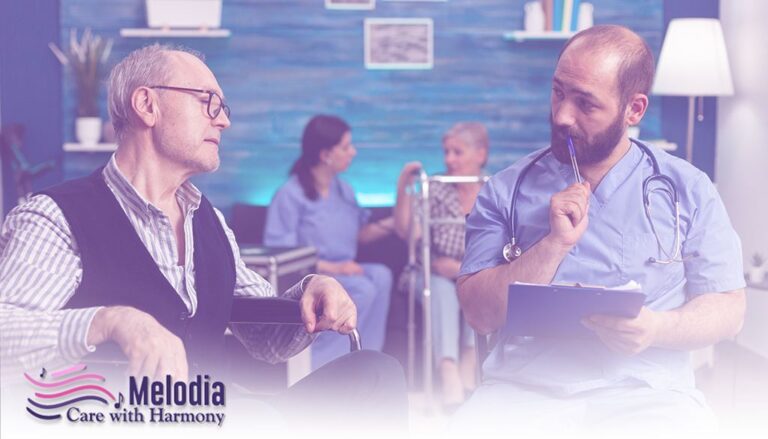 Family health aide is a covered service in Medicare hospice benefits but the need for family health aides must be clearly documented to cover this service. This may mean that patients who are still independent and can take care of themselves are not eligible for home health assistance services. Generally, only individuals who cannot take care of themselves in the most basic way qualify for home health assistant insurance.
Is The Home Health Assistant A Nurse?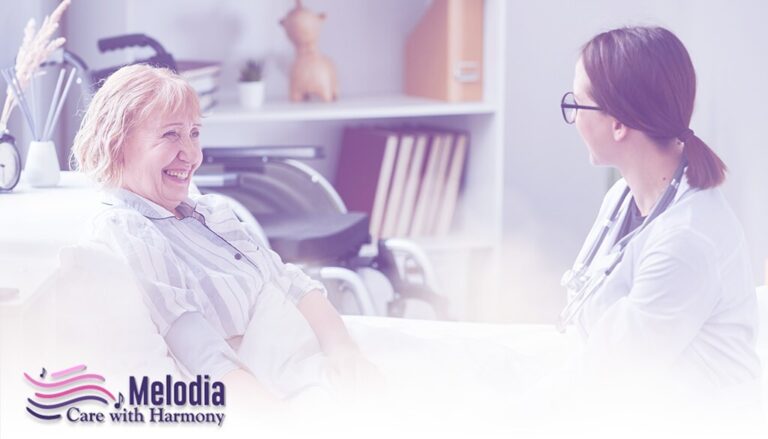 Home health assistants provide care to patients, but they are not nurses; they cannot offer any type of professional care or provide any medical advice to patients or their family and friends. They follow a care plan developed by a registered nurse (RN) who oversees the care provided by the home health assistant. This means that the RN may conduct joint visits with the home health assistant from time to time to observe the care provided by the assistant and provide any further guidance if needed.
Hospice Aide Work Requirements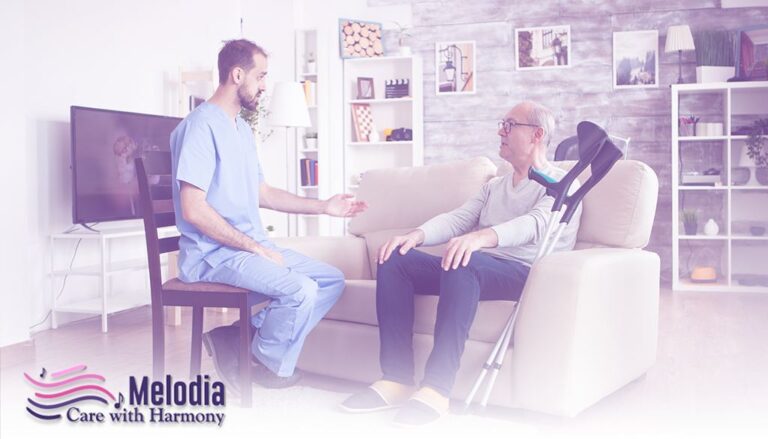 Candidates for hospice work must be flexible and visit patients when they need to see a doctor. What other skills are required to be a successful hospice assistant?
Must be able to go to work according to each task
Must be able to handle and discuss dying, grief and dying issues with ease
Must have one year of direct patient care experience in acute or sub-acute care
Must have a 75-hour home health assistant certificate and good documentation/recording skills
The role of the medical director is mainly to provide patient care and support the hospice team with their responsibilities also extending to helping the patient's family and caregivers by:
The Director determines the patient's and family's ability to manage care. As part of the interdisciplinary team meeting, the hospice medical director determines whether the patient or the patient's family can safely manage medications and biologics while at home.