The person who has lost a loved one may subsequently report the sensory experience of the deceased. This experience of seeing or feeling a dead person is called the hallucination of bereavement and is sometimes called complex sadness, long-lasting and complex bereavement. Hallucinations are when someone sees, hears, smells, tastes or feels something that does not exist outside their mind. Such encounters are prevalent and can be a source of comfort for the bereaved. For some people, a sense of loss is a sense of weakness that will not improve even after a period of time. In the complex grief, the painful emotions are so persistent and intense that it is difficult for you to recover from the loss and start your life again. Hallucinations can make a person nervous, paranoid and scared, so it's important to be with someone he/she can trust.
Signs
Signs of complex sadness may include:
Distraction: Difficulty in performing normal routine procedures
Detachment: Isolate from others and withdraw from social activities
Depression: Experience deep sadness, guilt or self-blame
Feeling hopeless: Experience that life without relatives is not worthwhile
Pessimism: Hope you die with the one you love
Contemplation: Deep grief, pain due to the loss of a loved one
Reminiscence: Extreme attention to past events spent with relatives or excessive avoidance of past event reminders
Deep affection: Strong and lasting longing or longing for the deceased
Feel the pain of loss: Feel that life has no meaning or purpose
Lack of trust in others: Inability to enjoy life or recall positive experiences with relatives if you continue
Other Consideration
As mentioned earlier, hallucinations involve perceiving things that seem real but not real. More details about hallucination signs include:
Sounds: Hearing voices when no one is speaking (the most common type of hallucination). These voices may be positive, negative or neutral.
Body sensations: Crawling on the skin or movement of internal organs
Hear sounds: Music, footsteps or the banging of windows or doors
See patterns: Light, life or objects that don't exist
Smell: Smelling non-existent odors
Hallucination Types
Hallucinations are a common symptom of schizophrenia but they can also be caused by drug abuse, excessive alcohol consumption, fever, bereavement, depression or dementia. There are different forms of hallucinations, some of which involve audible sounds, while others involve smells or tastes that do not exist. Some of the different types of hallucinations that exist are described as follows:
Somatic Hallucinations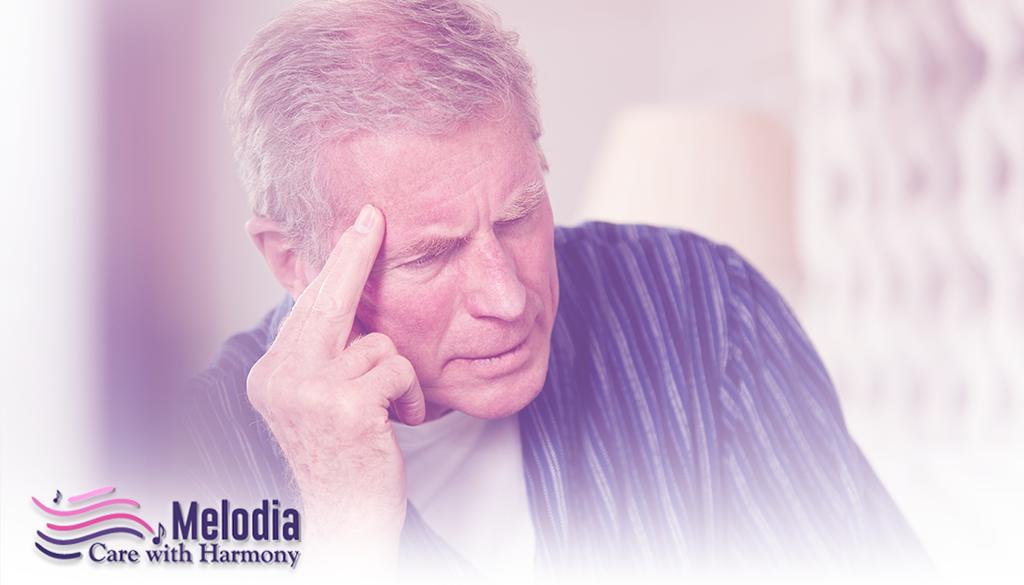 This refers to when a person feels that their body has been severely injured by cutting or laparotomy. Patients also reported that animals tried to invade their bodies, such as snakes crawling into their stomach.
Tactile Hallucinations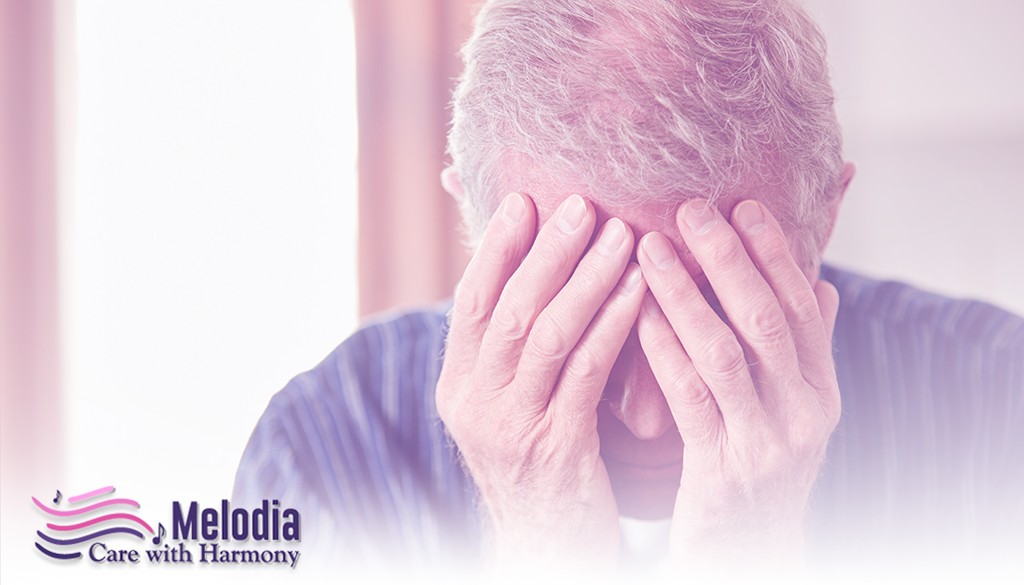 This is when a person feels that they are being touched and they are not being touched. One of the most common complaints is the sensation of bugs crawling across the skin. This is related to the abuse of substances such as cocaine or amphetamine.
Visual Hallucinations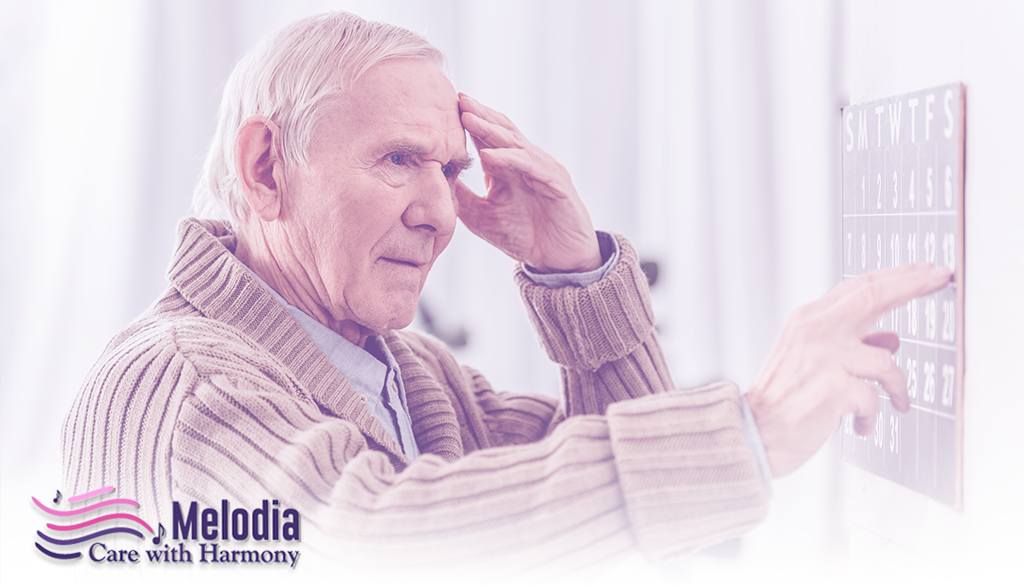 In visual hallucination, person sees something that does not exist or sees something that does exist but is misunderstood. Several conditions can cause visual hallucinations, including dementia, migraines and drug or alcohol addiction.
Auditory Hallucinations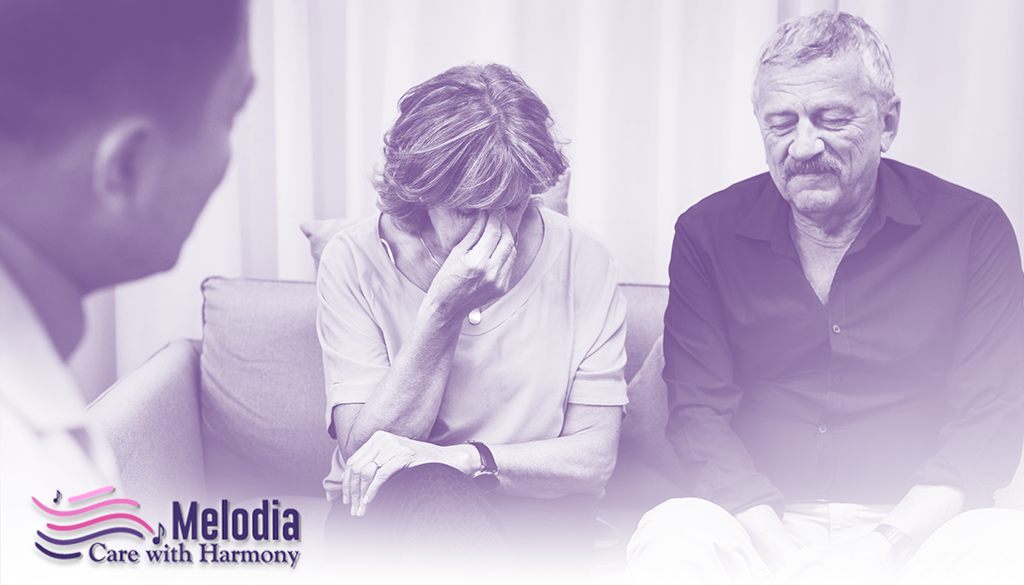 This is the most common form of hallucination in schizophrenia and refers to the perception of non-existent sounds. In schizophrenia, patients often hear someone talking to them but hallucinations may also appear in the form of whistling or hissing. The voice may include praise, criticism or neutral words.
Olfactory Hallucinations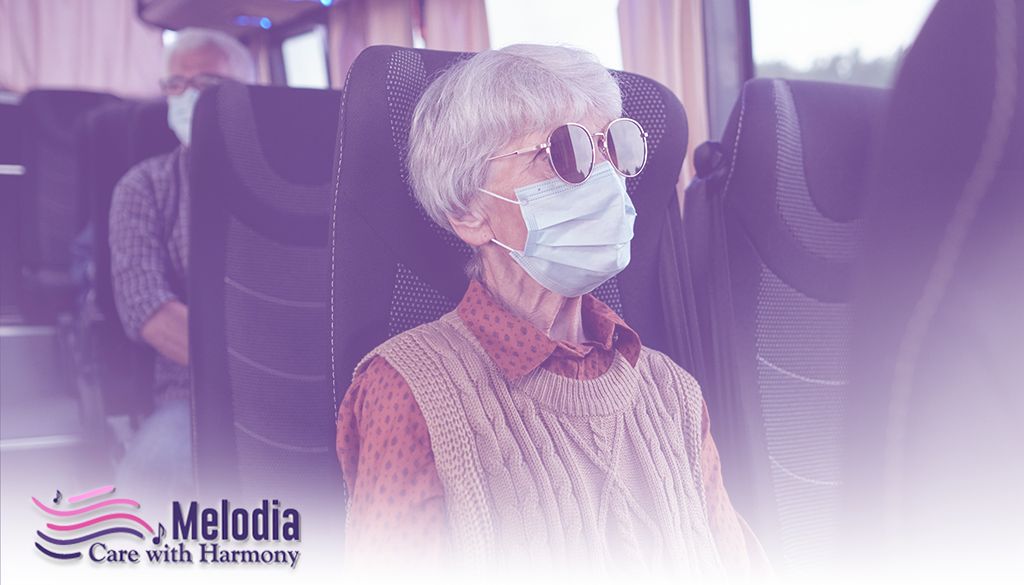 DThese hallucinations involve smelling non-existent odors. The smell is usually unpleasant, such as vomit, urine, feces, smoke or rotten meat. This condition is also called phantom olfaction and may occur due to nerve damage in the olfactory system. The damage may be caused by viruses, trauma, brain tumors or exposure to toxic substances or drugs.
Taste Hallucinations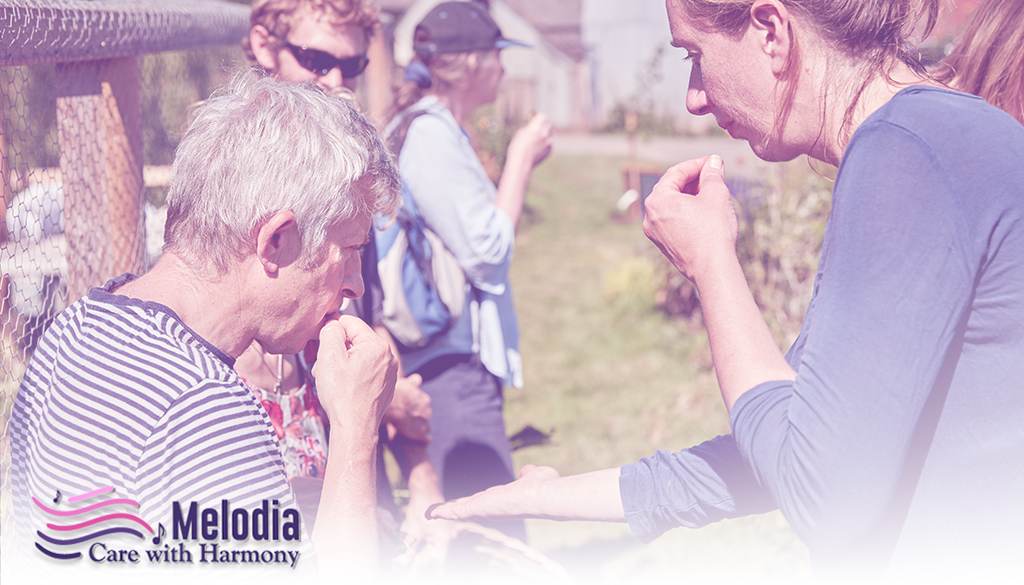 These are hallucinations that cause people to taste things that don't exist.
Bereavement Hallucinations Symptoms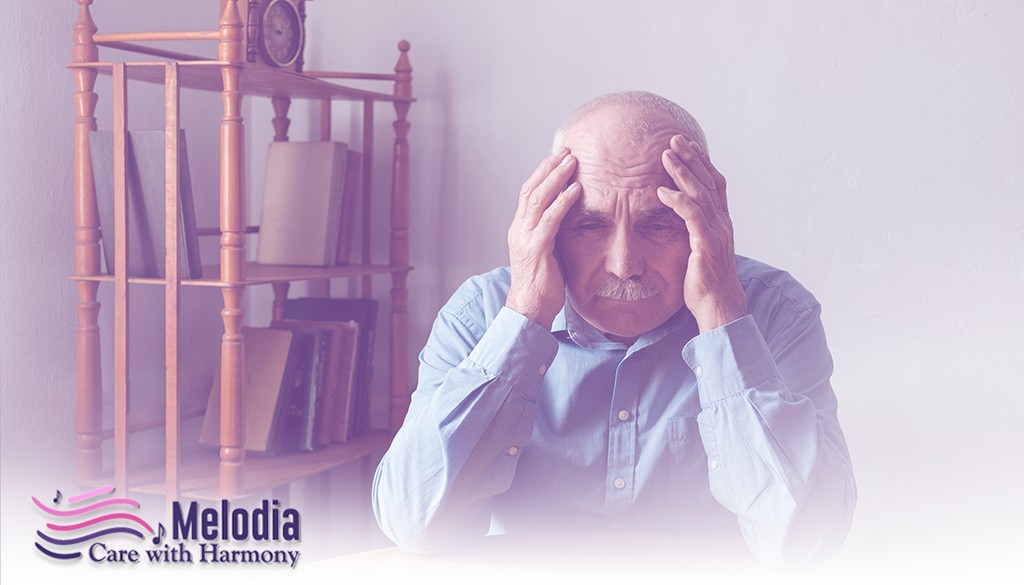 In the early stages of losing a loved one, the symptoms of grief are common and robust and deep grief is not necessarily a manifestation of emotional and psychological imbalance. It is almost impossible to detect the complex bereavement at this stage. However, if sadness seems to increase over time or lasts six months or more, it may have developed into complex sadness.
The Signs Of Complicated Grief Include
Unable To Concentrate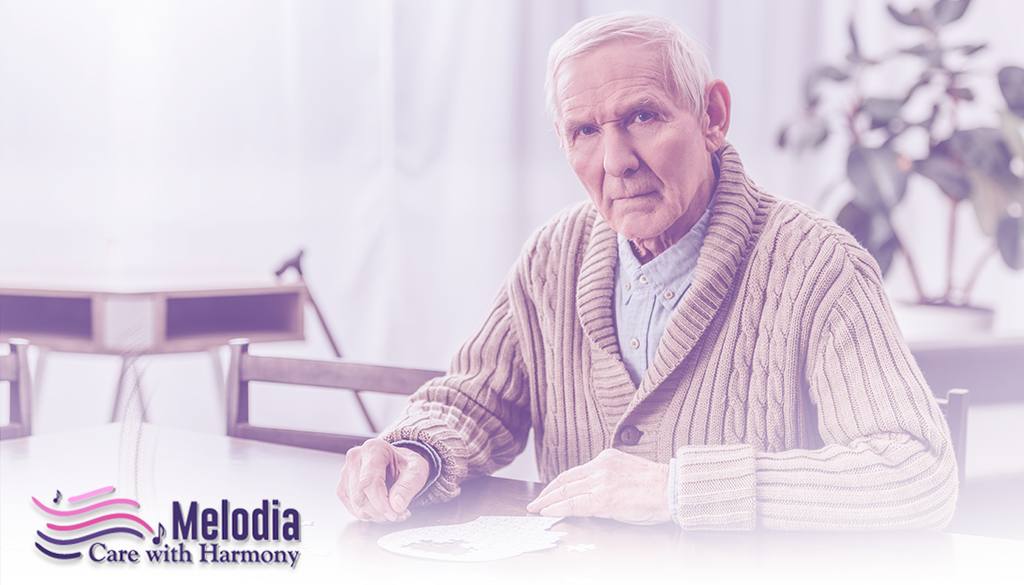 Distracted at work or unable to communicate with or interested in others
Worsening Of Preexisting Health Condition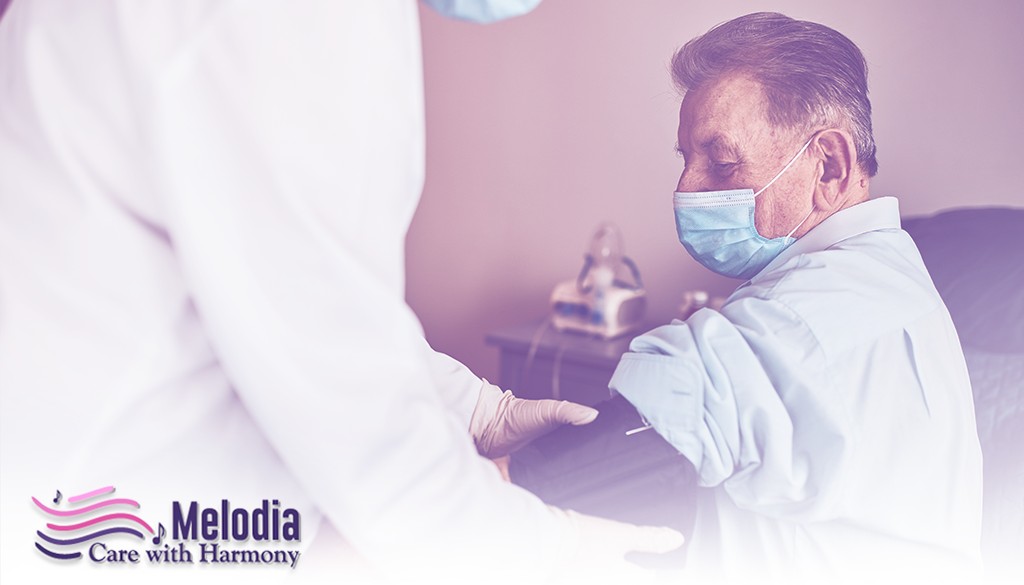 Any pre-existing mental health conditions (depression, post-traumatic stress disorder, anxiety, substance abuse, etc.) deteriorate.
Affectivity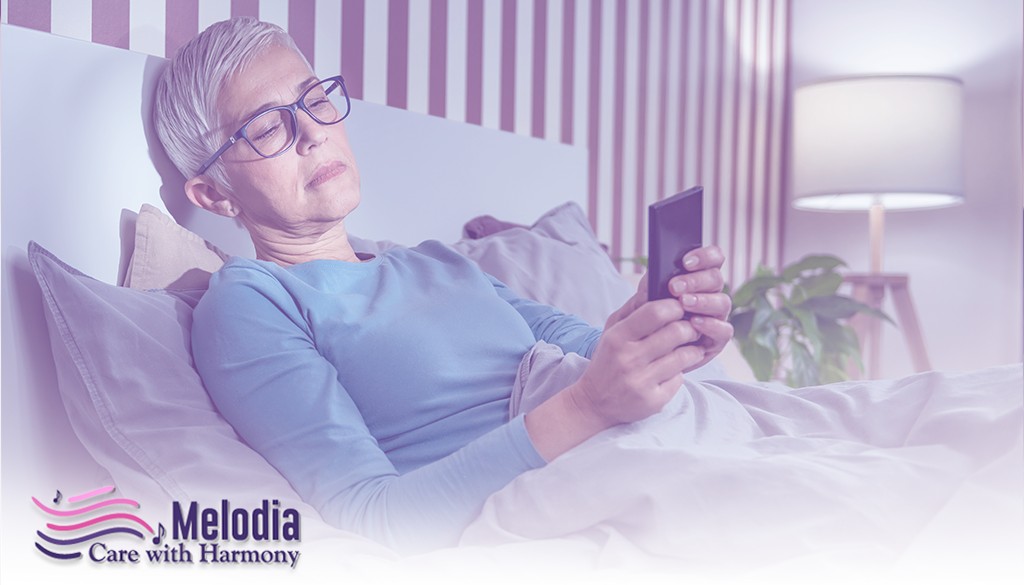 Strong attachment to reminders of the deceased or vice versa, a strong dislike for these reminders
Inefficiency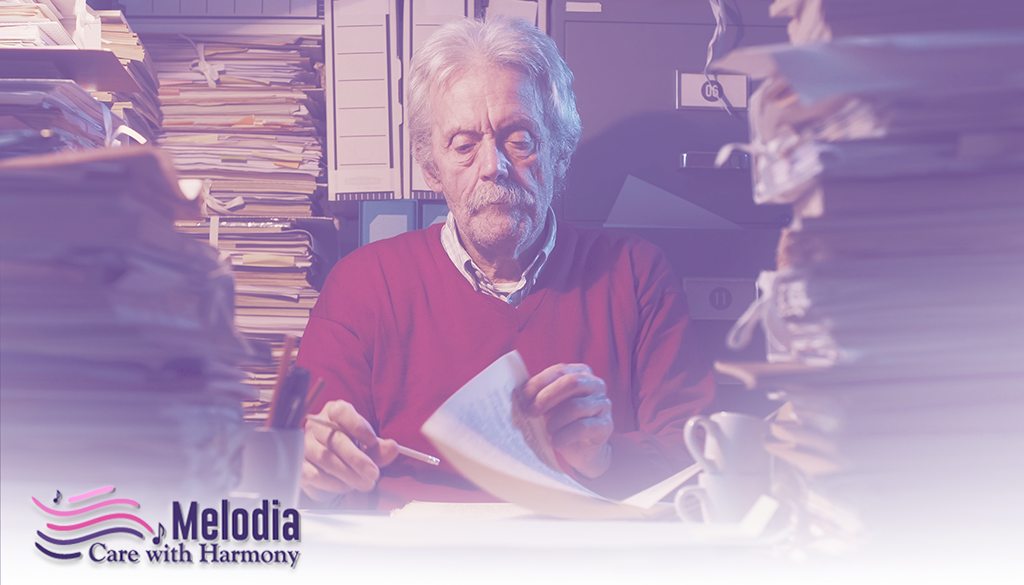 Inability to manage daily affairs in a broad context (work, school, finances, parents, etc.)
Heedlessness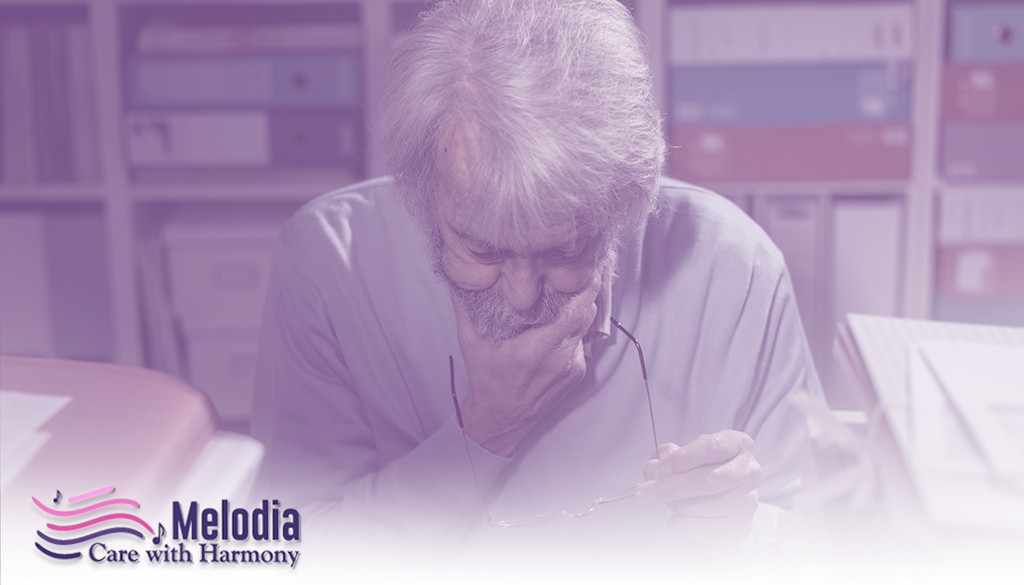 Behavior that appears to be reckless, impulsive or potentially self-destructive
Attempt Suicide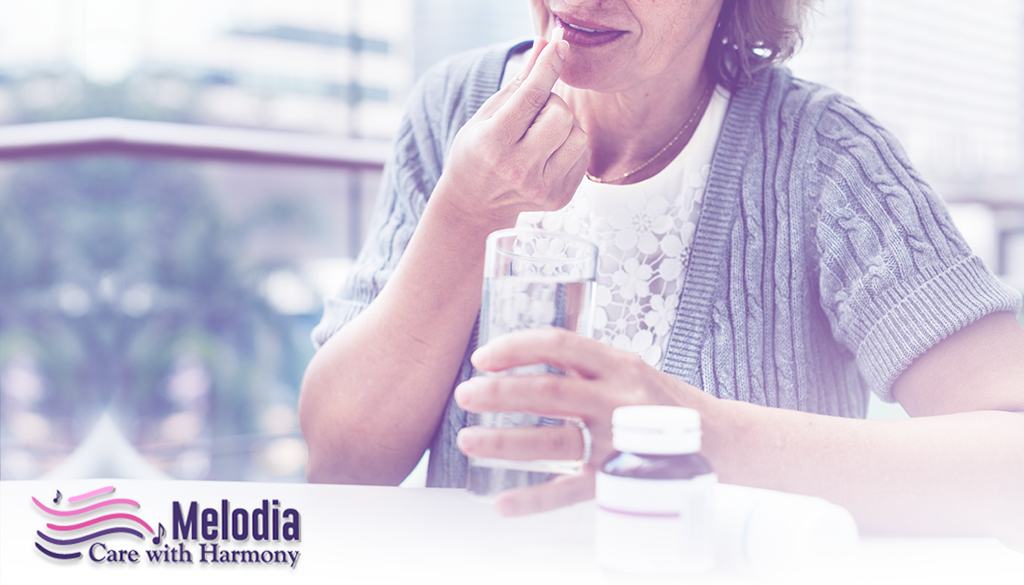 Talk about suicide or actual suicide attempts
Compulsion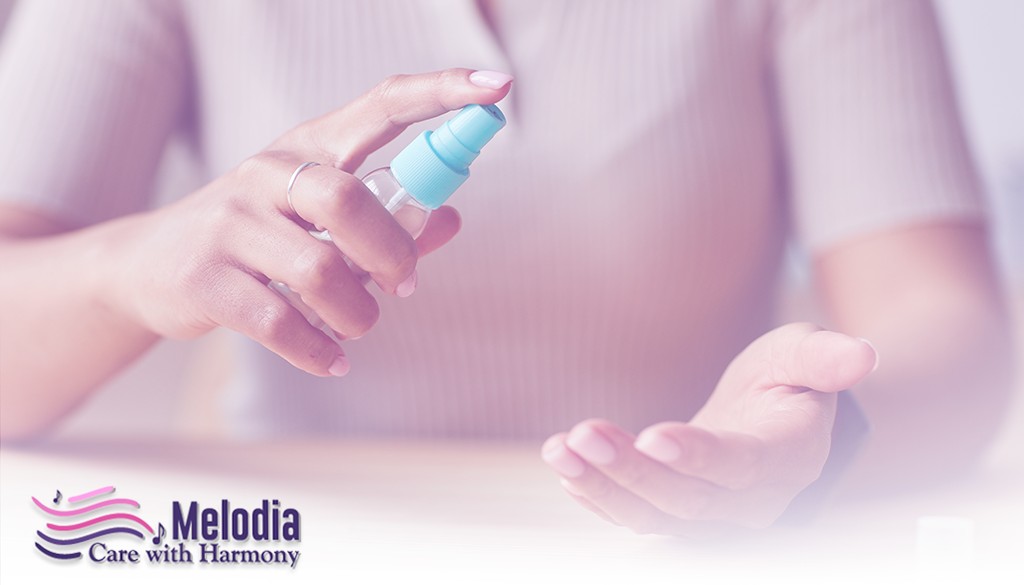 The obsession with the deceased expressed through words and actions
Indignation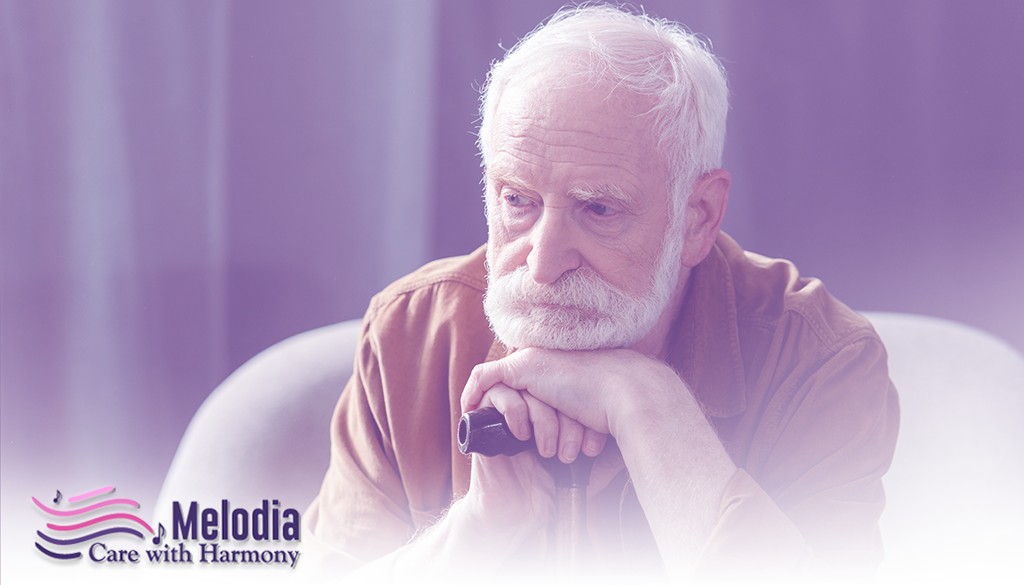 Continued anger and bitterness towards the world
Antisocial Behavior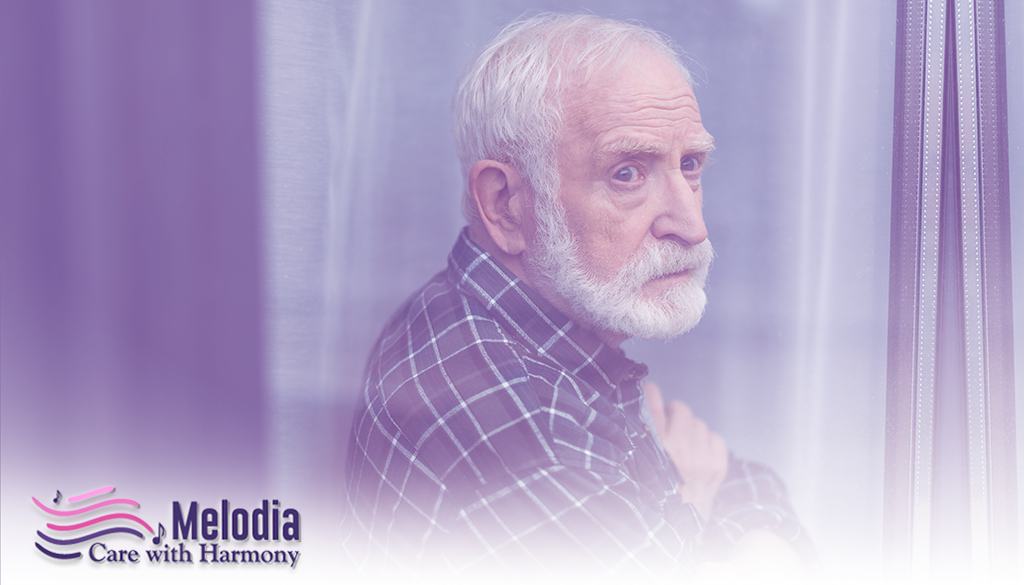 Quit social interactions and activities that individuals have enjoyed in the past
Unendurable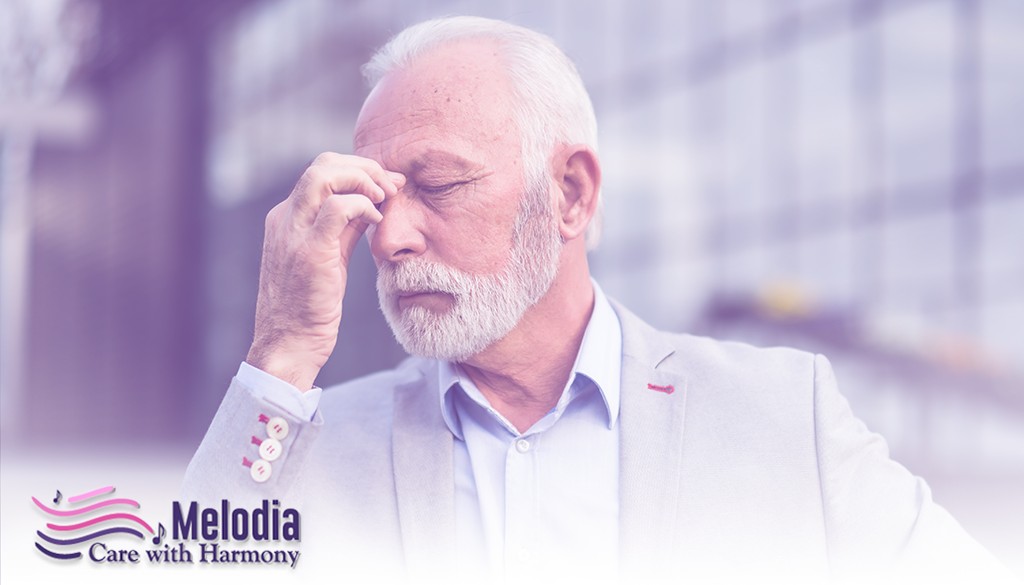 A deep, unbearable sadness that can never be relieved
Self-Despair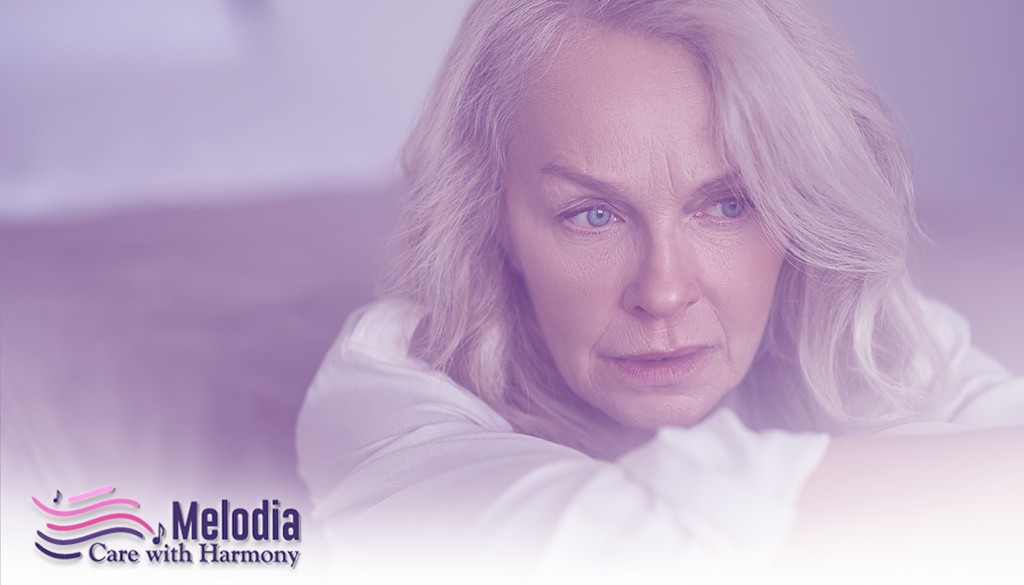 Expressions of pessimism, pessimism and despair about life
Uncontrolled Anger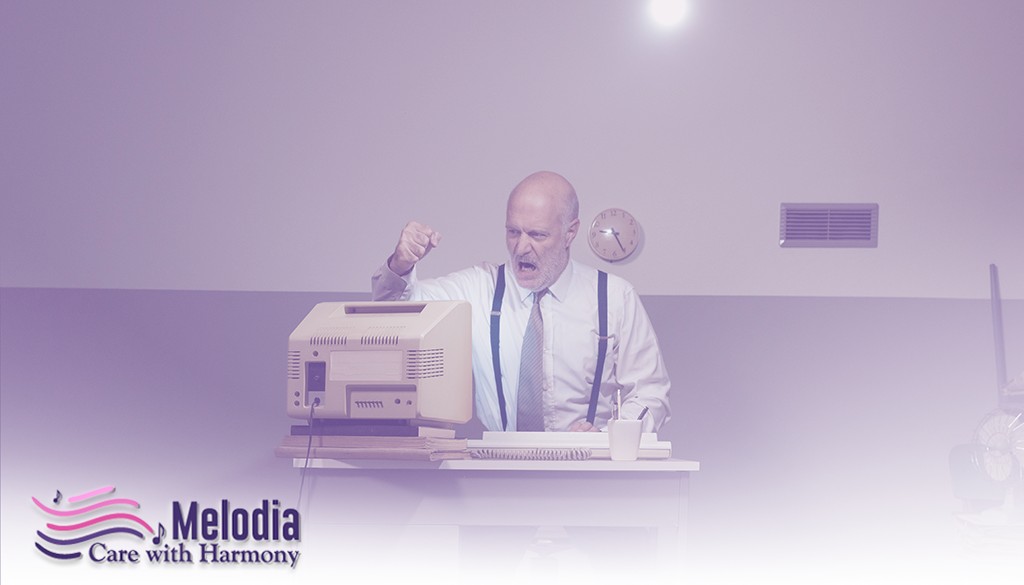 Irritability and uncontrollable temper make it difficult to communicate with others.
Insomnia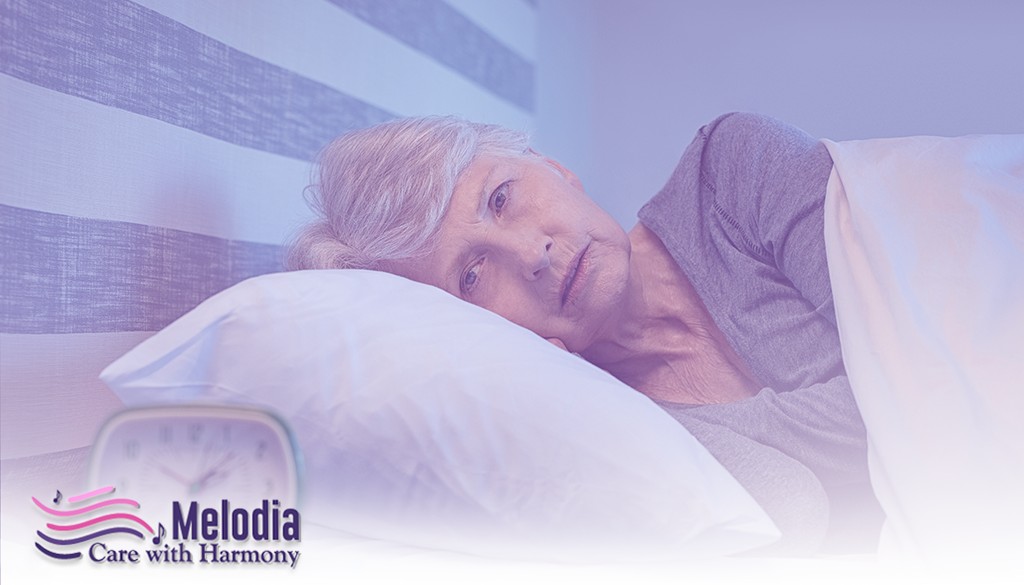 Sleep problems (sleeping at a strange time)
Disregard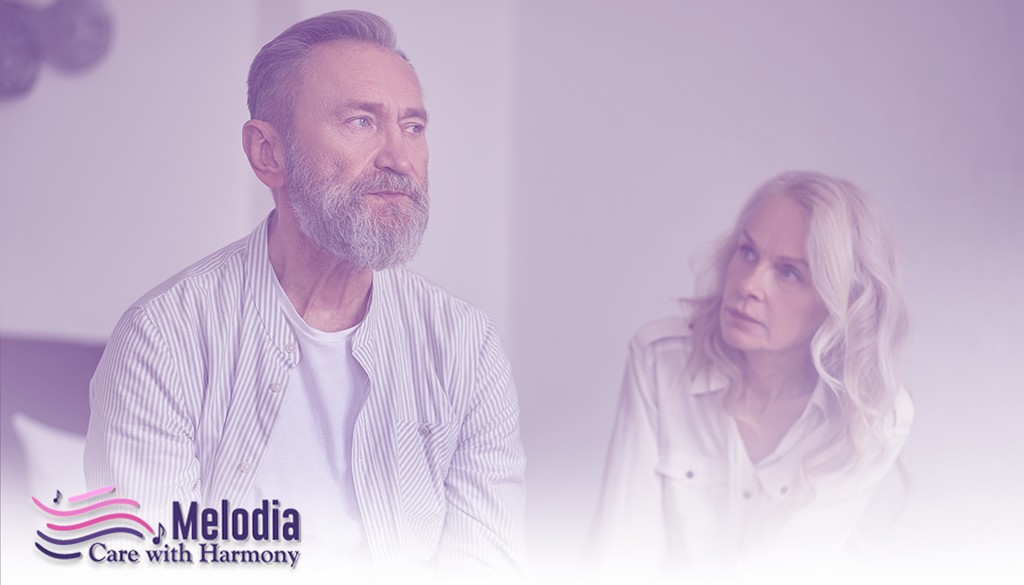 Lack of attention to grooming and personal appearance
Causes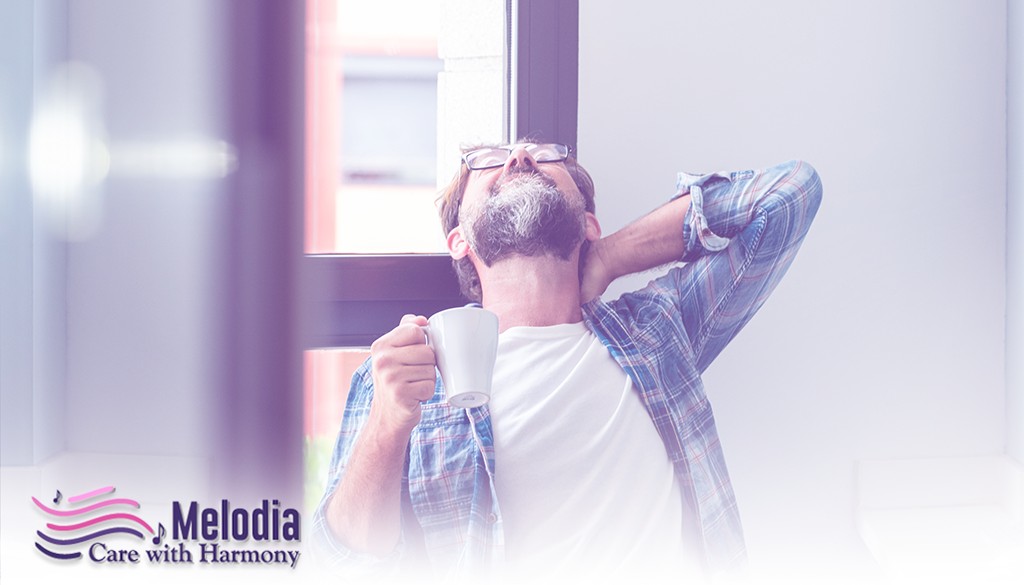 Certain risk factors may make a person more susceptible to this condition, including:
If People loved ones died accidentally
Substance abuse can also cause hallucinations, which can be caused by stimulants or when a person is abstaining from the substance.
People with a history of mental disorders
People with a history of drug abuse
People who have experienced more than one death in a short period of time
In some cases, hallucinations may be short-lived experiences that are part of sadness or trauma.
Hallucinogenic drugs such as LSD, ketamine and mushrooms are particularly prone to hallucinations
High fever, brain tumors and other health conditions may cause hallucinations
Chronic hallucinations are usually associated with mental illness
Schizophrenia is particularly prone to hallucinations but other conditions involving psychotic episodes can also cause hallucinations
Psychosis may have a genetic component, and it can also be induced by drug abuse and brain damage
Treatment Of Bereavement Hallucinations Symptoms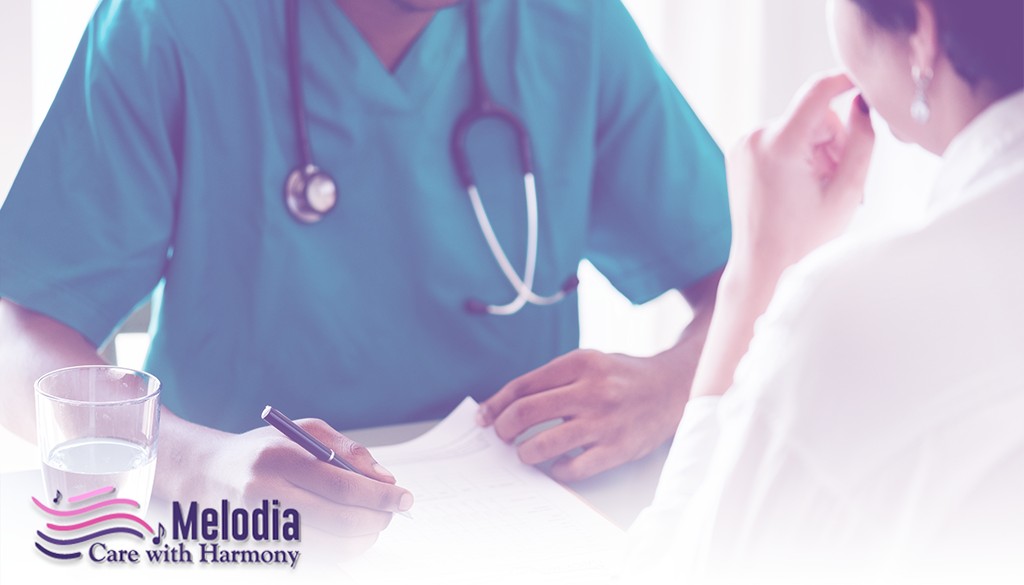 As a severe and disabling disease, complex grief disorder is a life-changing problem that requires active intervention. Mental health treatment professionals can help patients begin the rehabilitation process and achieve satisfactory results, especially for bereaved families seeking hospitalization in residential mental health institutions.
Inpatient treatment plans for complex grief usually include:
Holistic Mind & Body therapy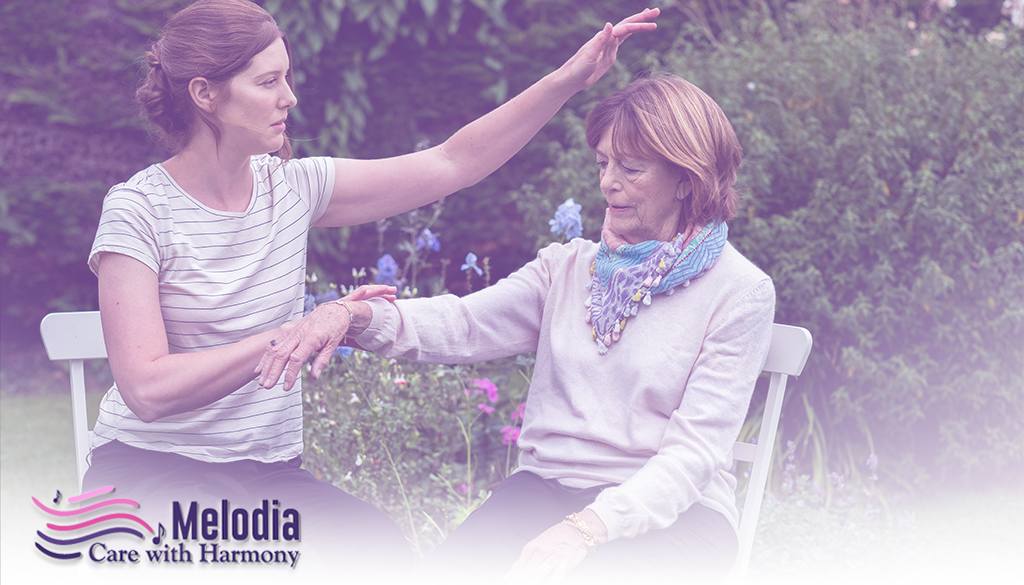 Yoga, meditation, art and music therapy, field training and adventure, biofeedback, massage therapy and acupuncture can help restore emotional balance, reduce stress and teach mindfulness techniques, helping grieving patients to refocus their mental energy and control their tendency to fall into unproductive thinking mode.
Transition To Continuous Care/Aftercare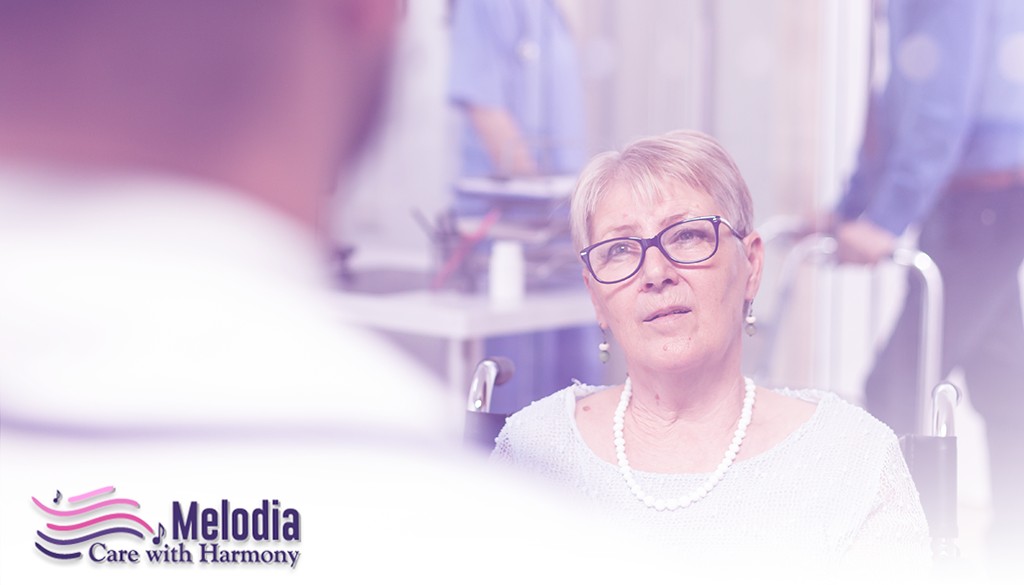 Men and women suffering from complex bereavement may require continuous treatment and regular peer group support to complete their recovery.
A Wide Range Of Individual, Group And Family Therapy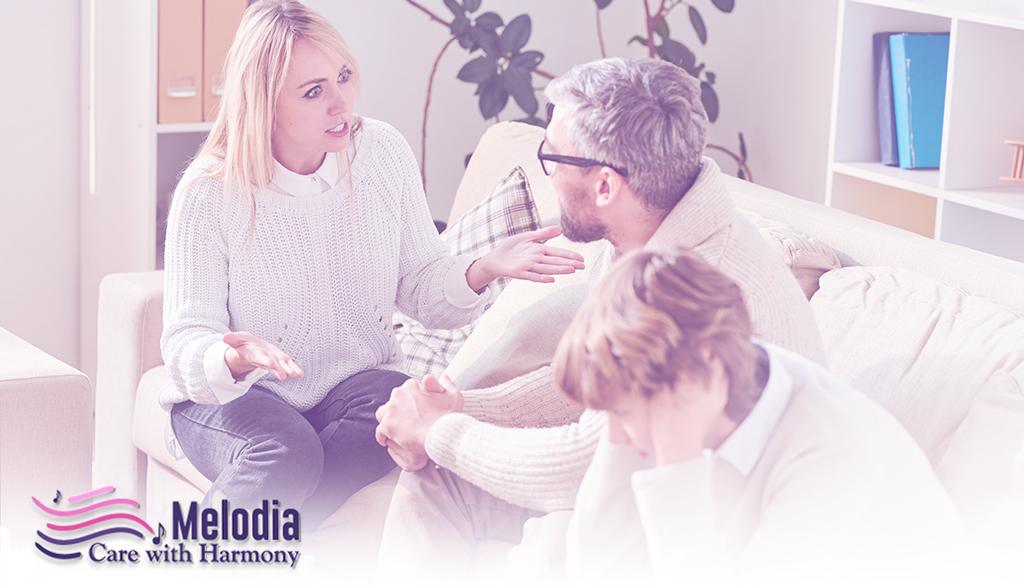 Individual therapy can help the patient to get through grief and restart the stagnant recovery process. Group therapy connects patients with others who experience the same paralysis, creating a compassionate and constructive environment for shared treatment.
Treatment Services For Concurrent Diseases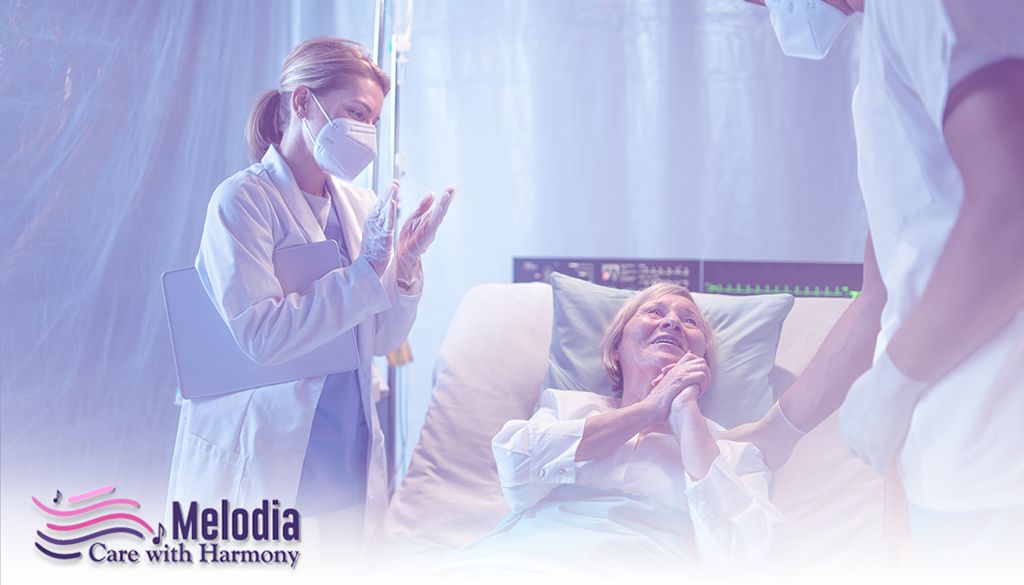 Depression and post-traumatic stress disorders are ubiquitous in patients with complex grief and anxiety disorders diagnosis. People who try to cope with grief may turn to drugs and alcohol, which significantly increase their risk of drug abuse, which may require specialized treatment in institutions that treat addiction and co-occurring diseases. Regardless of the situation involved, all psychological and behavioral health symptoms must be addressed in treatment if true recovery is to be achieved.
Medication Management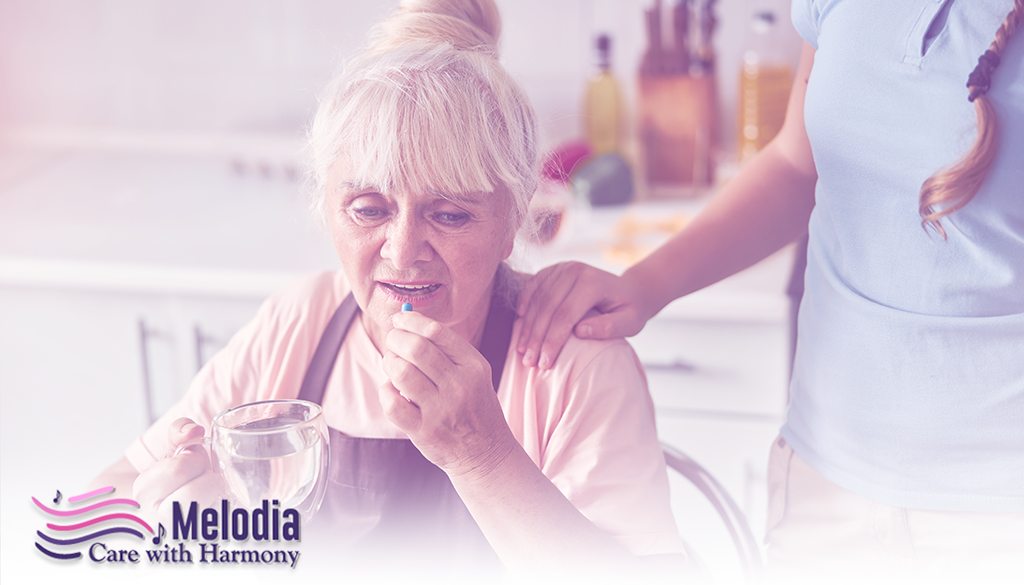 There are no drugs recommended explicitly for complex grief, but these drugs may be prescribed to help patients control the symptoms of concurrent illnesses.
The Psychological Effects Of Grief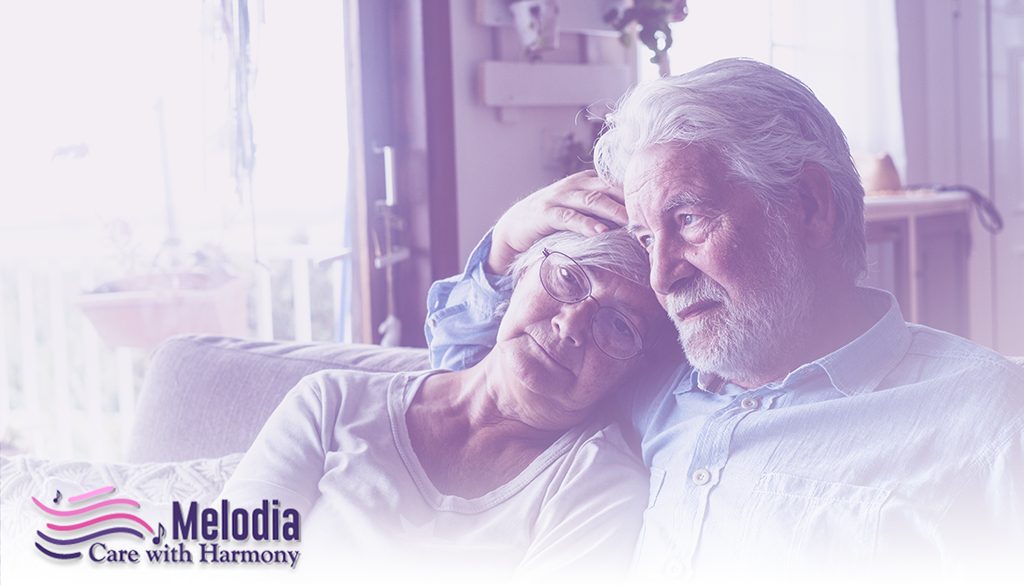 Everyone's grief is different but most people will agree that dealing with loss will affect your mental health. Feelings of sadness, anger, loneliness and despair are all common emotions that people experience in the process of grief. The severity of these emotions may vary but for some people, they can be overwhelming. Sadness is usually an emotional roller coaster but this chronic sadness can sometimes develop into a mental health disorder.
Some common symptoms of chronic sadness include:
• No motivation to interact with people or participate in social activities
• Separation from friends and family
• It is difficult to accept the loss after sufficient time has passed
• Strong emotions, such as anger and pain at the loss
• Long hours of sorrow every day
• Extremely concerned about the loss
• Ignore daily responsibilities because of depression
Why Does Grief Affect Your Mental Health So Severely?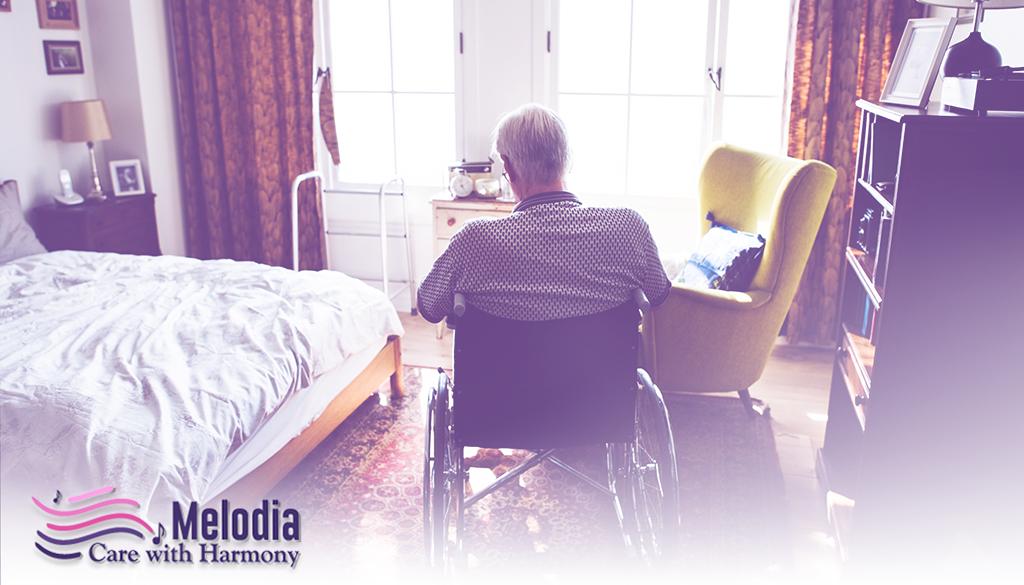 Although sadness affects your mental health somehow, usually, over time a person will be able to accept the loss and continue their life — people who grieve for a long time experience more pain over time and may experience mental illness.
Grief is a natural part of the healing process but when someone has mental illness as a result, there can be many reasons for this, including:
• Potential mental health disorder exacerbated by grief
• Genetic predisposition for mental illness
• Deal with sadness in a healthy way
• Drug abuse
Bereavement Hallucinations Lead To Mental Illness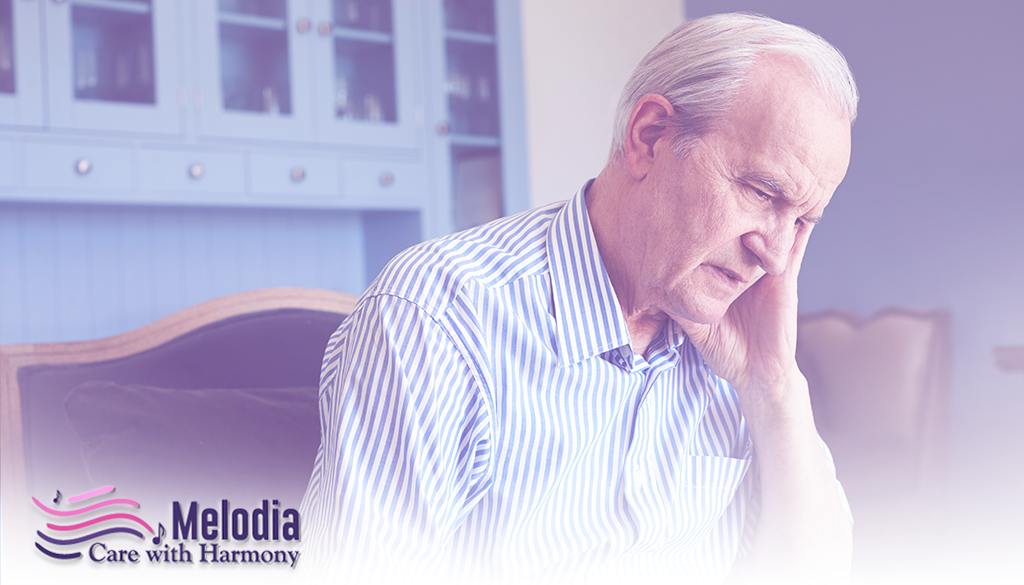 Losing someone you love can be traumatic and truly heartbreaking. The journey to this acceptance point is different for everyone and some people may take longer than others to get there. During this process, most people will begin to feel the impact of sadness on mental health but some people will experience more severe symptoms than others.
When hallucinations are caused by drug abuse withdrawal, a combination of medical and mental care is usually required. Treatment usually starts with a physical examination to determine whether medical conditions such as a high fever can cause hallucinations. Hallucinations caused by mental health conditions are usually treated with antipsychotic drugs. However, some people who have experienced hallucinations participate in therapy to explore the origin and effects of hallucinations and learn coping strategies to control hallucinations without taking medication. In some cases, people with hallucinations may resist treatment, especially if they do not admit that their hallucinations are wrong or if their hallucinations indicate to them that a doctor or therapist is trying to harm them.
You can reach Melodia Care at any time of day or night by contacting us through our 24/7 online customer support chat or by calling 1-888 635-6347 (MELODI-7).