The hospice nurse is a broad term used to describe medical professionals who care for patients at the end of their lives. Generally, the term refers to CHPN, certified hospice and palliative care nurse or CHPLN, certified hospice and palliative care licensed nurse.
The hospice nurse is one of the cornerstone members of the hospice team. From the early stages of the hospice admission process to the final stages of the patient's dying journey, hospice nurses' skilled and compassionate influence can be witnessed in any hospice care organization. Frequent interactions with patients, home care staff and patients' families, coupled with years of professional training, enable nurses to play an essential role in tracking patient progress and providing quality care. Hospice nurses are good at assessing and managing patients' pain and symptoms. The hospice nurse comforts the family members of the patients and teaches them how to take care of their loved ones. The task of hospice nurses is to make patients feel comfortable, not to provide treatments that prolong their lives.
Hospice Nurse Qualification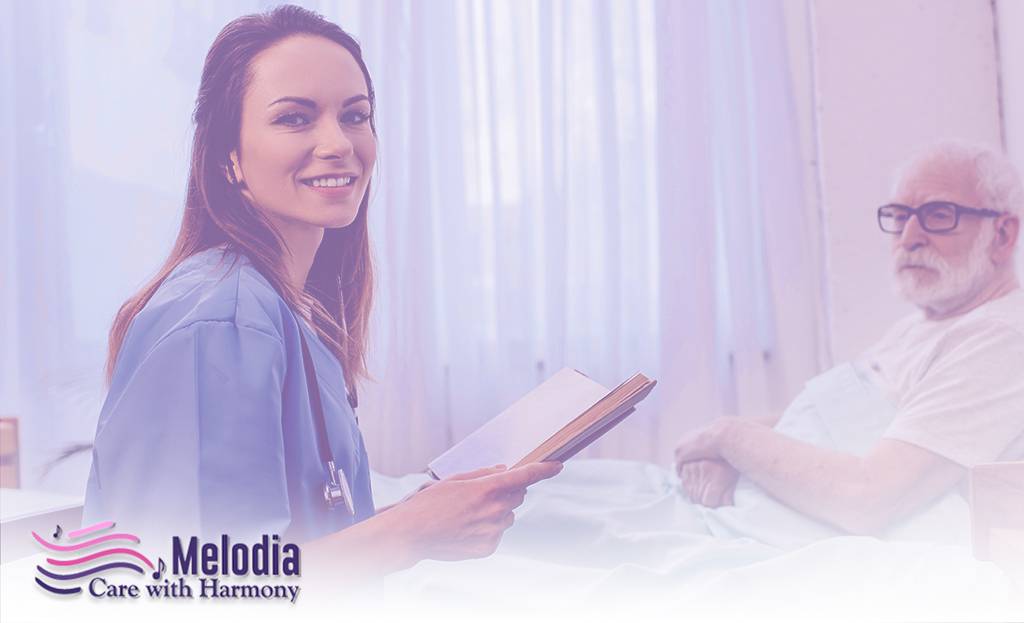 Hospice nursing begins with becoming a registered nurse, either with an associate's degree in nursing (ADN) or a bachelor's degree in nursing (BSN) and then passes the National Commission Licensing Examination (NCLEX-RN). After that, the nurse should gain several years of clinical experience in an acute care setting and pass the hospice and palliative care nurse certification exam. After completing an ADN or BSN and receiving training to work with terminally ill patients, hospice nurses are called registered nurses.
Eligibility:
CHPNA can be certified with a high school diploma or GED and sufficient experience. You must have recently worked as a hospice and palliative care assistant for more than 500 hours (within one year) or more than 1,000 hours (within two years). CHAPLN and CHPN must have two years of experience and BSN or ADN. Advanced certified hospice and palliative care nurses (ACHPN) must have an MSN or doctorate, be a practicing RN or CNS, and have recently 500 or 1000 hours of hospice care experience.
Where they work:
Hospitals, nursing facilities, home health care and hospice centers. Many hospice nurses work closely together within the family.
Timeline:
The general timetable for becoming a hospice nurse is:
• ADN, BSN or MSN degree in 2-5 years
• Pass the NCLEX-RN exam
• Working in an acute care facility for three years
Types Of Hospice Nurses
Hospice nurses perform various duties in hospice care. Nurses can apply their knowledge and talents in many different ways while working in hospice care organizations. The following are the types of nurses classified according to their roles and responsibilities in hospice care:
Admission nurse
Case manager
Visit nurse.
Triage nurse
Dietitians
Hospital liaisons
Admission Nurse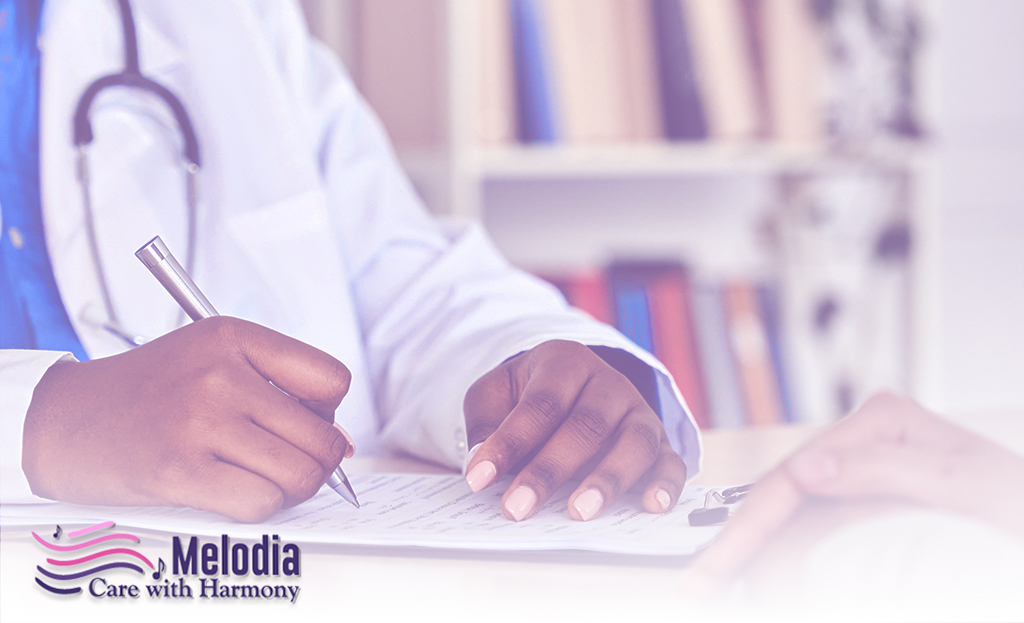 When a patient considers hospice care, the admission nurse is the first member of the hospice care organization to contact the patient. The admission nurse works closely with the patient's doctor to understand the patient's needs and determine whether the patient is eligible for hospice care. The admission nurse guides patients and their families in the hospice care assessment and admission process and plays a vital role in educating patients and their families. If the patient is eligible for hospice care, the admission nurse will provide compassionate education about the overall hospice care philosophy and the nature of the care they can obtain for specific terminal illnesses. The admission nurse also works closely with the patient's care team to develop a care plan for the patient.
Case Manager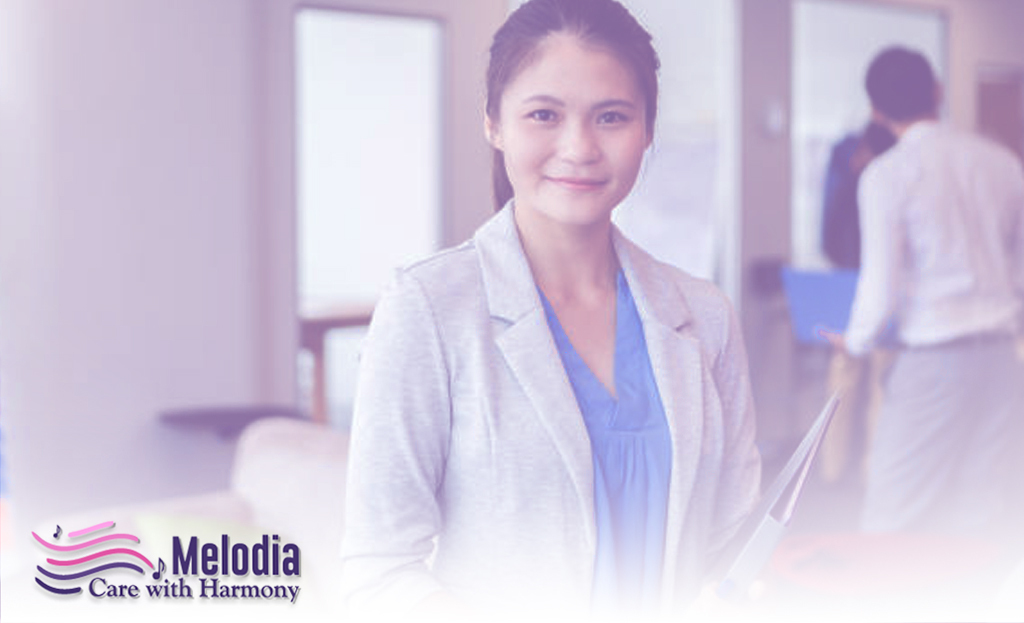 The hospice case manager supervises the direction and coordination of patient care throughout the hospice care period along with the care provided to their caregivers and family members. The case manager's role is one of the most direct and practical nursing roles in hospice care. The case manager works closely with other hospice team members to decide how to allocate care resources and develop a customized care plan for each patient. They also determine what level and type of counseling, education and care the patient's caregivers and family members need before, during and after the patient's death.
Visiting Nurse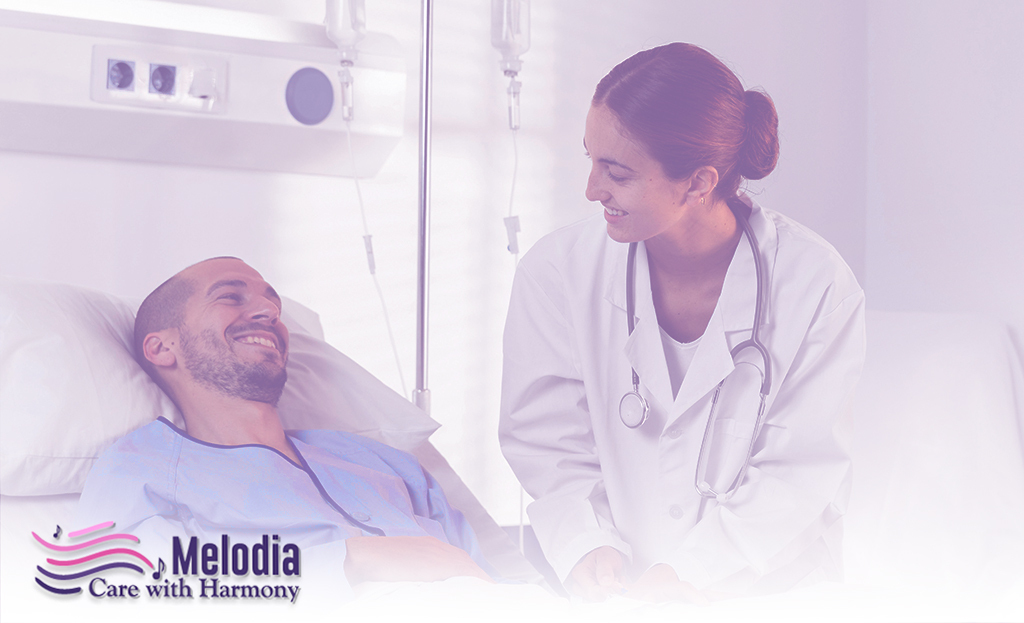 The visiting nurse supplement the care provided by the patient's hospice case manager. To some extent, their job includes following up on the daily care responsibilities specified in the patient's care plan, such as providing regular care, administering medications and ensuring that all care provided is adequately documented.
Triage Nurse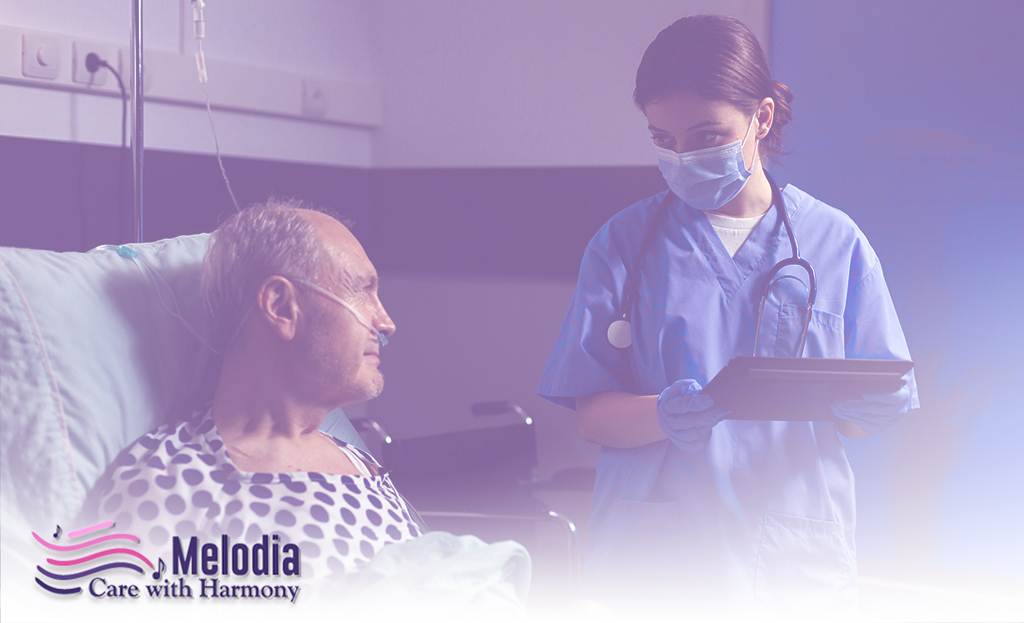 When a patient or nursing staff encounters an emergency at home or needs nursing advice, the triage nurse is on standby at any time. From the moment a nursing staff or family member makes an emergency call, the triage nurse begins to assess the situation, understand the patient's specific care needs and provide nursing advice. The triage nurse will also inform the hospice care case manager or visiting nurse and the patient's doctor and determine if immediate medical attention is needed. Their remote working environment, coupled with the high-stress nature of emergency care calls they receive, requires triage nurses to become critical thinkers who can control the situation, understand and prioritize care needs, and execute plans quickly.
Hospice Liaison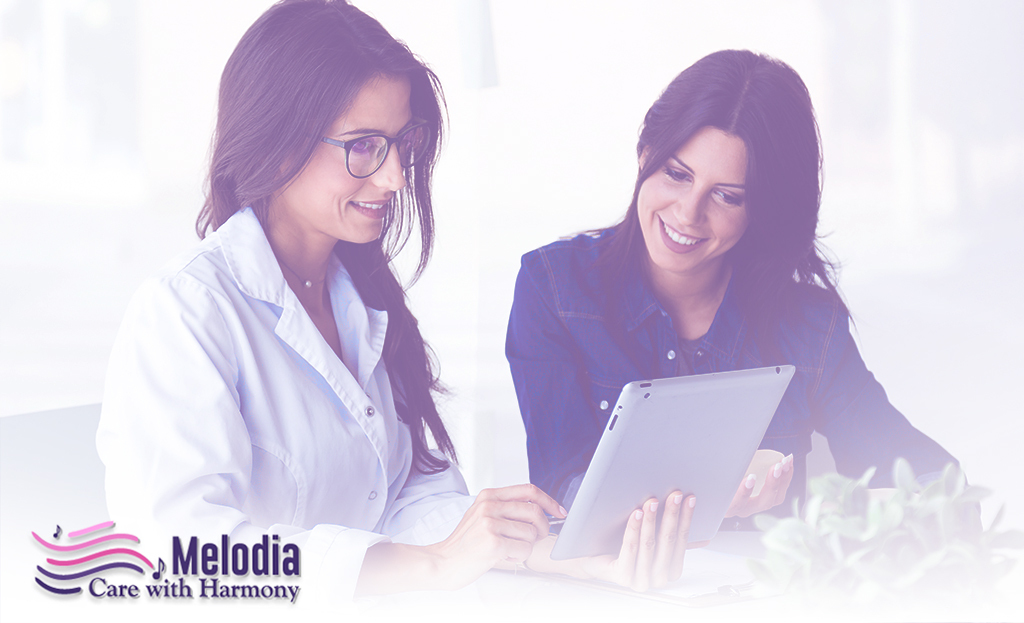 In order to provide the best possible care for patients, the hospital regularly coordinates with local hospice care organizations as hospice care partners. When a hospital diagnoses a life-threatening illness through these partnerships, they can refer them to a partnering hospice organization. The hospital liaison is the key to smooth operation of these two business relationships (at the hospital and patient level). These specially trained nurses build relationships with hospitals, private care organizations and other health care professionals to ensure that they understand that local hospice care organizations can provide services for any patients they might serve. In addition, hospital liaison officers also work closely with patients and their families to help guide them through the registration process for hospice care and ensure that the wishes of dying patients are fully established and communicated to all relevant parties.
Skills Of An Effective Hospice Nurse
Hospice nurses are people who care about others and do their best to make people more comfortable when they need it. When it comes to providing support, there is no more important time than the end of life. Hospice nurses do this for both patients and their families. Hospice nurses must be caring, but they must also be professional and not have too much emotional involvement with patients who inevitably die. Some characteristics of a good hospice nurse may include the following:
Excellent communication skills
Caring
Sincere heart
Patience
Loyalty to the needs of patients
Empathy and support characteristics flexibility
Proficient Communication Skills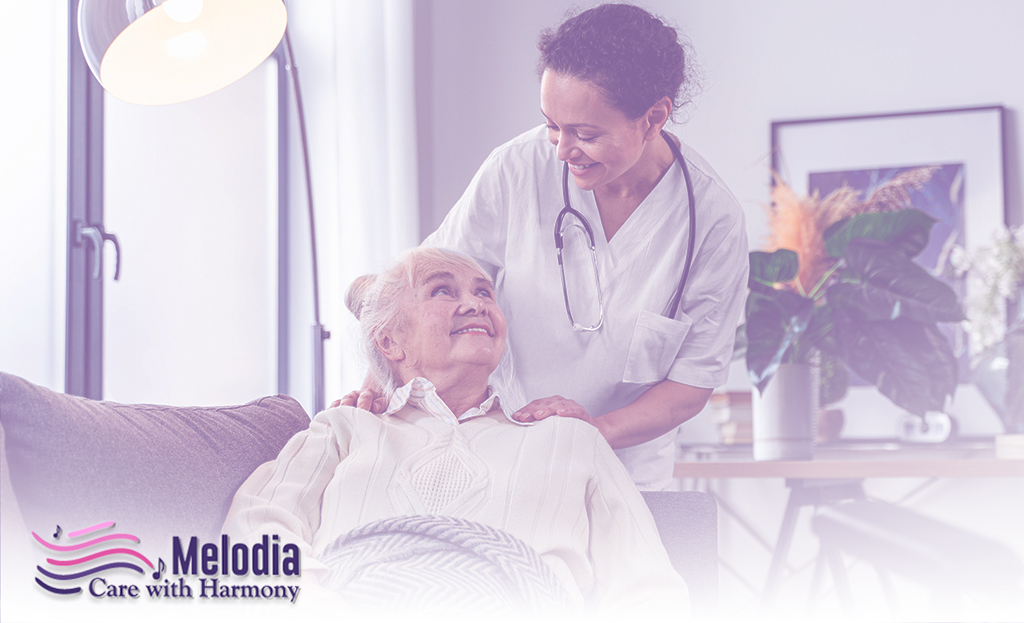 Communication plays an essential role in every nurse's daily work. Reading charts, reporting to senior staff, updating care plans and interacting with patients all require some form of verbal or non-verbal communication. Clear and concise communication skills enable hospice nurses to effectively convey insights and instructions to colleagues and establish contact with patients on a personal level to ensure the highest possible comfort and level of care.
Critical Thinking Skills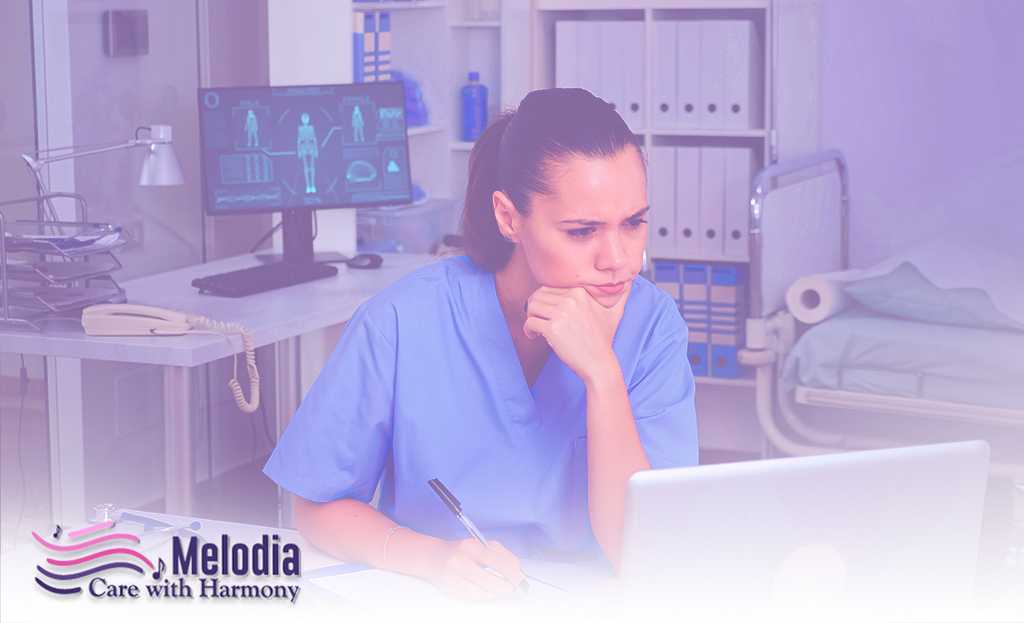 Almost every aspect of hospice care requires great attention to detail. Whether measuring drug dosages, updating patient charts or collecting important patient data from reports, attention must be paid to even the smallest information to ensure the highest quality of care. In addition, hospice nurses—especially those who serve as triage nurses—must think critically under challenging & stressful situations. When there is a medical emergency, the nurse must quickly assess the situation and respond according to the action plan to help the patient swiftly restore comfort.
Self Care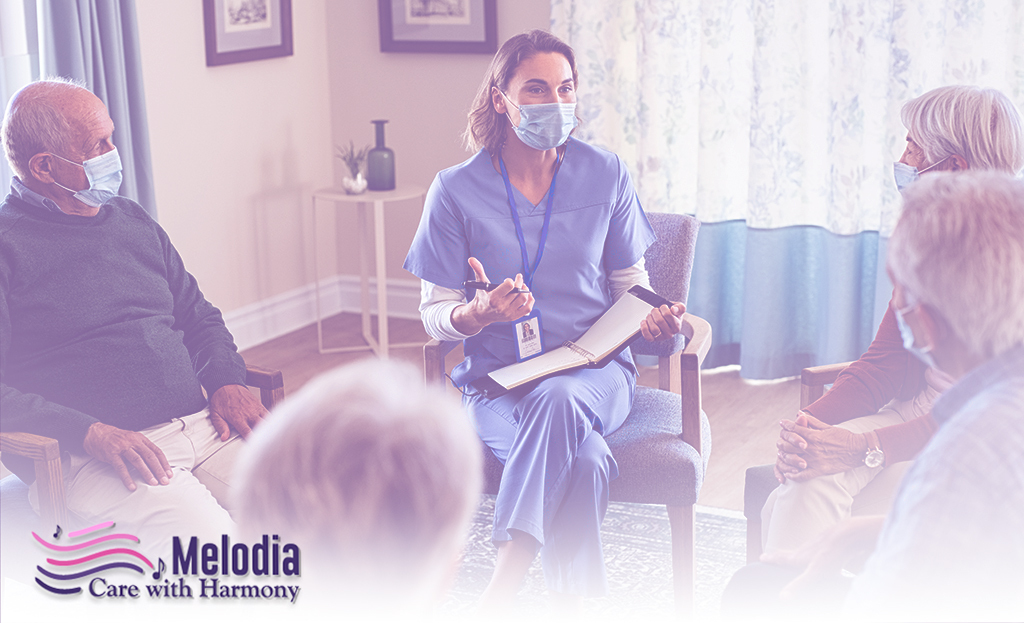 Kindness, empathy and compassion are the basic skills that enable hospice nurses to establish significant connections with everyone they care about. However, just like any caregiver, this constant physical, emotional, mental and spiritual output can lead to complete exhaustion of even the most experienced medical professional. With this in mind, hospice nurses must understand the importance of self-care and how it affects their ability to provide care and perform daily duties.
Role & Responsibilities
The roles and responsibilities of hospice nurses are diverse and can include the following tasks:
Evaluation of patients admitted to hospice care
Assess patient needs
Provide compassionate end-of-life education on hospice care for patients, their families and caregivers
Ensure that any medication or special care equipment needed by the patient is available
Wound care
Drug management
All nursing documents
Communicate with other members of the hospice care team about patient status and changes in their condition
Respond to emergency calls
Acting as a liaison to other caregivers and spiritual mentors
Provide emotional, psychosocial and spiritual support for patients and their families
Provide temporary care for family caregivers
Hospice Nurses Care For Family Caregivers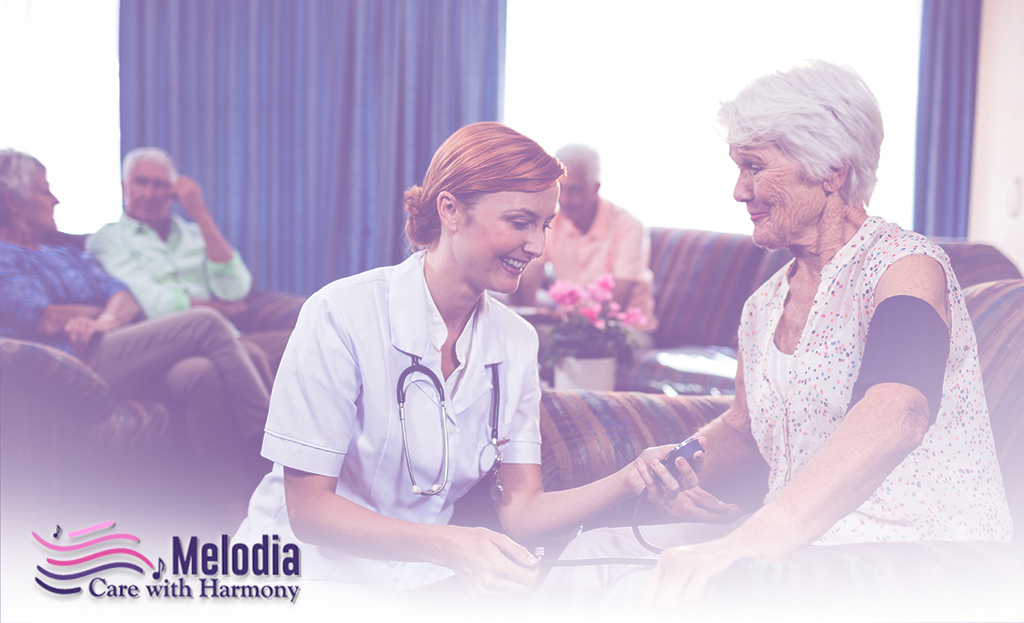 The role of hospice nurses goes beyond providing patient care. Nurses also play a vital role in helping to educate and support family caregivers to adapt to their new roles.
Hospice Nurses Help Educate Family Caregivers
Usually, the patient's family or very close friends and family caregivers have important roles in providing comfort care for the terminally ill relatives during the end of life. Hospice nurses help caregivers familiarize themselves with all aspects of daily care — such as medication or assisting patients with daily routine tasks — so that they can perform these activities and ensure that their loved ones are as comfortable as possible. Nurses also help home caregivers understand what will happen as the patient progresses and how to adjust care to the patient's changing needs.
Hospice Nurses Help Provide Much Needed Respite For Home Caregivers
Care requires a lot of physical, mental, emotional and spiritual effort. Over time, the pressure of providing care, coupled with the daily nursing responsibilities, can lead to complete burnout of caregivers. To prevent burnout of caregivers, hospice care organizations provide caregivers with respite care options. In hospice care, family caregivers can request that their terminally ill relatives be temporarily admitted to professional nursing institutions (such as hospitals, hospice inpatient care institutions or nursing homes) for a maximum of 5 days at a time. During this period, caregivers can get the relaxation they deserve and at the same time, feel at ease knowing that their loved ones are being taken care of by the same trusted hospice nurse and a complete care team that is comfortable with their loved ones.
Hospice Nurses Provide Emotional Support To Caregivers
For some home care workers, their role in providing round-the-clock care can make them feel isolated and lonely, which is understandable. This can make regular visits by hospice nurses more influential because they become opportunities for caregivers to connect with people other than their terminally ill relatives. Over time, it is not uncommon for hospice nurses to become confidants of home caregivers—a trusted source of valuable insights and a compassionate soul that understands the fear, anxiety and uncertainty common to new caregivers. Through regular appearance and gracious presence, hospice nurses provide emotional support for patients and provide emotional support for patients' family members.
The Hospice Nurse Communicates The Needs Of The Nursing Staff To The Hospice Team
Through the relationship between hospice nurses and caregivers over time, they develop an in-depth understanding of how caregivers adapt to their roles and the challenges they may face. Working closely with other hospice team members (especially the social worker and pastor designated for the patient), the nurse can develop a care plan that directly meets the caregiver's unique needs. By understanding the needs of caregivers and helping them develop care plans; nurses can directly support the diverse needs of caregivers and enable them to provide the best care for their terminally ill relatives.
Hospice Nurses: Skilled & Dedicated
The influence of nurses can be experienced in all aspects of the operations of hospice care organizations and in the lives of the patients, caregivers and families they serve. Although it is a demanding profession, for many hospice nurses, it is also a call to be compassionate, insightful and inspiring during their dying journey. A good hospice nurse has all the skills required for any acute care position and possesses personal characteristics of honesty, patience and empathy. This position requires critical thinking skills and organizational skills and a high degree of attention to detail, but most importantly, it involves adaptability and deep compassion. For more information on Hospice Nurses On Call contact Melodia Care at -1 888 635-6347 or Contact Us.