Often, the terms "comfort care" and "palliative care" or "hospice" are used interchangeably. All three terms refer to care to improve one's quality of life by reducing suffering and by supporting and fulfilling one's spiritual, emotional and practical needs. It is a more comprehensive and holistic approach to patient and family care.
Hospice vs. Comfort Care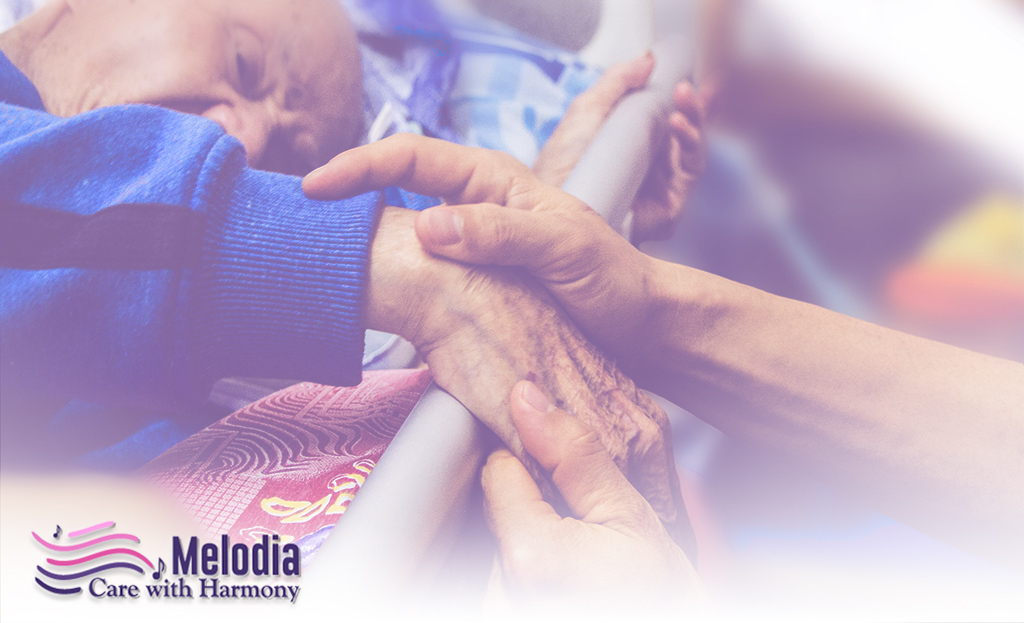 Hospice and comfort care are both end-of-life care options. While both programs are designed to provide comfort to patients, they differ significantly in payment, timing, location and eligibility for services. Therefore, let us examine the distinctions between the two.
What Is Comfort Care?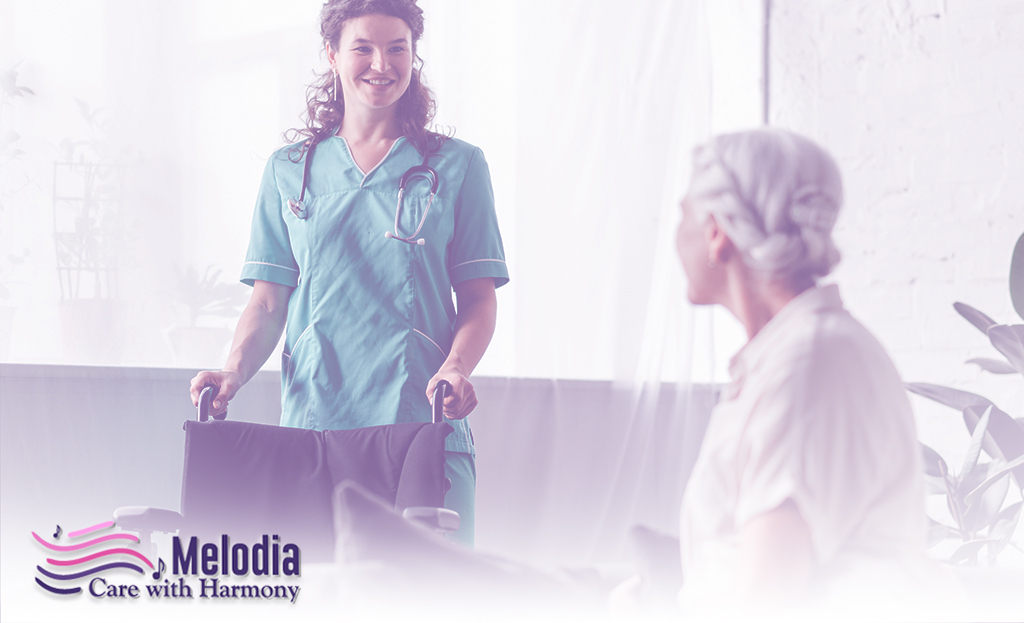 Comfort care is defined as a patient care plan that prioritizes the control of symptoms, pain relief and the overall quality of life. It is usually given to hospitalized patients several times and to whom that are unlikely to improve with additional medical treatment. Two types of comfort care are hospice and palliative care.
Comfort care is "a critical component of medical treatment at the end of life," according to the National Institute on Aging. The Institute states that those who die or are ill need care in four areas: physical comfort, mental and emotional necessities, spiritual problems and physical tasks.
A variety of factors can be attributed to patient discomfort, including:
Pain
Breathing difficulties
Inflammation of the skin
Digestive issues
Sensitivity to temperature
Fatigue
Examples Of Measures Designed To Provide Comfort
Comfort care, by definition, is not just about providing care; it's also about minimizing treatments — particularly invasive ones — that cause more discomfort than they alleviate. Several examples of comfort care are provided below:
Elimination of medications that do not contribute to the comfort
Stopping needle sticks and blood draws
Putting an end to laboratory work, therapies and diagnostic studies
Medications to alleviate pain, discomfort and nausea
Assisting with emotional and spiritual well-being
Techniques for relaxation and breathing to alleviate anxiety
Palliative radiation therapy is one type of comfort care for cancer patients. This type of radiation is not used to treat disease but rather to alleviate symptoms associated with inoperable tumors. How do you know when it is appropriate to seek comfort care? If possible, this decision should be made collaboratively by the patient, loved ones and physicians.
Timing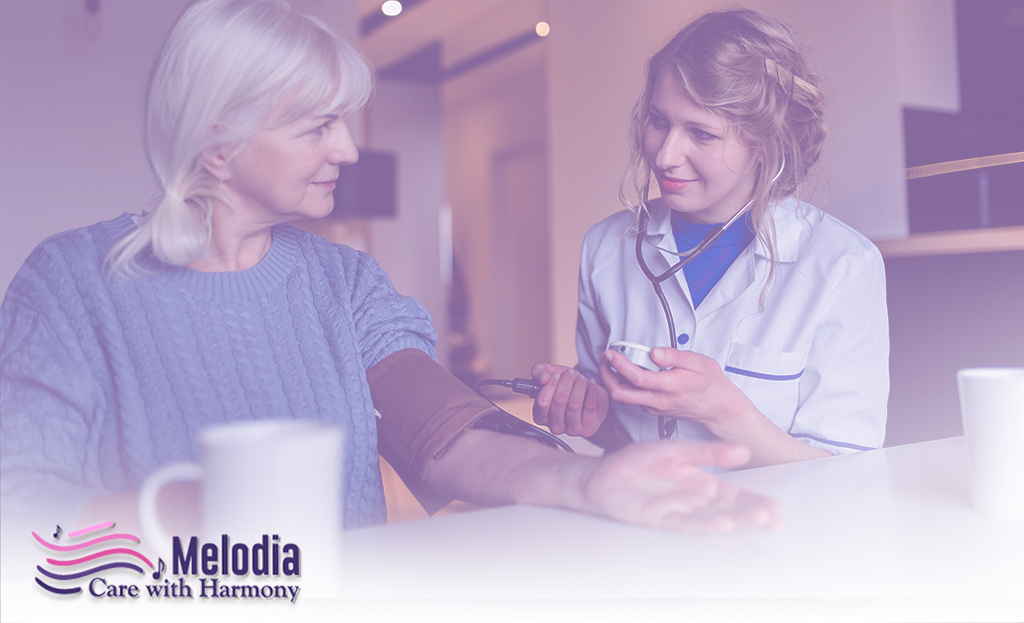 If your life expectancy is less than six months, a patient is eligible for hospice care. Insurance companies are extremely selective about who is eligible for hospice benefits, which is why timing is critical.
Comfort care is distinguished from hospice care by the absence of time constraints. Patients can receive such care at any time during their disease, whether or not they are close to the end of their life.
Options For Payment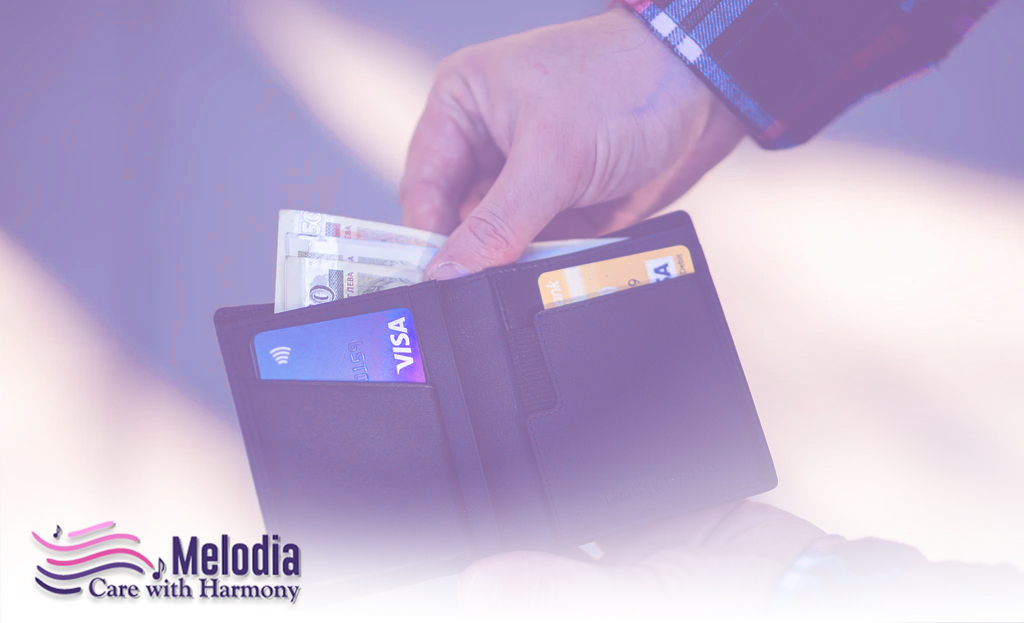 Almost certainly, your health insurance policy has a cap on payments for hospice and comfort care. While hospice is considered a comprehensive treatment but it varies in terms of payment & insurance coverage. In particular, certain hospice programs offer affordable care to uninsured or economically disadvantaged patients. Melodia Care offers a significant number of hospice programs. Contact Melodia Care for free consultation.
Because conventional medical providers or hospitals provide most palliative care services, your standard medical insurance will likely cover them. It's worth noting that each item will be paid separately, just as with routine hospital and physician visits. If you are granted outpatient palliative care, prescriptions will be paid separately and covered under the terms of your regular insurance. To obtain additional information, contact your insurance company, hospital administration and palliative care team.
Treatment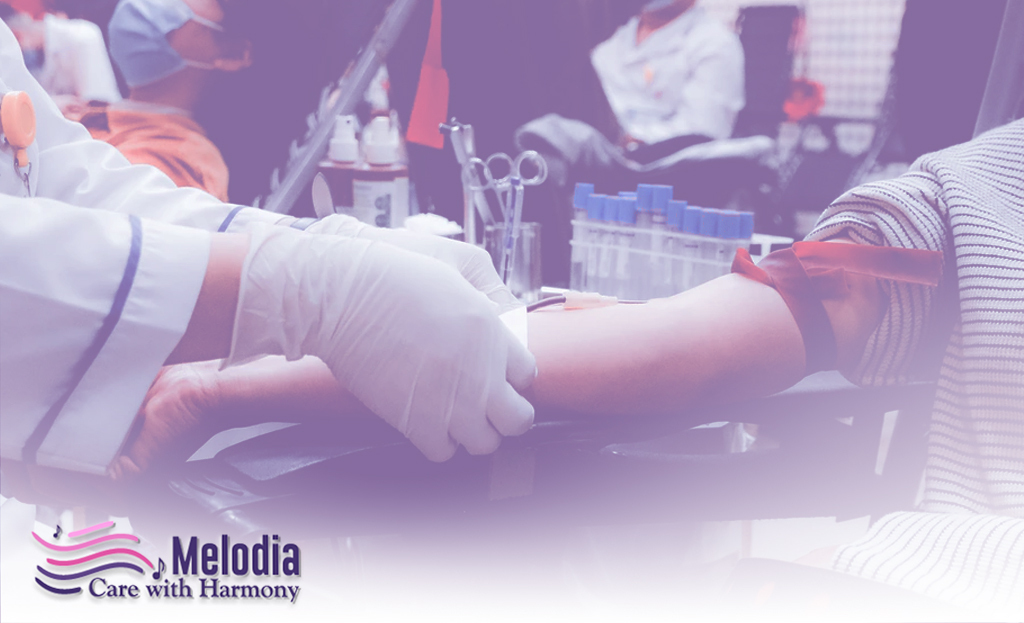 A sizable proportion of hospice programs place a premium on comfort rather than advanced disease relief. In the absence of adverse side effects associated with prolonged life treatments, hospice patients should opt-out of extensive life-prolonging treatment and focus on making the best use of the remaining time on their hands. Hospice care is intended to envelop patients in comfort and free them to focus on end-of-life care program's emotional and practical aspects.
There is no time limit on when a patient should receive it; it is effective for patients seeking comfort at any stage of illness whether chronic or terminal. Patients enrolled in a palliative care program have the option of receiving extensive life-prolonging treatment because treatment regimens will be adhered to.
It is important to note, however, that there will be exceptions to the stated general rules. There are a few hospice programs that provide life-prolonging treatments, while others focus exclusively on end-of-life care. Consult your physician to determine the most appropriate service for you. As illustrated above, hospice care is distinct from comfort care in several ways, despite their similarities. The type of care you choose will be determined by various factors, including your health requirements, your location and your payment options.
Assisting You In Relieving Your Pain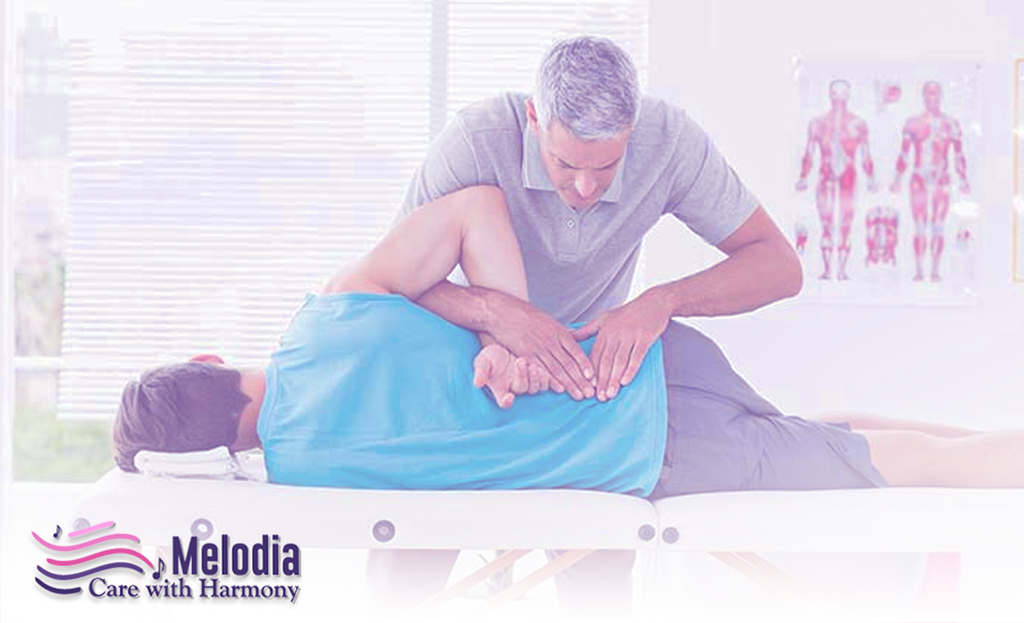 Both palliative care and hospice care provide medications to alleviate pain. These can range from non-steroidal anti-inflammatory drugs such as ibuprofen to stronger opioid medications like oxycodone or morphine.
Opioid misuse has become a major concern and you or a loved one may be hesitant to take them out of fear of becoming addicted. This can be especially concerning if you've previously struggled with drugs or alcohol. However, you may be rejecting pain medications unnecessarily.
According to researchers, individuals who are prescribed opioids in these circumstances and take them as prescribed rarely develop an addiction. It is acceptable to take them rather than suffer.
These medications do have some undesirable side effects, including drowsiness, nausea and constipation. These side effects usually subside as your body adjusts to the medication. Consult your doctor about strategies for coping with some of these side effects. Your physician should advise you on whether to begin taking them and how much you require.
What Distinguishes Comfort Care From Hospice Or Palliative Care?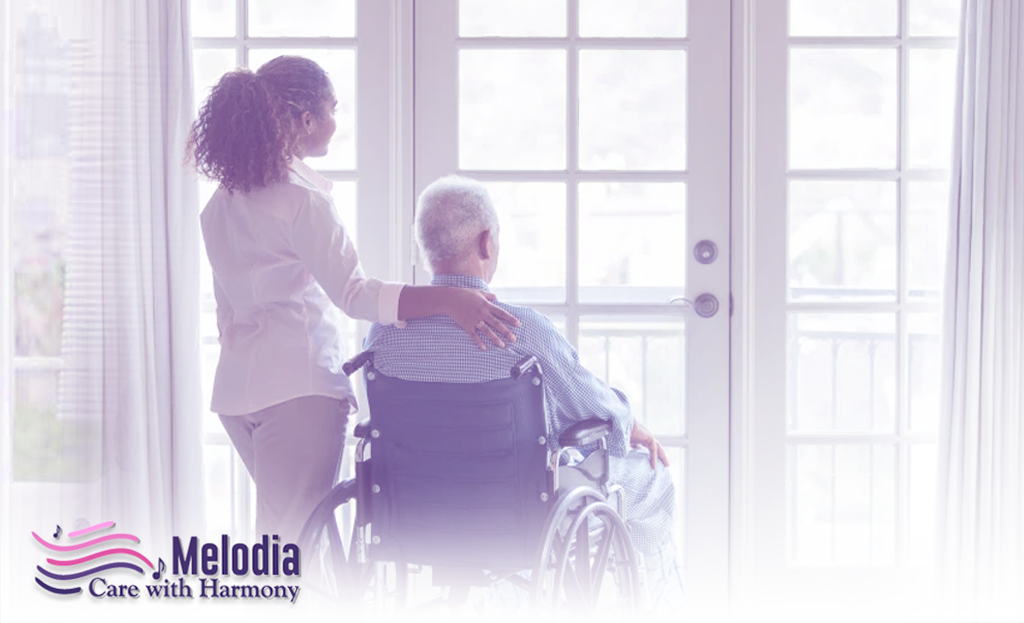 What is the relationship between comfort care, hospice and palliative care? Comfort care is a colloquial term for hospice and palliative care. It is a team-based approach to providing individualized medical care with emotional, psychosocial and spiritual support. Using hospice as an example, this team typically comprises of professionals such as a physician, nurse, social worker, allied therapists, counselors, home health aides, spiritual & grief support professionals and trained volunteers.
When used in conjunction with hospice, comfort care is centered on the patient and family to optimize quality of life by anticipating, preventing and treating suffering. Like the death program, palliative care and comfort care focuses on the patient's physical, intellectual, emotional, social and spiritual needs. The objective is to provide autonomy, access to information and choice to the patient. Bear in mind that comfort care can be administered in a hospital, nursing home or private residence.
The Similarities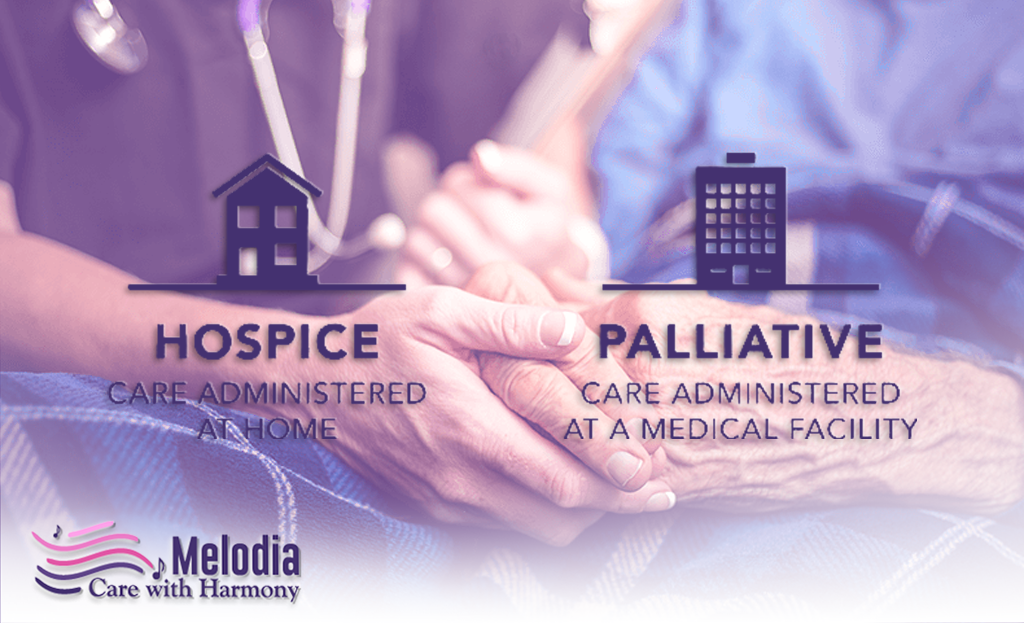 Simply put, palliative care and hospice care both provide the same level of comfort and support. We once had a family enroll their loved one in hospice care but they kept referring to it as palliative care during conversations. There was no difference in care and it was a more comfortable term for them to use as they dealt with and coped with their loved one's final days.
We approach both hospice and palliative care at Melodia Care with a comfort care mindset. Our clinicians, nurses and volunteer team approach both types of care in the same way — everyone is on board for the entire journey.
Both situations require a broad range of services to create the most comfortable environment possible for our patients. Patients and families receiving hospice or palliative care can choose anti-death program receiving or having the opportunity to receive skilled nurses; medical direction from hospice physicians; home health aide services; spiritual and grief counseling; social services; referrals to in-home care services; dietary consultation; physical and speech therapy; music therapy; pet therapy; essential oil therapy.
Our priority at Melodia Care is always to provide comfort. Regardless of whether the patient is receiving palliative or hospice care, they will receive an exceptional quality of care. If you or a loved one has been diagnosed with a terminal illness and would like to learn more about palliative or hospice care, contact Melodia Care today at 1- 888 MELODI-7 or by Visiting Us Online.