According to a recent survey conducted by the American Association of Retired Persons (AARP), almost 20% of Americans take care of other people. They might care for old family members or kids with special needs. These people care for people around the clock, seven days a week. Over time, a person's job may make them more tense.
Caregivers often feel tired and stressed out. When you're taking care of your family, it's easy to forget about what you want.
Respite care is helpful.
Read on to find out how this service can help your family.
What Is Respite Care?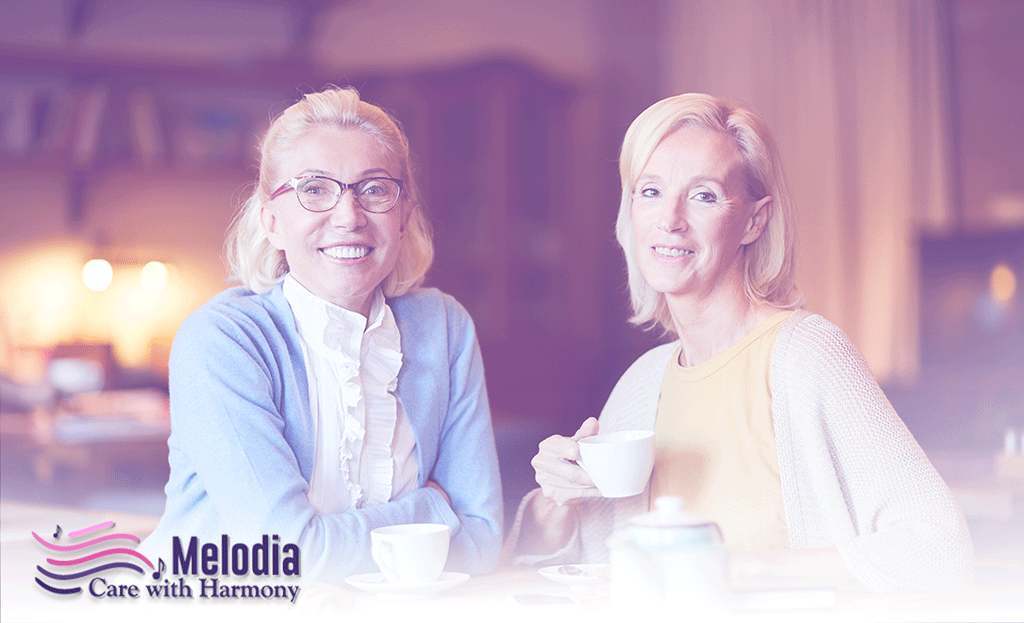 Respite care is a type of temporary care provided to individuals who require assistance due to illness, disability, or other challenges. Its primary goal is to give primary caregivers a break from their responsibilities, allowing them to rest and attend to personal matters.
Respite care can be provided in various settings and offers relief to caregivers while ensuring continued support for their loved ones. Services can include assistance with daily activities and companionship. It's a temporary solution aimed at alleviating caregiver stress and preventing burnout.
Respite Care Duration
Melodia Hospice recognizes that caregivers may require temporary relief and offers a respite program allowing caregivers to take a break for up to five days. We understand that life's obligations, such as business travel or family emergencies, may arise, and this program provides you with the opportunity to attend to these matters while ensuring your loved one receives the necessary care and support.
How Can You Get Respite Care?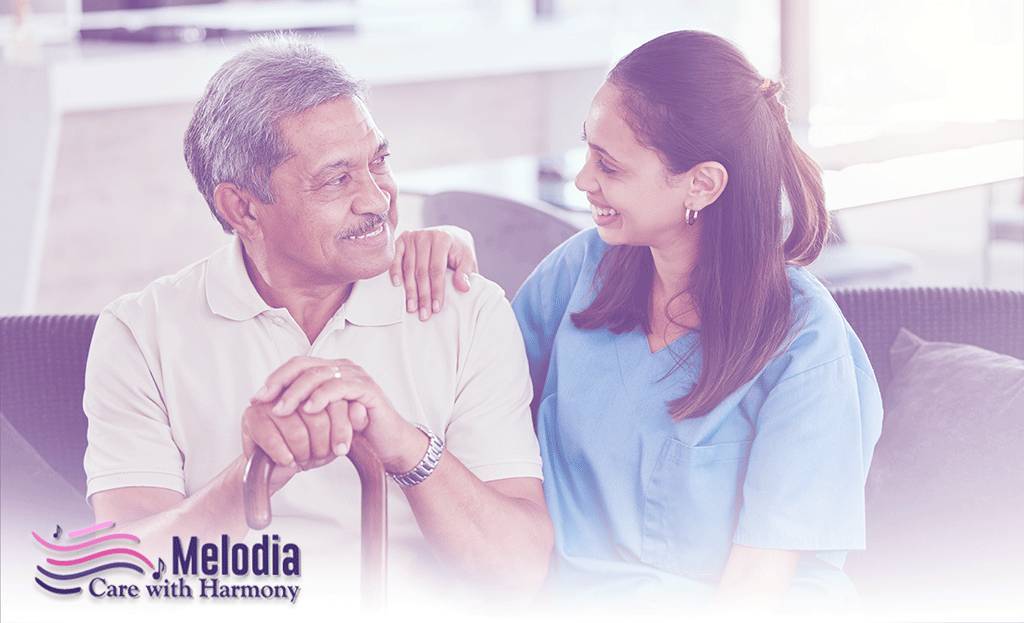 Older people are the ones who get respite care. However, people of any age may be qualified for respite care.
Hospice patients who live at home can get respite care. During each benefit period, respite stays can last up to 5 days. Melodia Hospice Care helps a lot of people who are dying. For any family, this is one of the hardest times. Melodia Hospice Care is equipped to help you and your loved ones through this difficult time. Respite care emphasizes compassion, consistency, and quality.
How Long Do Respite Care Hospice Services Last?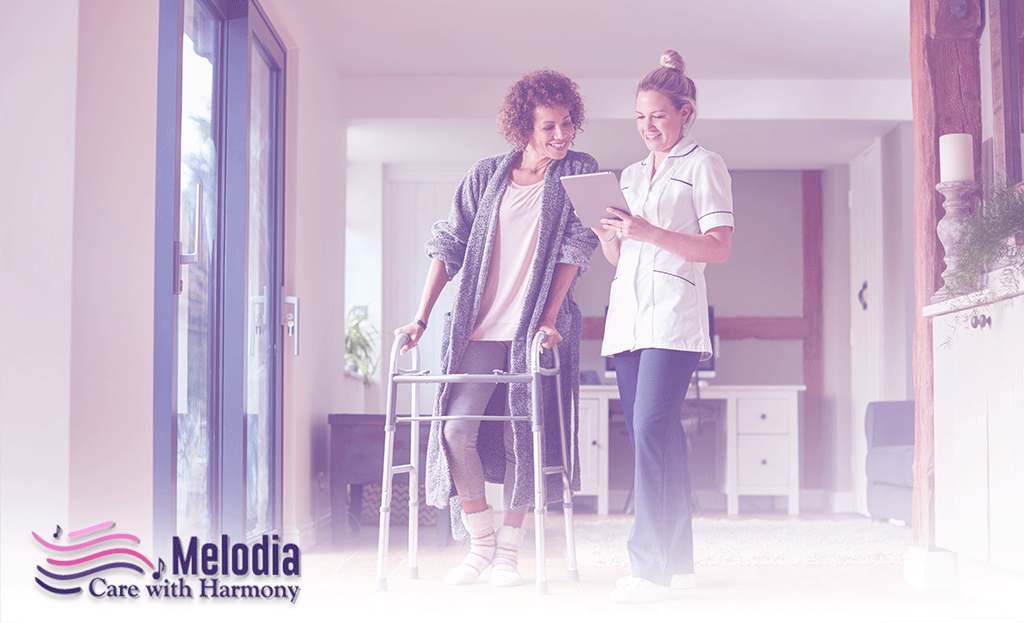 Medicare covers patient transport and five days of respite care at a Medicare-approved nursing home or hospice. Respite care can be given more than once, but only sometimes.
Medicare allows multiple respites of up to five days each. The five-day respite includes admission but not discharge.
Please consider the following:
Care must be pre-planned and accepted by the hospice provider.
Hospice respite is not recommended for nursing home residents who get 24/7 care.
Talk to your hospice about Medicare comfort. They know how Medicare and state rules about hospice respite care work.
Hospice caregivers are better when family members relax and heal. They have more energy for family and less burnout.
When you know where your joy comes from, you can share that comfort with others and feel better. Sometimes you have to give yourself permission to try a new hobby or return to an old one. Seeing old friends can refresh your spirit.
Why Is Respite Care So Important?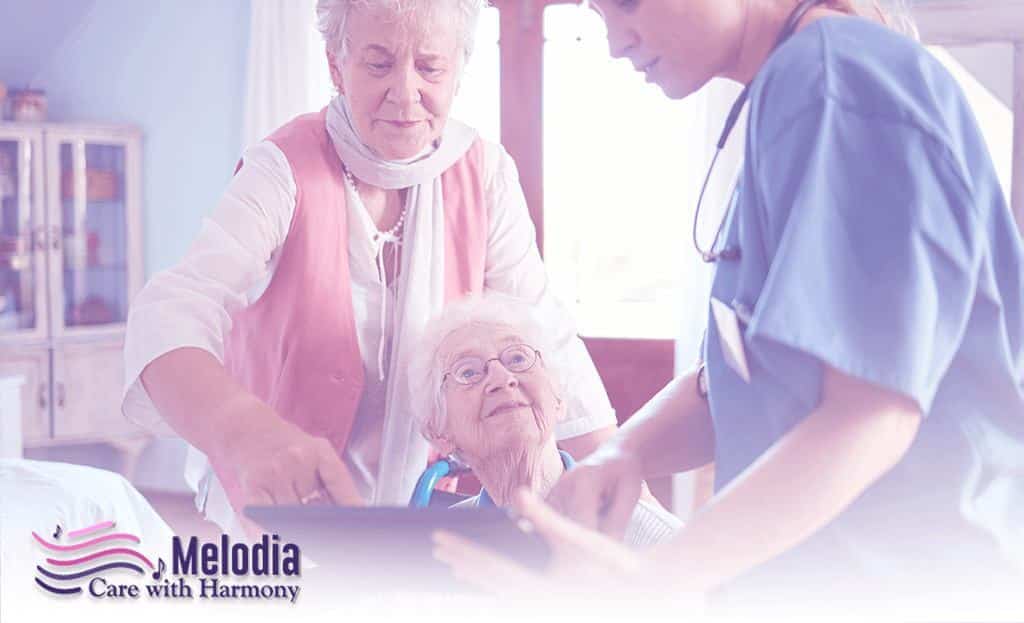 You know how hard it is to be the primary caregiver for a loved one. AARP found that primary caregivers who are on their own have the most difficulties. Fewer than 40% of these people say they are in "excellent" or "perfect" health.
Providing primary care can be hard on both the caregiver's body and mind. Let's look at caretakers' most significant challenges.
Caregivers' Challenges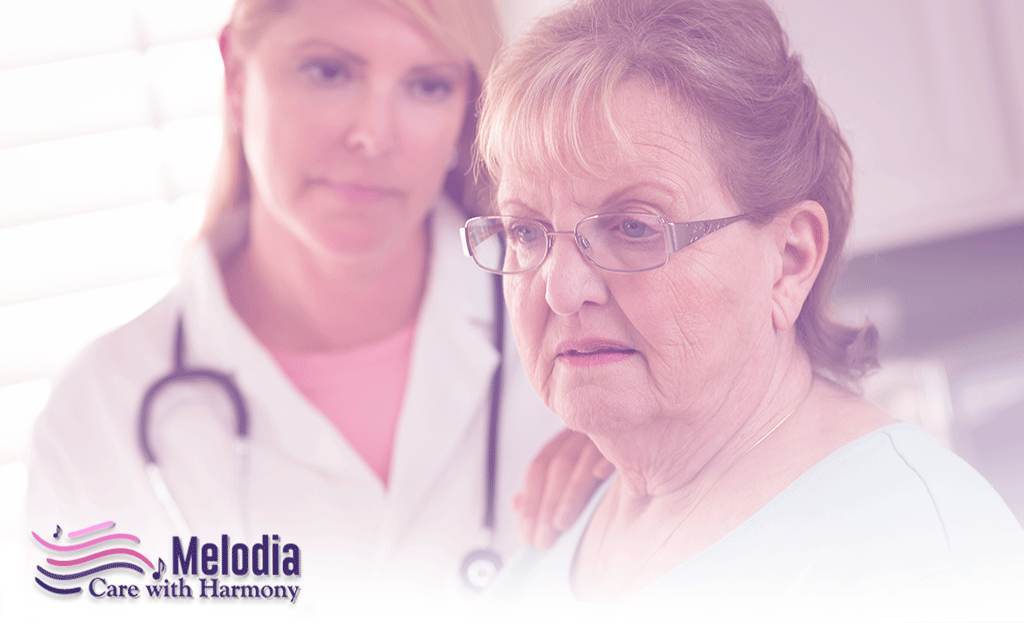 Caregiving's most challenging aspects include the following:
High daily workload.
A lot of work was done in a week.
Caregiving isolation.
Stress and fatigue.
Caregiving costs.
Many primary caretakers felt like they had no choice but to do this job. All they had to do was take care of their families.
If a person you care about is nearing the end of their life, you might find yourself suddenly in charge of their care. This rapid life transition might be stressful. You're also dealing with this life change's emotional impact.
Providing primary care is an admirable endeavor. Caring requires strength, patience, and perseverance. It is difficult and time-consuming.
Taking up Space for You
Many individuals find it challenging to provide care for others, and it is normal to face difficulties when encountering new responsibilities.
As a primary caregiver, it is easy to overlook self-compassion. If you neglect your loved one, you may experience feelings of guilt. However, it is crucial to prioritize taking breaks for the sake of your emotional and physical well-being. Without self-care, stress can become overwhelming.
Unmanaged stress can have long-term detrimental effects on your health and may lead to caregiver fatigue. This condition is prevalent among many primary caregivers today. The good news is that you can actively support your physical and mental well-being throughout your caregiving journey by taking action now.
Respite care services exist with the purpose of providing primary caregivers with the necessary rest they need and deserve. Remember, practicing self-care improves your ability to provide effective caregiving.
More Benefits of Respite Care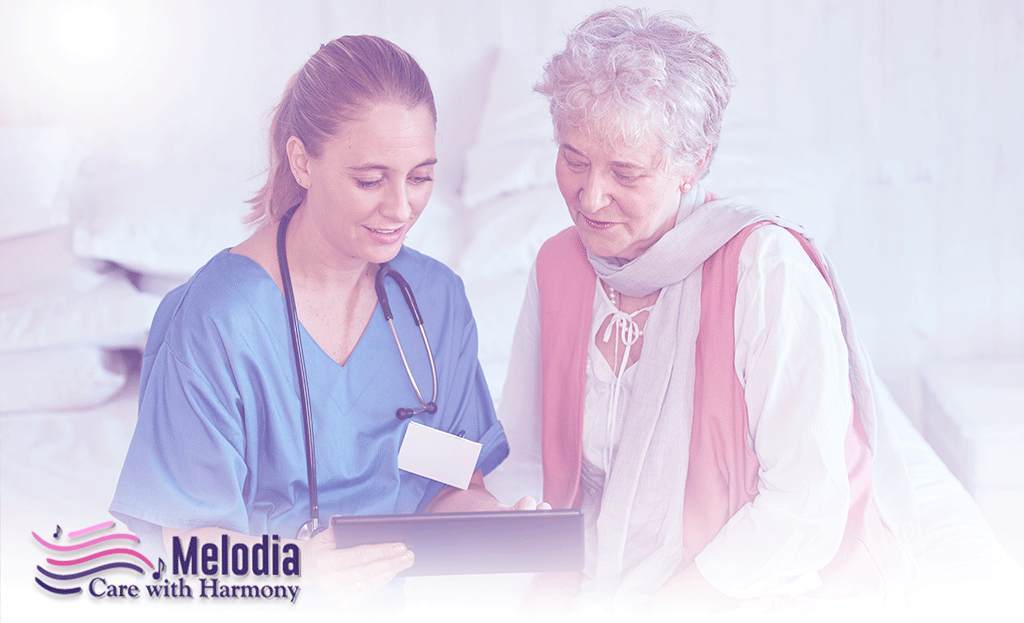 As a primary caregiver, you may worry for your loved one while you are away. The people caring for your loved one are trained and certified experts. With respite care, you can go away without feeling guilty or worried.
You may seek permanent assisted living or nursing home placement for your dying loved one. Respite care can help you and your loved one with long-term care as well.
In challenging circumstances, a solid support network is essential. As a full-time primary caregiver, you may experience feelings of isolation.
Respite care allows you to relax and socialize. A helpful network will help you manage your everyday stress.
Why not meet other respite care clients? You could even join a group of people in your area who help each other. Everyone goes through hard times. Help makes it easier to get through these times. You deserve compassion for being kind to your loved one. Respite care gives you time and space to seek the support you need.
Respite Care Planning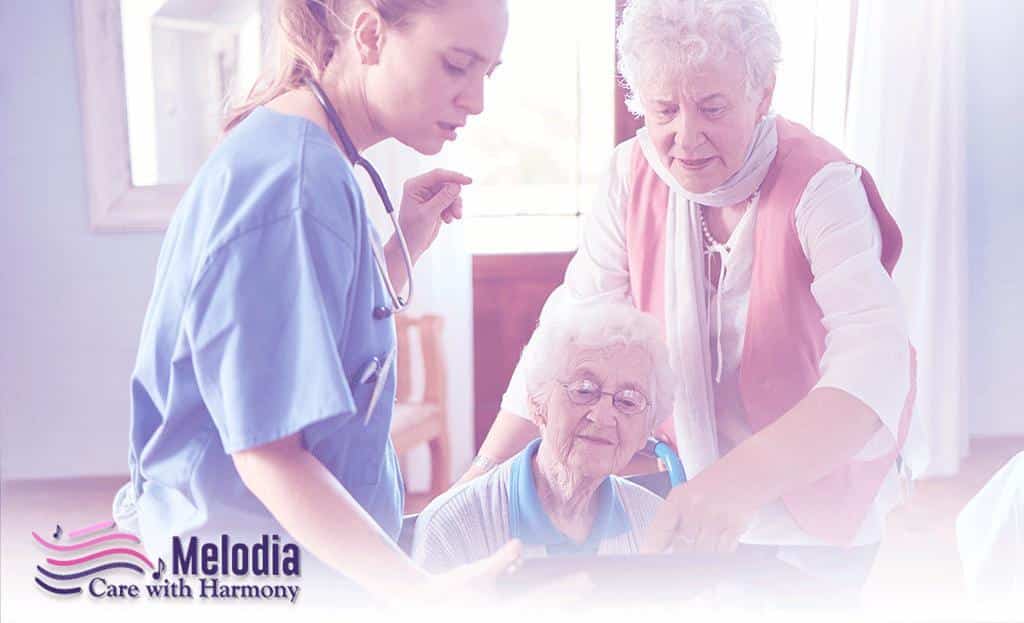 Your family may find respite care preparation challenging. You may fear that your loved one will feel less secure in your absence. Your family and friends may not need a respite either. It can be hard to accept this kind of help. Plan and communicate to address this scenario. Let's talk about this in more detail now.
Make a Plan With Your Family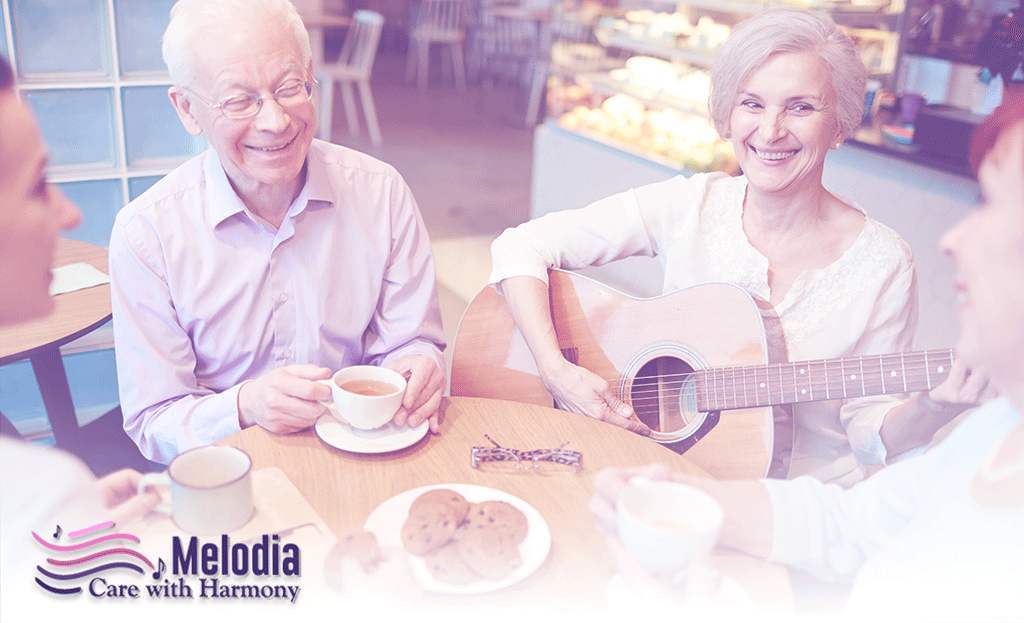 Your family may want to meet you and your hospice provider decide on a respite stay for your loved one. Set up virtual meeting locations if they can't attend. This lets you review your support notes with the whole family to ensure everyone understands.
Your loved one may be a part of these plans. Keep the lines of communication open to make the transition to respite care smoother.
How Do I Get Respite Care?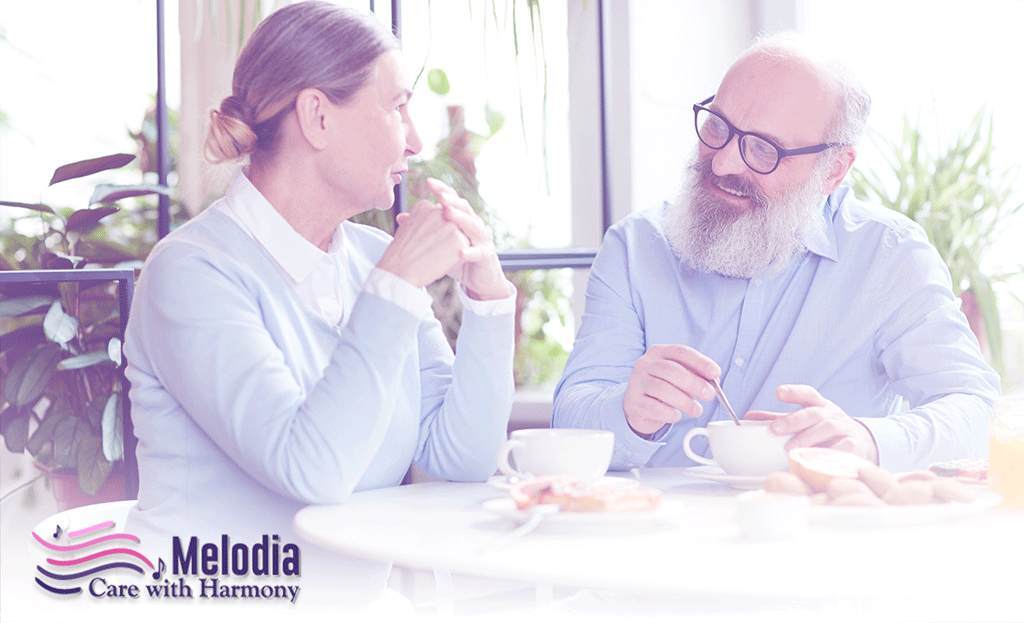 Money shouldn't be a concern when helping a loved one die. Melodia Hospice Care accepts patients regardless of their financial situation.
It can be challenging to afford respite care. How do you get respite? Respite care under Medicare? You may ask these and more. Let's address several payment questions today.
Medicare/Medicaid Options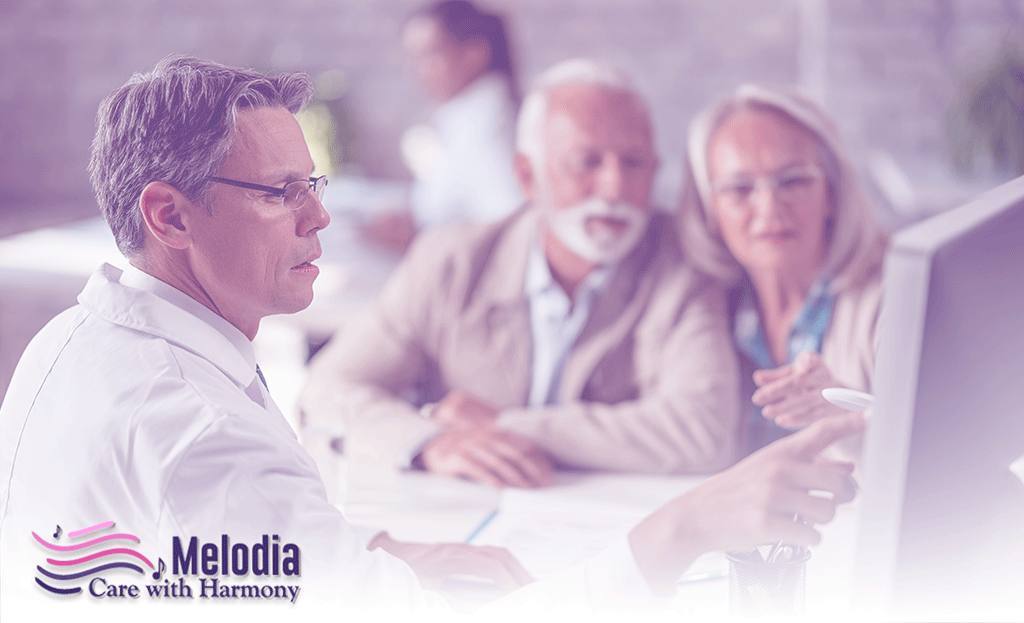 Medicare hospice patients can receive respite care. Hospice care is for terminally ill patients with a six-month life expectancy.
Medicare usually covers five days of respite care per benefit period for these individuals. Contact your provider for plan information. Medicaid standards are different from state to state. The Medicaid website helps verify your loved one's eligibility.
Payment Alternatives
The VA offers veterans a variety of payment options. Long-term care insurance might be available for your loved one. Private insurance covers a lot of costs related to aging. The advantages of long-term care insurance may vary. Call your provider to inquire about family options.
Lastly, you can pay privately for your loved one's care during a respite. Many care centers offer sliding-scale alternatives for budgets. No matter your financial situation, there are always ways to pay for respite care at the end of your life.
Melodia Hospice Care Is Here to Assist You
Have you struggled with the stress of being the primary caregiver? Need a caretaker to work or do other things? Respite care may be an option for hospice patients.
Melodia Hospice Care works with each family to provide compassionate care. Patients and their families become part of the Melodia Hospice Care family as they receive care.