A hospice comfort kit, also known as a Hospice Emergency Kit or E-Kit, is a small supply of medications kept in the home to quickly treat symptoms that may occur in a terminally ill patient. Understanding how to use your hospice emergency kit is a critical component of the hospice education that a nurse provides to patients when they begin hospice services.
One of the primary benefits of an E-kit is the ability to obtain and use necessary prescription medications without first consulting a doctor or pharmacy. If you're unsure what a hospice care kit is, this overview will provide you with the necessary information.
What Is The Meaning Of A Hospice Care Kit?
Alternately known as the emergency kit, e-kit or hospice kit, the hospice comfort kit represents a prescribed collection of medicines kept at home for medical emergencies. Drugs are available to help the hospice team treat distressing symptoms as quickly as possible.
The comfort kit can be ordered and delivered to your home at the beginning of the hospice care or as required by the case manager. The kit's actual contents vary. It may be customized for the diagnosis in some cases but this varies widely among hospice care providers.
Although the medicinal products in a hospice comfort kit may vary with the specific needs of the patient, most of them include medicines to deal with four common symptoms that may, unfortunately, develop or worsen. Among these symptoms are the following:
Pain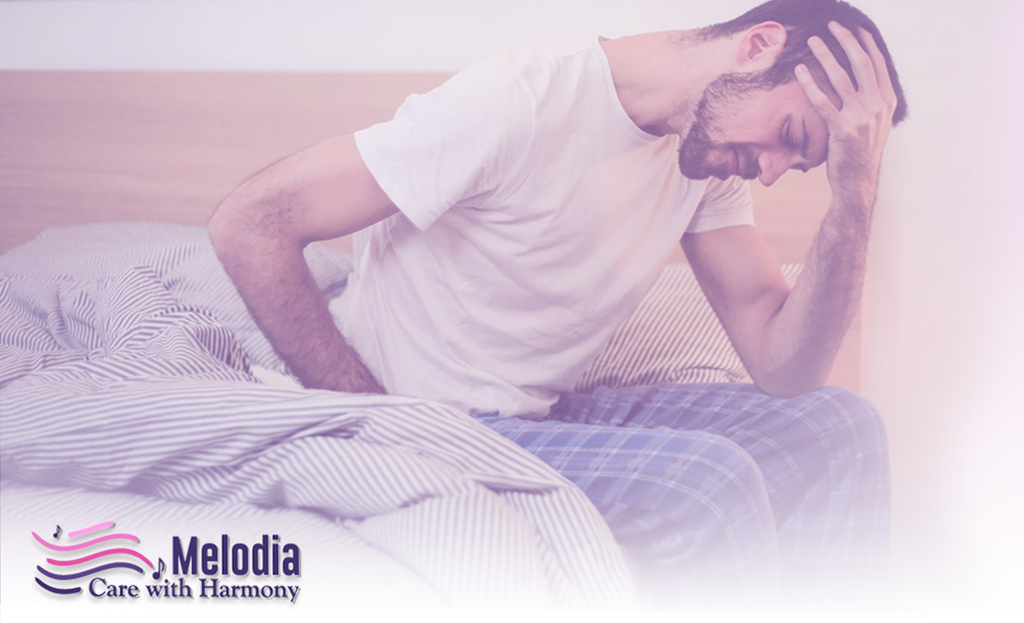 One of the hospice's primary goals is to keep the patient feeling as less pain as possible. To address pain quickly, the hospice comfort kit typically includes pain medication.
Anxiety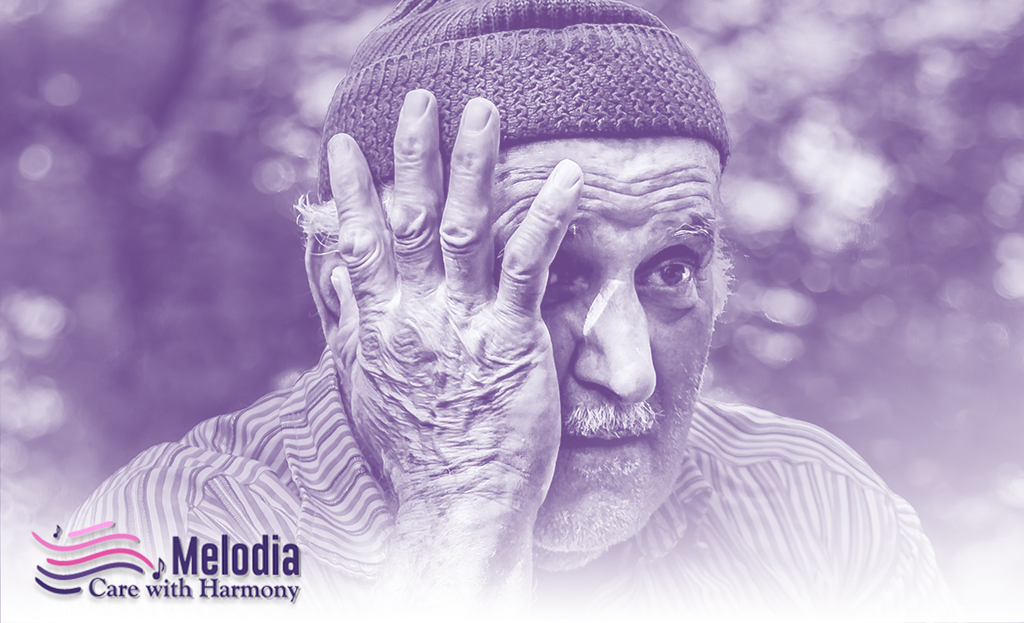 The main goal of Hospice is, in addition to pain management, to keep terminally ill patients comfortable. This entails exercising control over anxiety and agitation. A hospice comfort kit will contain medication that will aid in this process.
Nausea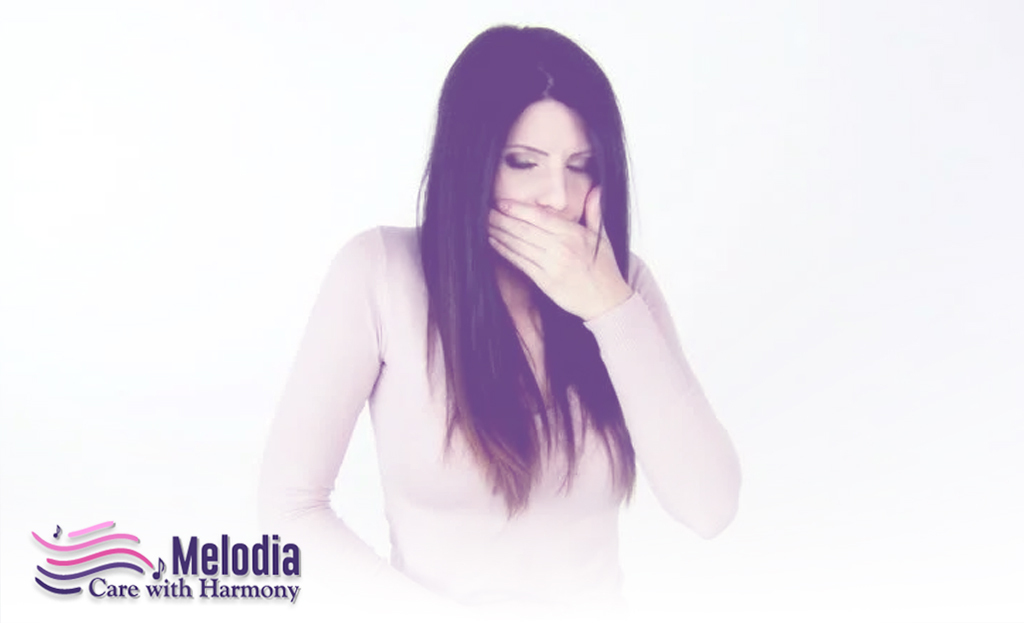 Nausea is a common symptom of terminal illness, particularly in cancer patients. Typically, the hospice comfort kit includes medication to aid in nausea and vomiting control.
Increased Secretions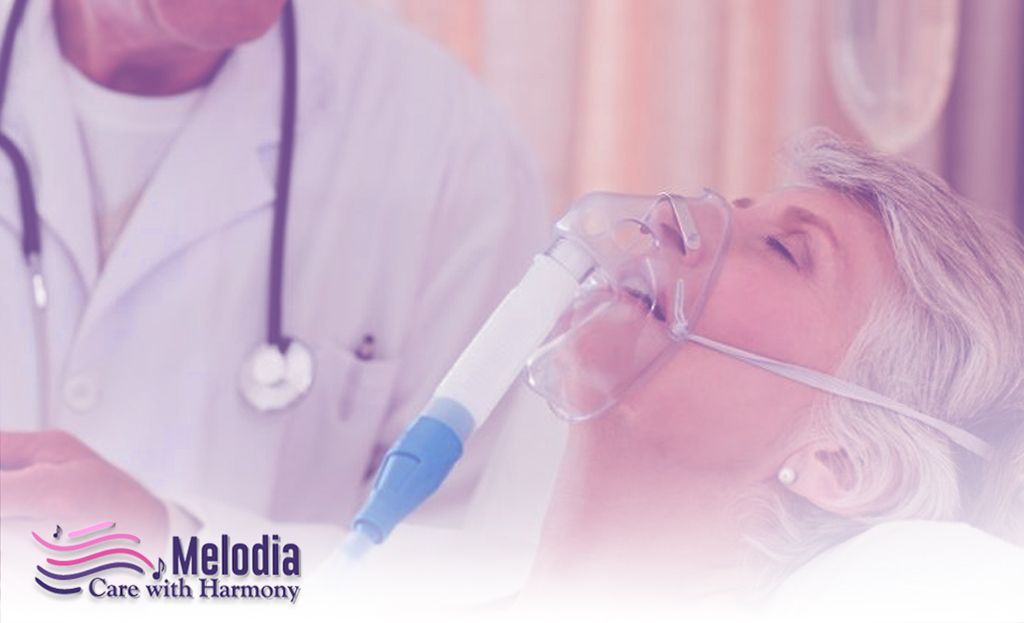 As a patient nears death, their body slows down. As a result, numerous patients develop an inability to clear their respiratory secretions. The accumulation of these secretions in the throat may produce a stirring sound called "the rattle of death." While this is not painful for the patient but for the family members it can be distressing. Typically, the hospice comfort kit or emergency kit will include medication to help reduce respiratory secretions.
The following medications may be found in a hospice comfort kit, along with the symptoms they may treat:
Morphine Liquid — Morphine is a narcotic that is used to treat pain and shortness of breath.
Ativan (Lorazepam) is a medication used to treat anxiety, nausea, and insomnia.
Drops of Atropine — Used to treat wet respirations, colloquially referred to as death rattles.
Levsin — Similar to atropine, an anticholinergic that is also used to treat wet respirations
Haldol (Haloperidol) — This medication is effective for treating agitation and terminal restlessness.
Compazine (Prochlorperazine) is available in pill or rectal suppository form and is used to treat nausea and vomiting.
Phenergan (Promethazine) — Similar to Compazine, Phenergan is an antiemetic to treat nausea and vomiting.
Dulcolax suppositories (Bisacodyl) — Constipation suppositories.
Senna — A laxative made from plants that is used to treat constipation
Fleet Enema — When other treatments are ineffective, this is used to treat constipation.
Additional medications may be added based on the hospice diagnosis. For instance, if a patient with a brain tumor is at risk of seizures, his comfort kit may include valium suppositories as well.
How To Make The Most Of Your Hospice Comfort Kit
The hospice comfort kit is intended if a new symptom manifests or existing symptoms deteriorate, necessitating an immediate response. Therefore, it should be refrigerated and used only under the supervision of a hospice nurse.
If you believe the patient's symptoms have changed, you should contact your hospice care team immediately. If medication from the hospice comfort kit needs to be administered, a nurse will instruct you on which drug to use, the proper dosage and how to help the medication.
The staff of Melodia Care is available 24 hours a day to provide care, information and guidance. When a patient enters hospice care, the patient is reimbursed for all hospice prescriptions and medical equipment. Please call 1- 888 MELODI-7 to learn more about the care we provide.
Additionally, what should I include in a comfort kit? What to Include in the Dreaded Comfort Kit?
Two granola or fruit bars free of peanuts or other non-perishable, high-energy snacks.
Two adhesive bandages (ones with cartoon characters are always a hit)
Tissues for the face
A small item of personal significance, such as a deck of cards or a small toy (optional)
Sugar-free chewing gum (optional)
A solar blanket and poncho are included.
What Is The Purpose Of Ativan In Hospice?
Lorazepam is used in hospice care to assist patients in regaining their composure during times of emotional or physical anxiety. For example, if patients are anxious or restless, lorazepam will assist them in calming down.
What Occurs In Hospice?
Hospice is not synonymous with euthanasia. Hospice's mission is to provide pain management, symptom management and spiritual and emotional support to seriously ill patients providing them comfort and dignity in their end-of-life period. Euthanasia (youth-en-Asia) is a deliberate mercy killing intended to alleviate suffering. Hospice does not provide this service.
The Advantages Of An Emergency Kit
The presence of an emergency kit eliminates the need to wait for critical medications. While the medicines included in the kit may vary depending on your or your loved one's specific health, certain types of medication are frequently included. The following are examples of sudden & severe symptoms that are typically treated with the medicines included in the kit:
To Provide Necessary Assistance Before The Arrival Of Medical Assistance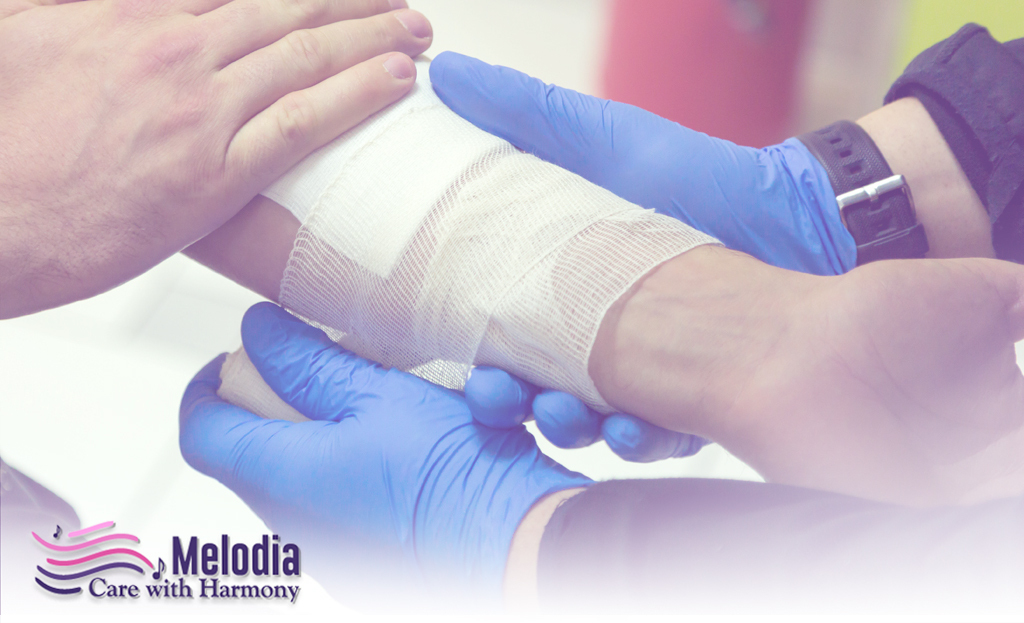 It is critical to understand that First Aid is not intended to completely heal anyone who has sustained an injury, accident or medical condition. Rather than that, it is to administer first aid to the victim until proper medical assistance arrives. Having a first aid kit on hand is the first step toward preparedness in the event of a medical emergency.
However, ensure that you regularly inspect your first aid kit and replace any items that have been used. More importantly, ensure that nothing is past its expiration date.
Eliminate Infections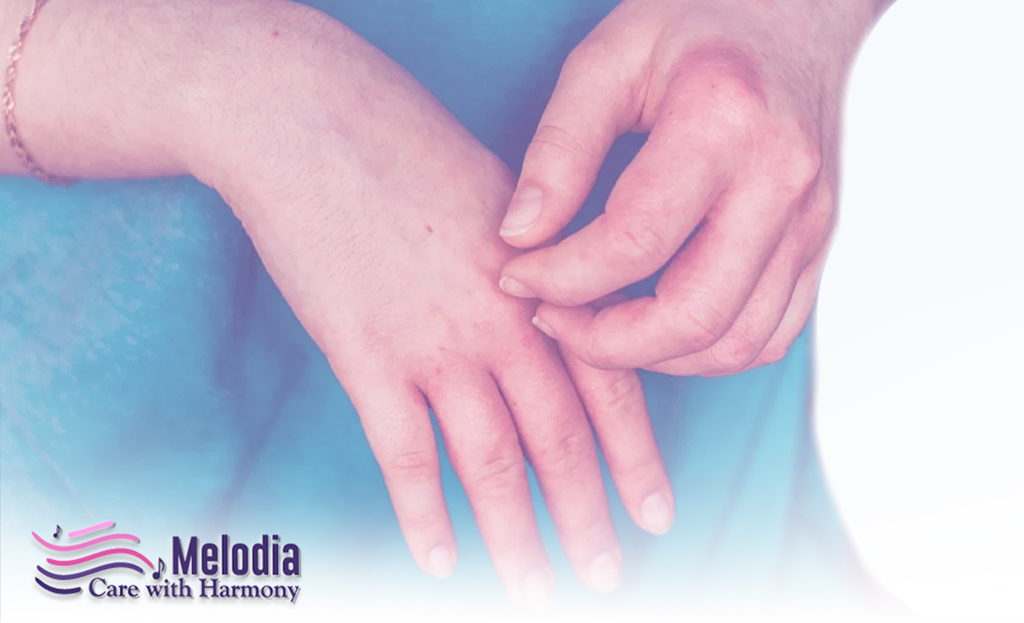 Though you cannot always keep your family safe, you can always protect them with a First Aid Kit. However, administering necessary First Aid to open wounds and injuries can help mitigate the severity. The contents of your home's First Aid Kit could be a lifesaver, lowering the risk of infection and minimizing the severity of an injury. Having a well-stocked First Aid Kit can make a world of difference when it matters most.
It Has The Potential To Save Lives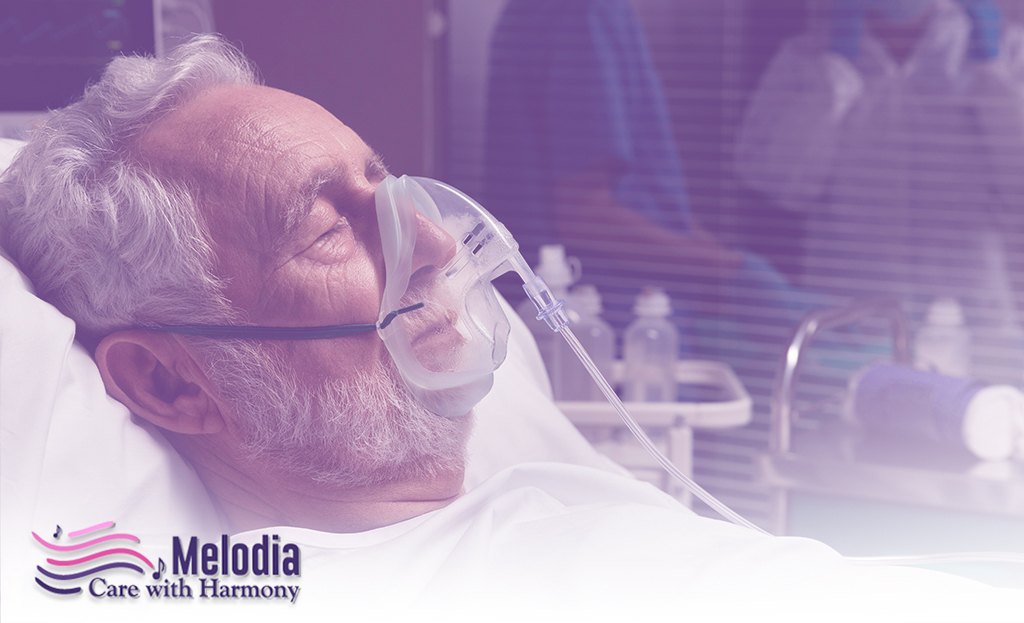 This is the most self-evident reason for having a First Aid Kit. Having a First Aid Kit on hand enables you to react confidently and effectively to an incident – injury or illness – immediately.
Often, numerous lives have been saved due to prompt response and assistance provided during critical and life-threatening accidents, injuries or any other health complications.
It may shorten the time required for recovery. Rapid response to illness or injury before the arrival of medical assistance saves lives and can also shorten the victim's recovery time.
Prevent A Life-Threatening Injury From Developing Into A Chronic Problem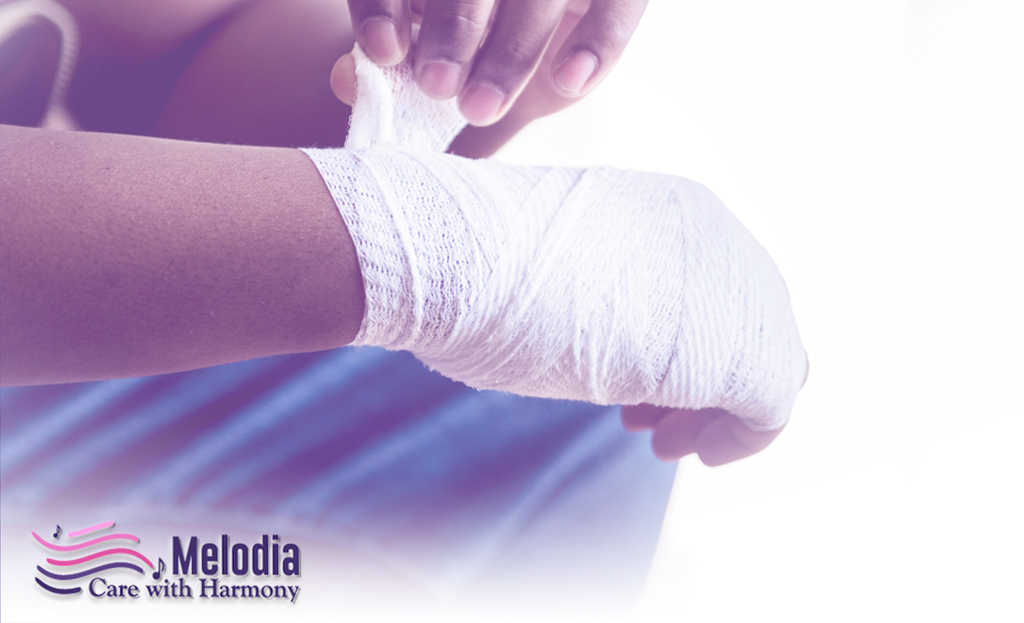 A single incorrect step on the stairwell or a collision in the kitchen can result in an instantaneous and painful injury. However, when this occurs, it is possible to limit the number and severity of injuries.
You must be ready to act quickly and have a well-stocked First Aid Kit on hand. It will assist in minimizing the severity or extent of the injury.
Prevent An Excessive Loss Of Blood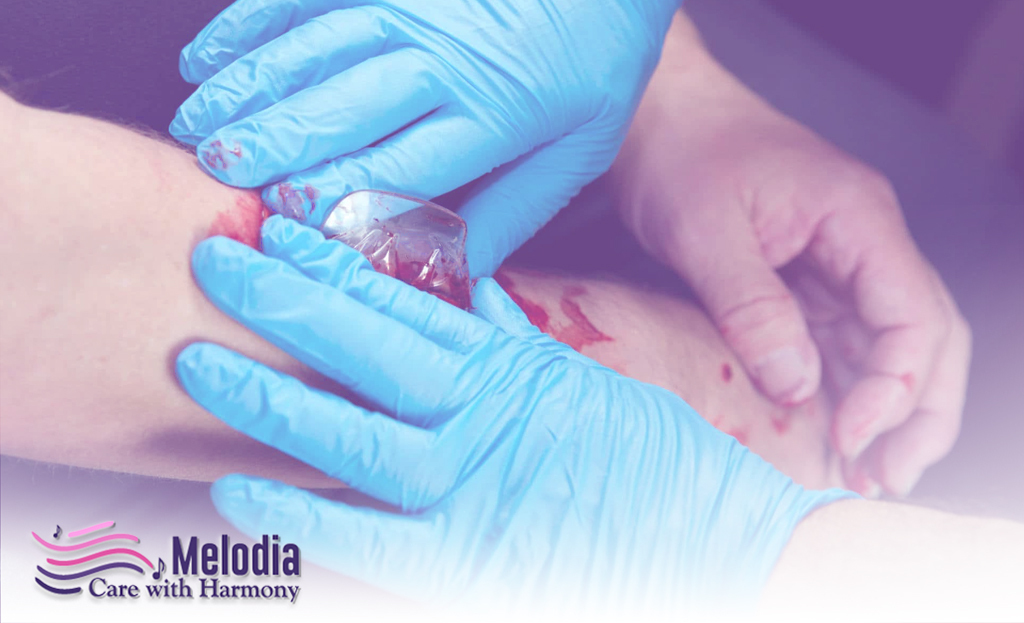 What happens when someone in your household sustains an injury that results in a deep cut and profuse bleeding? Having a First Aid Kit on hand can provide you with the necessary medical supplies to clot the bleeding until proper medical assistance arrives.
Never Being Proactive Is Wrong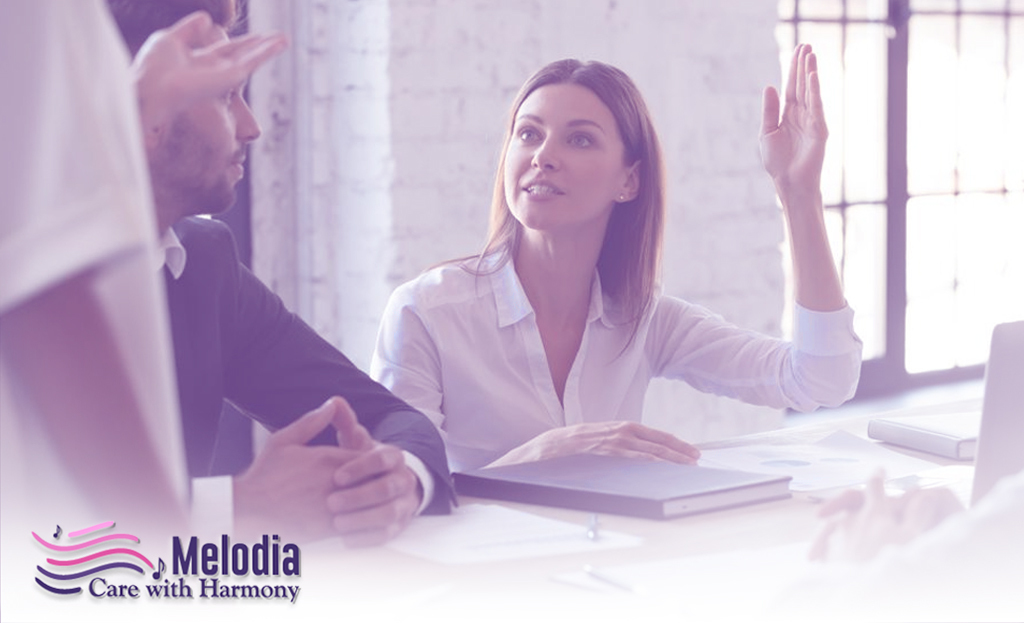 While we hope you or your loved one will never need to use an emergency kit, it is an invaluable resource if you or your loved one suddenly develops severe symptoms that require prescription medication. Like how a first aid kit is used to treat minor injuries, the E-kit provides immediate relief from several of the most common symptoms associated with a terminal illness.
Proactive care enables us to anticipate and treat the expected symptoms associated with a terminal illness. However, even when the most aggressive care plan is followed, unexpected and sudden symptoms are possible. The hospice nurse can quickly dispense medications from the emergency kit, ensuring your or your loved one's comfort until additional treatments to control the symptoms begin.
Conclusion
Your hospice nurse should explain the purpose and proper administration of each medication to you. Certain hospice care providers simply instruct their patients to abstain from using any drugs and then wait for a symptom to present before explaining the medication.
This method of instruction has a significant disadvantage, it requires the patient or caregiver to learn about a new medication while under considerable stress, which is extremely difficult to accomplish. If your hospice instructed you in this manner, consider asking your case manager nurse to explain each medication to you before the onset of any symptoms. This way, you'll be prepared if and when symptoms do manifest. However, at Melodia Care, we attend to all of our patients' needs with great attention to detail for more information you can Contact Us for free consultation.
You can reach Melodia Care at any time of day or night by contacting us through our 24/7 online customer support chat or by calling 1-888 635-6347 (MELODI-7).