Hospice care may become necessary for terminally ill and elderly patients. According to the Hospice Foundation of America, hospice is the medical care that maintains or improves the quality of life for an ill person, has a disease or has a terminal condition. Due to the uniqueness of the needs of each patient, a personalized treatment plan for the physical, emotional and spiritual challenges of terminal illness is developed. Nutrition plays a significant role in hospice care.
Additionally, it raises numerous questions: should my spouse receive a feeding tube if she cannot swallow? Is it necessary for my father to receive intravenous fluids if he stops drinking and becomes dehydrated? These can be difficult questions to ask and answer, all the more so given the uncertainty surrounding the effectiveness of supplemental nutrition at the end of life. Furthermore, it is important to assess the burden, side effects and complications of each treatment for the patients and caregivers.
End Of Life Parenteral Fluids
It is preferable to die dry than to die wet. This is at least the basic idea of traditional hospice and palliative thought, when parenteral fluids (intravenous or subcutaneous) are often avoided near the end of life to prevent fluid accumulation in the lung and other organs.
The issue is that delirium frequently complicates end-of-life care. One of the four most common emergencies calls for palliative treatment at home and is a common reason for hospice admission. Reduced oral intake, a natural part of the dying process, may cause dehydration near the end of life for some but not all persons and may help develop delirium. Early dehydration and volume replacement are critical components of delirium prevention, according to senior research.
So, how do we reconcile with our wishes to treat dehydration to prevent delirium, the unintended consequences of IV hydration in terminally ill patients? Some advocate more use of parenteral fluid in these patients, at least for those with a degree of dehydration, to improve their quality of life. However, the question remains whether IV hydration improves the quality of life and decreases delirium incidences or only exacerbates end-of-life symptoms.
Can Someone Live Without Food Or Water For A Long Period?
Estimating someone's life expectancy is extremely difficult? It is often discussed in different ranges, such as hours, days, weeks and months. It's critical to recognize that each situation is unique, that numerous variables are at play and that everyone responds differently.
The most critical factor for immediate survival is fluid intake. Our bodies usually have reserve energy stored in terms of food for several weeks but the absence of fluids quickly causes kidney function problems. When someone stops taking fluids and gets bedridden (and therefore requires little fluid), he may live for a couple of days or weeks.
During the normal death process, people lose their hunger and thirst. Additionally, they may not be sufficiently alert to swallow safely. This is a sign that the body's systems are beginning to malfunction. At this period, death can occur anytime. While hydrating the mouth may make the patient feel more comfortable, this is done to alleviate dry mouth, not to quench thirst.
When lifelong treatments, such as intravenous fluid and artificial feeding, are discontinued, the remaining time of a patient is determined by its illness and by the presence of complications such as pneumonia. Even after intravenous fluids are discontinued, the patient often takes a sip of fluid, ice chips or swab to moisturize their mouth. This can provide more fluid than people realize and allow a longer survival period. These unique health factors influence how people experience the full burden of the disease and how long they live. Some believe that a person's will to live also affects their burden of disease and life expectancy.
Families and medical providers can feel uncomfortable if a loved one refuses artificial foods and fluids as this seems to be an essential diet. Nonetheless, artificial nutrition and hydration, like surgery, dialysis or other medical interventions are considered legal and ethical health care treatments. People have the right to refuse medical treatment and those around them have to respect that choice.
It is impossible to predict when someone's condition will dramatically deteriorate. As a result, it is critical to address any issues that require attention before the patient becomes incapable of doing so. Things that need to be done or said should be done or said as soon as possible.
Recognize Hospice Care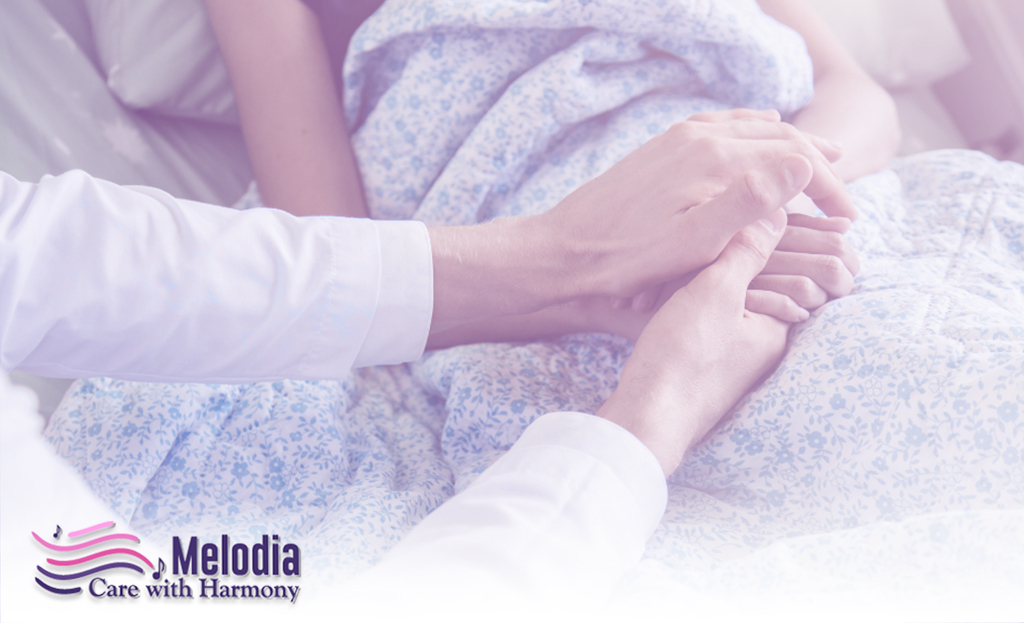 Hospice care is only recommended if traditional therapies have failed to stop the progression of the disease and there is no hope of regression resulting from cure. Indeed, hospice's fundamental tenets state that it should be initiated only after all conventional medical measures have failed. As a result, hospice care is distinct from conventional medical care. Hospice care is symptomatic and palliative in nature, not curative. The objective is to provide the patient with the highest possible quality of life during any remaining time.
Utilization Of Feeding Tubes & Intravenous Fluids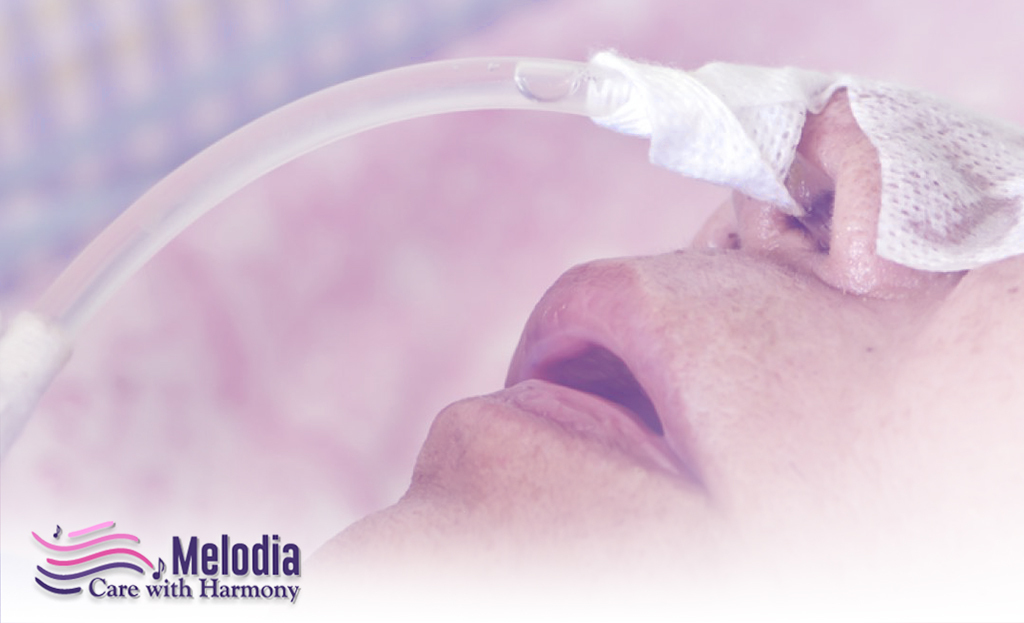 Hospice care may include intravenous (IV) fluid and nutrient administration via feeding tubes. No IVs or feeding tubes are removed during hospice care. It is best to consult the patient (if possible) and the therapist before deciding.
Are You Contemplating IV Hydration For A Loved One? What You Should Know?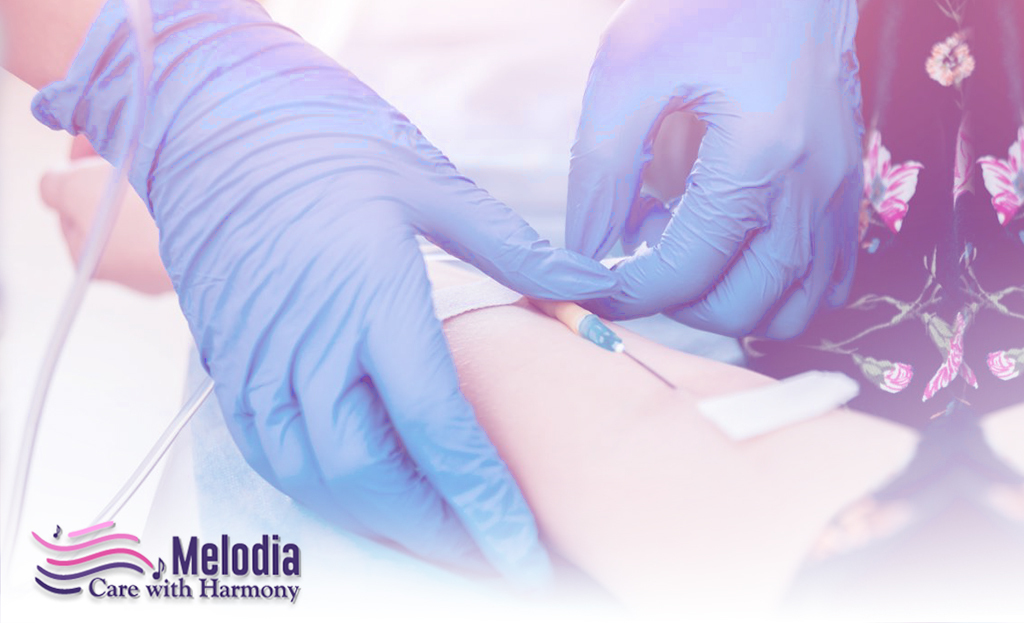 When a loved one receives hospice care, families are confronted with medical decisions that feel as though they must choose between comfort and the longevity of their loved one's life. One of these choices is whether to administer IV hydration to a loved one who is dehydrated.
Are you considering intravenous hydration for a family member? There is a wealth of information available on the subject and it can be difficult to determine which course of action is best for your loved ones. We encourage you to ask questions when confronted with these types of difficult choices. You are not alone in this.
What Is Intravenous Hydration (IV Hydration)?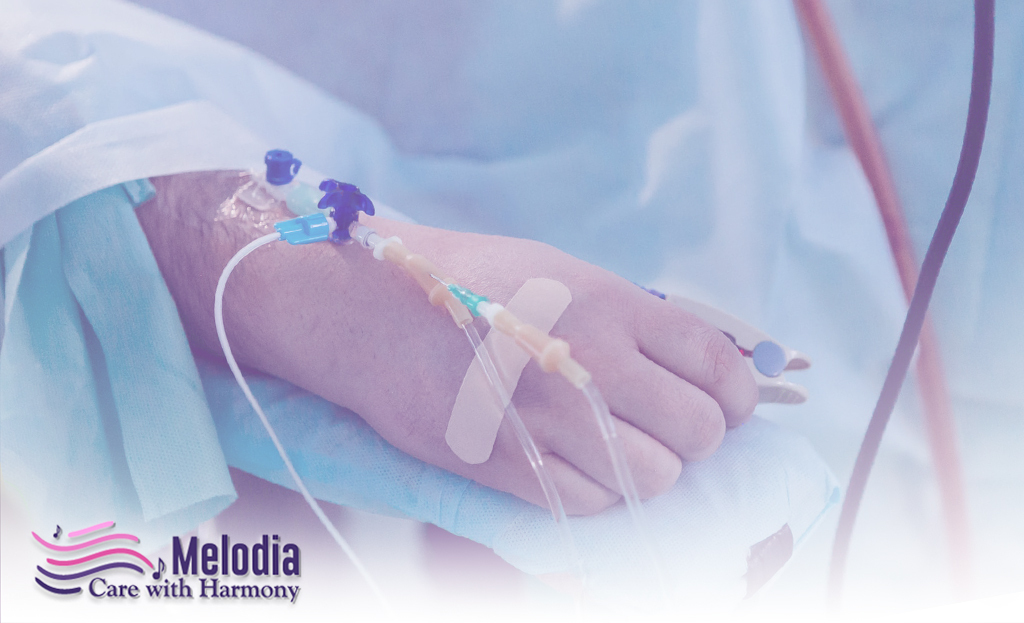 When patients are having difficulty staying hydrated, health care professionals may use this technique to increase electrolyte and water consumption. However, what causes the dehydration process at the end of life?
Numerous end-of-life conditions, such as dysphasia, inability to swallow and neurological or gastrointestinal illnesses can result in dehydration. These conditions can make food and water consumption difficult. Near the end of life, some patients begin to withdraw and become less likely to eat or drink. Patients with such medical conditions or withdrawal symptoms may be in the final stages of dehydration.
This is the time for their caregivers or family members to weigh the benefits and drawbacks of IV hydration.
While IV hydration may appear to be the obvious solution for your patient's needs, it is not always the best option. It is possible, even probable, that your loved one will feel better without it. As advocates for your patient, let us weigh the advantages and disadvantages of this method.
Choosing IV Hydration Care
When family members seek hospice care for a loved one, they frequently inquire about the following:
How can I ensure that my patient is fed and hydrated?
What could make my loved one more at ease and alleviate their pain?
My family member's health appears to be deteriorating. What can I do to sway him?
IV hydration may be an appropriate response to such questions. We know you want the best for your beloved — a healthy, long life. IV hydration is frequently mentioned as a means of extending a patient's life. As a result of this method, it is not unusual for patients to live longer. The body requires water more than it does food to function properly, and staying hydrated can help slow the decline.
This method may also alter the electrolyte balance, which is critical for maintaining the body's water balance. Increased hydration is likely to improve the overall electrolyte balance but it also can deteriorate it. IV hydration may be used to help the patient transfer from hospital to home.
Choosing Care In The Absence Of IV Hydration
Typically, families seeking hospice care for a loved one want to prioritize the following:
Consistent & Nutritious Nutrition — food and water supplies that are adequate for each family member.
A comfortable body and a tranquil environment can help alleviate the effects of end-of-life ailments. They are sustaining life for an extended time — clinging to the remaining time with a precious loved one.
We understand this because of your affection for them. With many families having limited medical resources at home, it can be difficult to determine whether additional hydration benefits or harms the patient's health. What are the possible advantages of not utilizing IV hydration?
Certain toxins are produced during the end-of-life dehydration and organ failure processes. However, some of these toxins may have beneficial effects! As endorphins are produced, these typically include feelings of tranquility, sleepiness and pain relief. These sensations can be alleviated with IV hydration. The more hydration is given to the body, the more difficult it must work to process it. Simply put, patients frequently live more comfortably without IV hydration. As a result, we frequently provide hospice care without utilizing this technique.
Consideration should also be given to the quality of life. We understand when family members share wonderful memories. The touches, the looks and the words spoken at the end of life are priceless. Without IV hydration, patients and their families are more likely to interact tactilely. Typically, there is less overall pain and less restriction of movement. Seeing the patient relaxed and interactive alleviates family anxiety.
Artificial Hydration And End Of Life Issues
Numerous agonizing decisions must be made regarding a loved one's end-of-life care. Often, one of the hard choices is whether or not artificial hydration and nutrition is administered.
There are advantages and disadvantages, as with all medical treatments. Associated risks include the following:
Via Nasogastric Tube
After and during placement, discomfort and choking is serious.
Possibility of Aspiration Pneumonia as a result of the tube.
Nasal passages or stomach erosions, abrasions or perforations are possible, resulting in acute and chronic bleeding.
If the patient is confused, they may require restraints to prevent the tube from being pulled out. This can result in various complications, including distress, agitation, skin breakdown and pneumonia resulting from immobility.
Via Gastrostomy Tube
Risk of abdominal wall infection and peritonitis
Gastrointestinal bleeding, obstruction or perforation
Utilizing Intravenous Fluids
Insertion-related pain
Cellulitis or infection on a localized basis
Thrombophlebitis is a condition that results in swelling and discomfort.
The fluid overload makes the arms, legs and body swell.
Will You Be Required To Choose Between Different Types Of Care?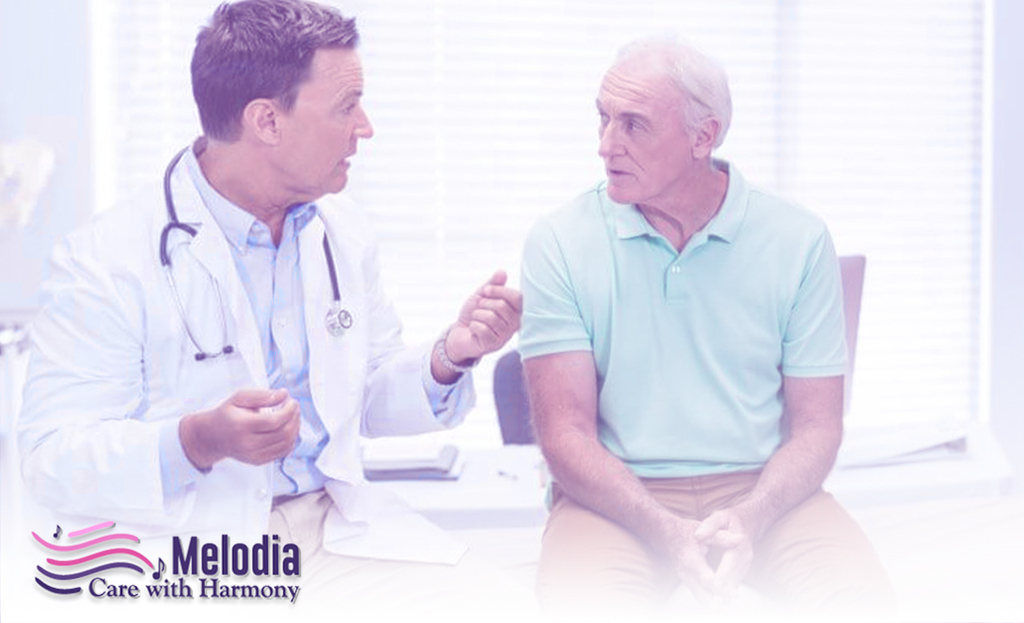 One factor to consider is the kind of medical attention you want. Some people ask their doctors to do everything possible to keep them alive. This is what is referred to as curative treatment.
Others opt for palliative care, which does not attempt to cure the patient's illness. It looks for ways to improve your comfort. For instance, palliative care may entail prescribing medications to alleviate pain or side effects associated with treatment. Members of the palliative care team may also offer physical therapy or assist you with side effects such as anxiety or loss of appetite from chemotherapy.
Both types of treatment are available. You can receive palliative care to help you remain comfortable, as well as medications or other treatments that may be curative.
If it is clear that your illness cannot be cured, there may come a time when you decide to discontinue curative treatment.
Conclusion
Choosing whether or not to use IV hydration can feel like making a trade-off between your loved one's quality and quantity of life and it's difficult to know what's best for your family. Bear in mind that developing the best plan of care for the person in your care requires collaboration. You are the best advocate for the needs of your loved ones and family. We at Melodia Care are here to walk with you and answer any questions you may have during this process.
You can reach Melodia Care at any time of day or night by contacting us through our 24/7 online customer support chat or by calling 1-888 635-6347 (MELODI-7).