Hospice Care at Stanislaus County
From beginning to conclusion, a care philosophy sees life as precious
Simple & 3-Step Process For
Getting Care You Need

Get In Touch with Us
Monday through Friday, 8 a.m. to 5 p.m., you can speak with a staff member if you have any questions or concerns. A hospice nurse is available 24 hours a day, seven days a week.

Free Initial consultation
In order to enquire about hospice care, you can either use the supplied form or call 1-888-MELODI-7. There is no need to bring a prescription with you to the first session.

care manager's visit
Professional case managers collaborate with healthcare teams to improve patient care. Patients and their families may count on the expertise and training of the team at Melodia Hospice & Care.
our hospice care services
WHY YOU'LL LOVE MELODIA CARE HOSPICE
No matter their age or gender, everyone has the right to be treated with respect and dignity. This is a basic human right that needs to be protected at all times. The people who work at our hospice can help you relax and enjoy the time you have left.
Elderly family members and friends rely on their primary caregivers to manage their finances, transport them, and provide them with individualized attention. To keep the people, you care about engaged in what you do on a daily basis, you need to be consistent. Explore the work of our contributors, both individually and collectively.
Melodia Care Hospice provides round-the-clock care for patients who have been diagnosed with a terminal illness. We're here for more than just making you feel better. Call 1-888-635-6347 or send an email to [email protected] to get in touch with Melodia Care.
Hospice Care at stanislaus county
Self-sufficiency can be defined as the capacity to meet all of one's fundamental needs without the necessity of leaving the confines of one's own house and so compromising one's safety and security. If you choose to receive hospice care in the convenience of your home from Melodia Care, you can do so if you make that decision.

No matter where someone resides within Stanislaus County, they are eligible for hospice care if they are a county resident. Stanislaus County is the only county where we deal with this issue; none of our other locations do. However, the people who live there do.
Anyone who believes they could profit from our assistance is strongly encouraged to get in touch with us via the phone or email numbers shown up top.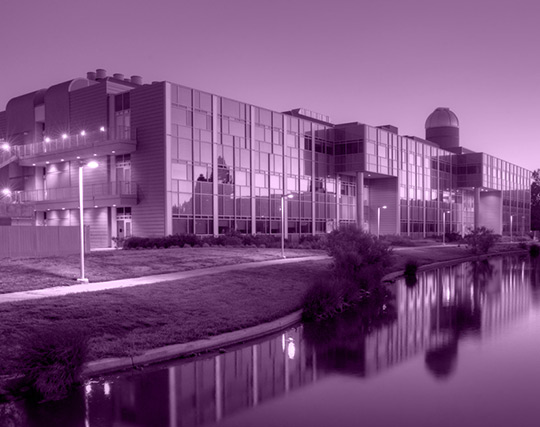 more reasons to chose melodia care hospice
Here at Melodia Care Hospice we do everything for you when it comes to providing the best care to you, so you won't have to coordinate anything. We arrange home visits when requested by you and we make sure Melodia Care's entire team is in sync with your current situation, all the time. We are available for you anytime to arrange anything for you, from pharmacist to a clergy member, we have you covered.

Sometimes all you need is a compassionate ear and we are here to provide you the best companionship for you and your loved one. We can also assist in housekeeping, meal preparation as well as basic cleaning so you or your loved one don't have to deal with it through such a time. Personal care, Respite care and specialized care needed for Dementia, Cancer & Alzheimer along with other diseases is available with us as well. Where there is care, there is Melodia Care at every step.