Hospice Care at Santa Cruz County
Our greatest fear isn't mortality, but rather the loss of precious memories.
Simple & 3-Step Process For
Getting Care You Need

Get In Touch with Us
Relax and get pampered in your own house with the aid of our services! Melodia Care Hospice Care Program helps people at home.

Free Initial consultation
If you have questions or issues, please contact us during office hours. Hospice patients can contact a nurse 24/7, including weekends and holidays.

care manager's visit
Melodia Care Hospice case managers develop care teams and improve patient care. Melodia Hospice & Care's experienced and trained staff serve patients and families.
our hospice care services
WHY YOU'LL LOVE MELODIA CARE HOSPICE
Everyone, no matter what age or gender, has the right to be treated with respect and dignity. This is a basic human right that must be protected at any cost. Our hospice workers can help you relax and enjoy the time you have left.
Elderly family members and friends rely on their primary caregivers to manage their finances, transport them, and provide them with individualized attention. To keep your loved ones interested in what you do on a daily basis, it is essential. Explore the work of our contributors, both individually and collectively.
Melodia Care Hospice provides 24-hour care to terminally ill patients. We wish to make you feel better and more. Melodia Care's customer service can be reached by calling 1-888-635-6347 or by sending an email to [email protected].
Hospice Care at Santa cruz county
Self-sufficiency can be defined as the capacity to meet all of one's basic needs without leaving the limits of one's own house and, as a result, without threatening one's safety and security in the process. If you decide that you would like Melodia Care to provide hospice services to you in the comfort of your own home, you will be able to do so if you make that choice. No matter where in Santa Cruz County a person resides, if they have a life-threatening illness and are a resident of Santa Cruz County, they are eligible for hospice care if they are in their later stages of life.
We highly encourage anyone who believes they could benefit from our aid to contact us using the phone or email numbers displayed at the top of this page.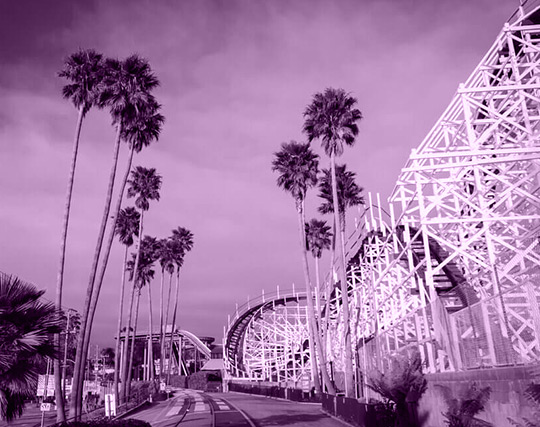 more reasons to chose melodia care hospice
Here at Melodia Care Hospice we do everything for you when it comes to providing the best care to you, so you won't have to coordinate anything. We arrange home visits when requested by you and we make sure Melodia Care's entire team is in sync with your current situation, all the time. We are available for you anytime to arrange anything for you, from pharmacist to a clergy member, we have you covered.

Sometimes all you need is a compassionate ear and we are here to provide you the best companionship for you and your loved one. We can also assist in housekeeping, meal preparation as well as basic cleaning so you or your loved one don't have to deal with it through such a time. Personal care, Respite care and specialized care needed for Dementia, Cancer & Alzheimer along with other diseases is available with us as well. Where there is care, there is Melodia Care at every step.