Hospice Care at San Joaquin County
Those who bring sunshine into the lives of others cannot keep it from themselves
Simple & 3-Step Process For
Getting Care You Need

Get In Touch with Us
8:00 a.m. to 5:00 p.m., Monday through Friday Personnel are available to answer queries during specific hours. There is a nurse available to hospice patients around the clock, seven days a week.

Free Initial consultation
If you or a loved one needs hospice care, please fill out the form above or call us at 1-888-MELODI-7. There is no need for a prescription for the first visit.

care manager's visit
Care teams are organized and care standards are established by Melodia Care's hospice case managers. The Melodia Hospice care employees benefit patients and their families because of their training and expertise.
our hospice care services
WHY YOU'LL LOVE MELODIA CARE HOSPICE
Everyone has the right to be treated with dignity and respect, regardless of their age. This is a basic human right that should be protected at all costs, regardless of the circumstances. Relax and take pleasure in your latter years with the assistance of our Hospice team.
Caregivers are tasked with taking care of the finances, providing transportation, and making sure their senior loved ones receive the attention they need. It's vital if you want to keep your loved ones interested in their everyday routine. Explore the personal and professional writings of these individuals.
At the Melodia Care Hospice, anyone with a terminal illness can get hospice care at any time. We have far more ambitious plans for you than simply alleviating your pain. To get in contact with Melodia Care, dial 1-888-635-6347 or email us at [email protected].
Hospice Care at San Joaquin County
Everyone craves the opportunity to care for their basic needs without calling attention to themselves while remaining in the convenience of their homes. The hospice workers from Melodia Care are prepared to assist you while you are in the comfort of your own home, surrounded by the things that are most familiar to you.

Patients receiving hospice care from Melodia Care Hospice are invited to receive care from the organization no matter where San Joaquin County their primary residence is located. On the other hand, you won't have to worry about it everywhere because it will not be an issue. In addition, residents of San Joaquin County can count on us for assistance in times of need. Anyone interested in getting our aid should contact us using the email address or phone number that has been supplied.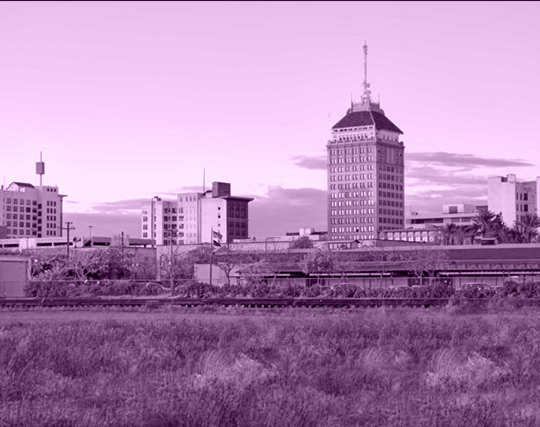 more reasons to chose melodia care hospice
Here at Melodia Care Hospice we do everything for you when it comes to providing the best care to you, so you won't have to coordinate anything. We arrange home visits when requested by you and we make sure Melodia Care's entire team is in sync with your current situation, all the time. We are available for you anytime to arrange anything for you, from pharmacist to a clergy member, we have you covered.

Sometimes all you need is a compassionate ear and we are here to provide you the best companionship for you and your loved one. We can also assist in housekeeping, meal preparation as well as basic cleaning so you or your loved one don't have to deal with it through such a time. Personal care, Respite care and specialized care needed for Dementia, Cancer & Alzheimer along with other diseases is available with us as well. Where there is care, there is Melodia Care at every step.