Hospice Care at San Francisco County
This philosophy of care values life from beginning to end, and it's called hospice.
Simple & 3-Step Process For
Getting Care You Need

Get In Touch with Us
Monday through Friday, from 8 a.m. to 5 p.m., we provide our services at the Melodia care hospice. During these hours, our staff is available to answer your queries.

Free Initial consultation
If you or a member of your family requires hospice care, we ask that you use the request form located above or give us a call at 1-888-MELODI-7.

care manager's visit
Patients at Melodia Care Hospice are given the same level of care by case managers. Their knowledge and abilities benefit patients and their loved ones.
our hospice care services
WHY YOU'LL LOVE MELODIA CARE HOSPICE
Everyone, regardless of their age, has the right to be treated with respect. Whatever one's circumstances, this is a fundamental human right that should be safeguarded at all costs. With the help of our Hospice staff, you may relax and enjoy your later years in peace and comfort.
They are the principal financial, transportation, and personal care providers for ageing relatives and friends. You must do everything you can to keep your loved one involved in their regular routines. All of our writers' personal and professional essays are available to you for your reading enjoyment.
Terminally sick patients can reach Melodia Care Hospice at any time. In addition to alleviating symptoms, we have long-term goals in mind for our organization. Melodia Care can be contacted by phone at 1-888-635-6347 or by email at [email protected].
Hospice Care at San Francisco County
Being able to fill our most fundamental requirement in the comfort of our homes would be everyone's top choice if given a choice. Home hospice care, such as that offered by Melodia Care, is an alternative for patients who would rather have treatment in their familiar surroundings. The provision of hospice care is made available to all inhabitants of San Francisco County, irrespective of the municipality in which each individual resides within the county.
It is not a problem in any other location; nevertheless, persons who live in San Francisco County are also qualified to get our aid because they are residents of that county. Anyone who finds themselves in need of our assistance can get in touch with us through the phone numbers or email addresses that have been provided above.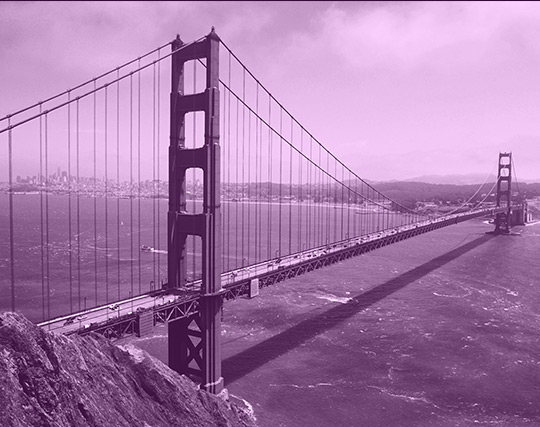 more reasons to chose melodia care hospice
Here at Melodia Care Hospice we do everything for you when it comes to providing the best care to you, so you won't have to coordinate anything. We arrange home visits when requested by you and we make sure Melodia Care's entire team is in sync with your current situation, all the time. We are available for you anytime to arrange anything for you, from pharmacist to a clergy member, we have you covered.

Sometimes all you need is a compassionate ear and we are here to provide you the best companionship for you and your loved one. We can also assist in housekeeping, meal preparation as well as basic cleaning so you or your loved one don't have to deal with it through such a time. Personal care, Respite care and specialized care needed for Dementia, Cancer & Alzheimer along with other diseases is available with us as well. Where there is care, there is Melodia Care at every step.