Hospice care provides medical services, pain management treatment, psychological, emotional, and social support; for terminally ill patients. Hospice social workers address patients' physical, psychological, social and mental health problems in all stages of illness and accompany them from diagnosis to cure. Patients will encounter many difficulties during terminal illness, including anger, anxiety, depression, economic pressure, severe physical pain or discomfort, social isolation and family conflict. Hospice care social workers provide support for patients and their families who need hospice care.
Hospice care services are provided not only in hospice care centers but also through home care services. Hospice social workers visit patients' homes to help them and their families establish effective hospice care at home setup. They can also act as advocates for medical providers. Hospice social workers identify needs, attributes, perceptions and support systems in the ever-changing environment of a terminal illness. This kind of assessment helps to understand better and helps develop patient-centered plans which patients and their families can benefit from. Social workers work hard to let patients and their families understand what they usually face in the final stages of a terminal illness.
Hospice Social Workers In Hospice Care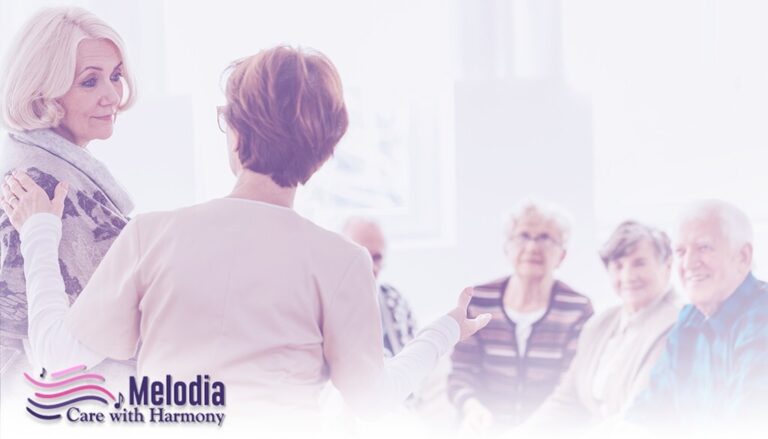 The hospice social worker assists the hospice patient in the following ways:
To conduct financial management
Housing, including residential care placement
Legal aspects, such as making a will and establishing a power of attorney
Funeral planning
Family meetings
Explore options for meeting current needs and long-term planning, such as advance care planning
Provide access to resources, social and community support networks
Educating about your legal rights
Ensure that your wishes are respected
Hospice Social Workers Provide Support To Patients' Families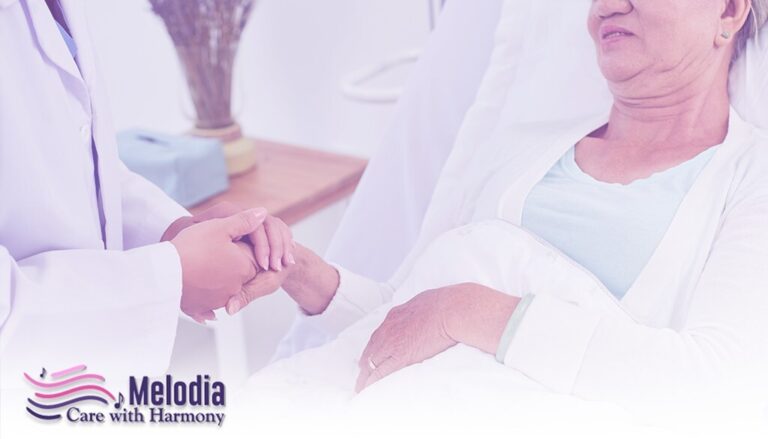 Hospice social workers can help alleviate the financial pressure that many people experience in the final stages of their lives. Hospice social workers will provide guidance on medical expenses, insurance coverage, disability income or related bills.
Hospice social workers ensure that all treatments meet patients and their families' requirements; they also provide advance care planning and assistance in funeral planning and legal documents.
Hospice social workers defend the needs and wishes of patients and their families at all stages of the hospice care process.
They will take care of you or your loved ones at home or in the hospital and they will also provide emergency care during non-working hours.
A hospice social worker is the shadow of protection for the patient's family while observing needs and providing support to patients.
Once a patient dies, hospice social workers will not stop taking care of their family members: hospice social workers provide bereavement counseling and nursing services for family members in distress.
A hospice social worker has experienced the end-of-life process with you and your loved ones and can provide you with the most profound and relatable bereavement services.
Hospice social workers take care of family members after losing their loved ones, relieve extreme sadness and prevent depression.
If family members are under an unusual pressure and cannot accept how they view the process of death, social workers can intervene to help family members accept the decisions made by their loved ones regarding their death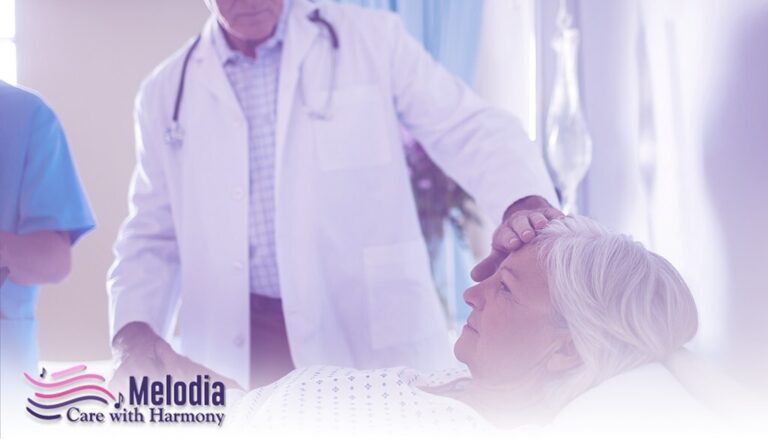 Hospice social workers are trained and licensed professionals who help patients and their families deal with various social, emotional and practical challenges at the end of their lives. Hospice social workers provide extensive support based on the specific needs of you and your family.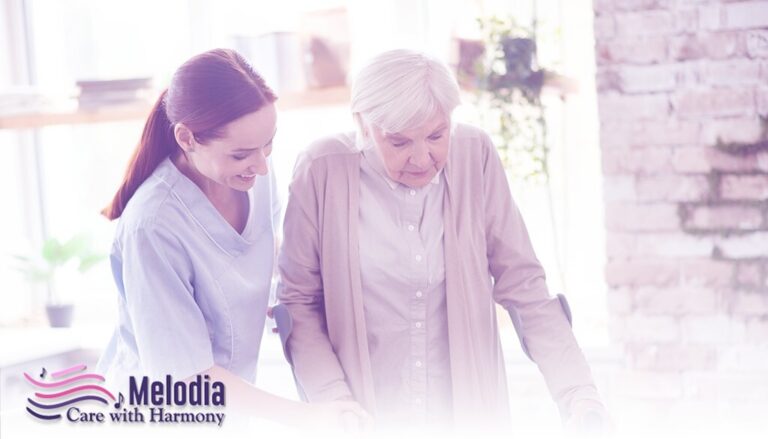 The hospice social worker explain what hospice care is and the role of the hospice team. They help navigate the healthcare system as needed.
They help patients and their families understand care options because they are related to their goals.
Hospice social workers identify community services that meet the needs of patients and help establish contact with them.
Hospice social workers also guide patients for financial assistance or resources such as Medicaid, temporary assistance programs for energy or utilities or county assistance programs.
They are committed to helping patients understand their goals in life and plan to help achieve these goals.
Hospice social workers also help patients or family members decide which environment is best for them to receive care.
They assist in transitioning from assisted living facilities in a rehabilitation center or nursing home to home and vice versa.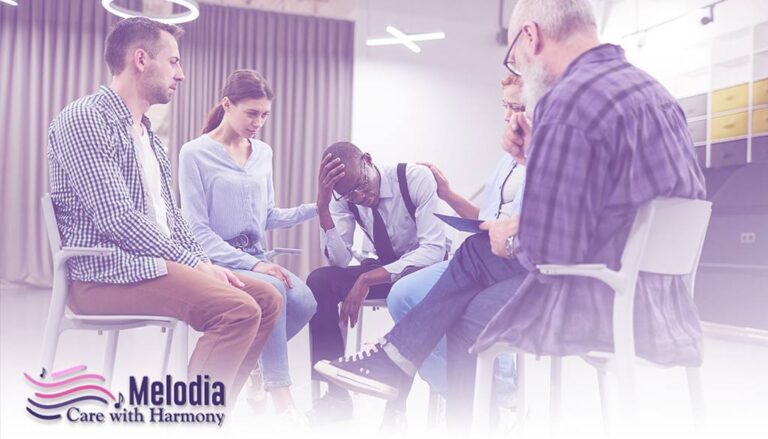 Social workers are here to listen, help process information and experience, help solve problems and respond in the best way.
Hospice social workers ensure that patients have access to resources that make them and their families as comfortable as possible.
They provide counseling and other support to help address the emotional needs of patients and loved ones.
They explain the impact of illness on a patient's mental and emotional health.
Hospice social workers help deal with family dynamics, assess the situation, strengths and support networks.
They help patients adapt to life changes and challenges related to the illness.
Social Work Responsibilities In Hospice Care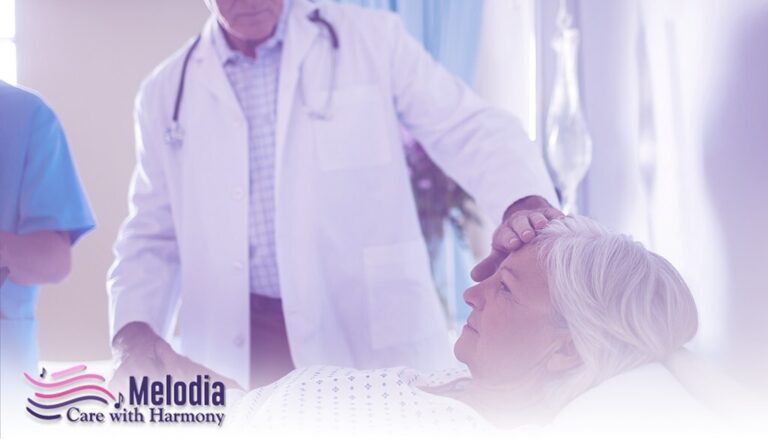 Hospice care aims to provide hospice care services, taking into account the quality of care and quality of life and focusing on meeting the psychosocial needs of patients and their loved ones. Social workers perform their duties in hospice care are:
Provide counseling and psychotherapy for patients and families
Provide patients and family caregivers with psychosocial education on coping skills, hospice and palliative care concepts and non-drug symptom management strategies
Provide services to other service providers and organizations
Leading community education seminars
Plan discharge, coordinate care and help clients navigate the system
Promote advance care planning and life planning
Intervene in the crisis
Mediate conflicts within the family, between clients and interdisciplinary teams as well as between service organizations
Advocate on behalf of patients and family members
Identify customers and associate them with resources
Promote psychological education support groups
Record social work activities
Participate in interdisciplinary team meetings, nursing plans and ethics consultations
Skills Of Hospice Social Works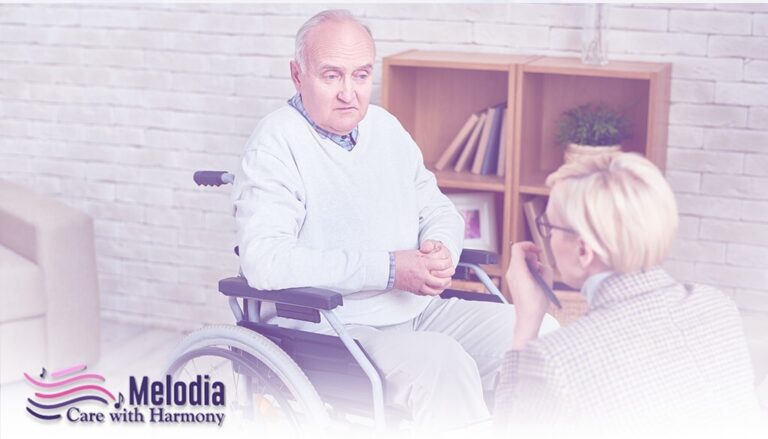 All hospice social workers need to have some skills to enable them to perform specific duties:
Counseling and psychotherapy
Psychosocial education
Advance care planning and life planning
Crisis intervention
Conflict mediation
Patient rights protection
Interdisciplinary communication
Qualifications For Hospice Social Workers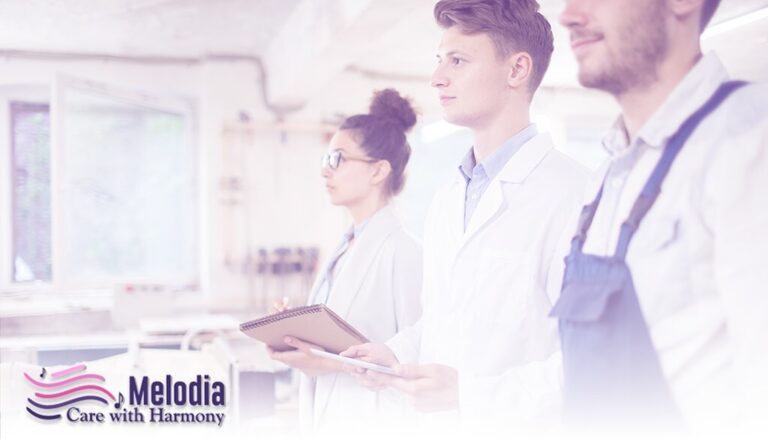 Effective communication
Good interpersonal skills
High integrity
Understanding and acceptance of the concept of hospice care
Ability to travel to patient homes and nursing facilities in the community
You can reach us at any time by contacting us through our 24/7 online customer support chat or by calling 1-888 635-6347 (MELODI-7) & Melodia Care Hospice.