Hospice Care at Contra Costa County
We should treat the end of our lives with the same care and attention as we do the beginning.
Simple & 3-Step Process For
Getting Care You Need

Get In Touch with Us
Monday through Friday, we're here for you. If you have any questions or concerns, please don't hesitate to contact a team member.

Free Initial consultation
If you or a family member needs hospice care, please fill out the form above or call us at 1-888-MELODI-7. We look forward to hearing from you.

care manager's visit
As part of the Melodia Care Hospice in California, case managers for hospice patients collaborate with care teams to develop new standards for the people they serve.
our hospice care services
WHY YOU'LL LOVE MELODIA CARE HOSPICE
Respect and courtesy must be offered to all individuals, regardless of age or gender. Privacy is a fundamental human right that must be maintained at all costs.
Incorporating the most significant people in your life into your daily routines is necessary. Analyze both the individual and group contributions to the program.
Melodia Care Hospice provides 24-hour hospice care for those diagnosed with a terminal disease. Contact Melodia Care's customer service at 1-888-635-6347 or [email protected].
Hospice Care at Contra Costa County
Self-sufficiency means meeting all of your basic needs without putting your health, safety, or happiness at risk. People are thought to be self-sufficient if they can do this. Melodia Care allows patients to get hospice care in the comfort and privacy of their homes if they want to. This is something they can do if they want to.

Hospice care is given to people in Contra Costa County who are nearing the end of their lives and have been diagnosed with the condition that puts their lives at risk. The location of a person's main home is not considered in these eligibility rules.

If you think you could benefit from using our services, please don't hesitate to contact us by calling one of the numbers at the top of this page or sending us an email.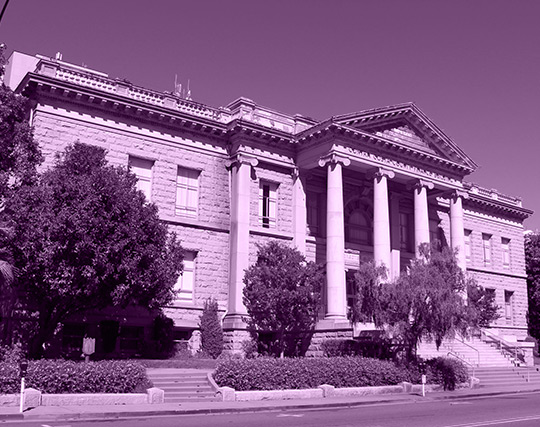 more reasons to chose melodia care hospice
Here at Melodia Care Hospice we do everything for you when it comes to providing the best care to you, so you won't have to coordinate anything. We arrange home visits when requested by you and we make sure Melodia Care's entire team is in sync with your current situation, all the time. We are available for you anytime to arrange anything for you, from pharmacist to a clergy member, we have you covered.

Sometimes all you need is a compassionate ear and we are here to provide you the best companionship for you and your loved one. We can also assist in housekeeping, meal preparation as well as basic cleaning so you or your loved one don't have to deal with it through such a time. Personal care, Respite care and specialized care needed for Dementia, Cancer & Alzheimer along with other diseases is available with us as well. Where there is care, there is Melodia Care at every step.