Hospice Care at alameda county
The end of life deserves as much beauty, care, and respect as the beginning.
Simple & 3-Step Process For
Getting Care You Need

Get In Touch with Us
We are at your service from Monday through Friday. You are more than welcome to get in touch with a staff member during these times if you have any queries or concerns.

Free Initial consultation
In the case that you or a member of your family Requires hospice care, we ask that you either fill out the contact form provided above or call us at 1-888-MELODI-7.

care manager's visit
Case managers for hospice patients who work for Melodia Care Hospice in California put together with care teams for their patients and regularly establish new care standards for the individuals they serve.
our hospice care services
WHY YOU'LL LOVE MELODIA CARE HOSPICE
Respect and civility should be extended to everyone, regardless of their age or gender. The fundamental human right to privacy must be protected at all costs.
It is essential to incorporate the individuals who are most important to you into your day-to-day activities. Examine the work that has been contributed both individually and collectively.
Those diagnosed with a terminal illness can receive 24-hour hospice care from Melodia Care Hospice. At 1-888-635-6347 or [email protected], Melodia Care's customer service professionals can be contacted.
Hospice Care at alameda county
Self-sufficiency is the ability to meet all of one's essential needs without compromising health, safety, or wellbeing. If someone can achieve this, they are regarded to be self-sufficient. If a patient wants to have hospice services provided to them in the privacy and convenience of their own homes by Melodia Care, they have the option to do so and can do so if they so choose.

Hospice care is offered to people of Alameda County who are diagnosed with a condition that poses a significant risk to their lives and is getting closer to the end of their lives. These eligibility criteria do not take into account the location of an individual's primary residence.

If you believe that you could gain something from using our services, please do not hesitate to contact us by calling the numbers listed at the top of this page or sending us an email.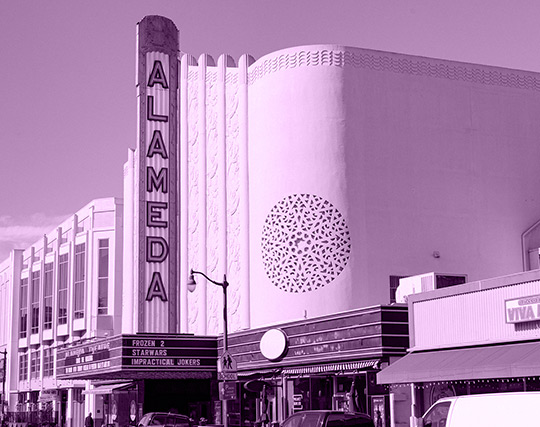 more reasons to chose melodia care hospice
Here at Melodia Care Hospice we do everything for you when it comes to providing the best care to you, so you won't have to coordinate anything. We arrange home visits when requested by you and we make sure Melodia Care's entire team is in sync with your current situation, all the time. We are available for you anytime to arrange anything for you, from pharmacist to a clergy member, we have you covered.

Sometimes all you need is a compassionate ear and we are here to provide you the best companionship for you and your loved one. We can also assist in housekeeping, meal preparation as well as basic cleaning so you or your loved one don't have to deal with it through such a time. Personal care, Respite care and specialized care needed for Dementia, Cancer & Alzheimer along with other diseases is available with us as well. Where there is care, there is Melodia Care at every step.